7 Appetizing Banana Recipes
Let's talk bananas. Yes, I said bananas. After all, it is National Banana Lover's Day. Banana's are packed with so many good vitamins and minerals, that can have a great benefit on your health. Potassium is packed into bananas; 450 mg in one medium banana. Banana's are also free of fat, sodium, and cholesterol. Medical News Today shares several benefits of bananas.
I personally don't like bananas, at least not by themselves, but throw one in a good smoothie, and I'll drink it up. I'm sure there are plenty of other people out there who don't like bananas either, but these yellow fruits are one of the most widely consumed fruits in the world. Not really that surprising considering banana's are used in so many different recipes, from breads to smoothies to desserts.
In fact, we have several banana recipes on our site that you can enjoy, most of which are smoothie recipes. To get you started, here are 7 appetizing banana recipes you can enjoy.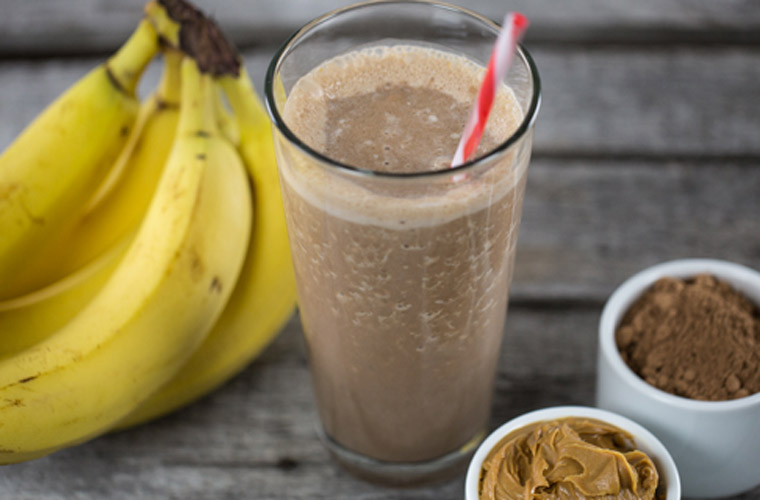 Ingredients
1⁄2 cup milk
11⁄2 tbsp peanut butter
1 tbsp honey
1⁄2 tbsp cocoa powder
1 banana
1 cup ice cubes
Click here for instructions and nutrition information »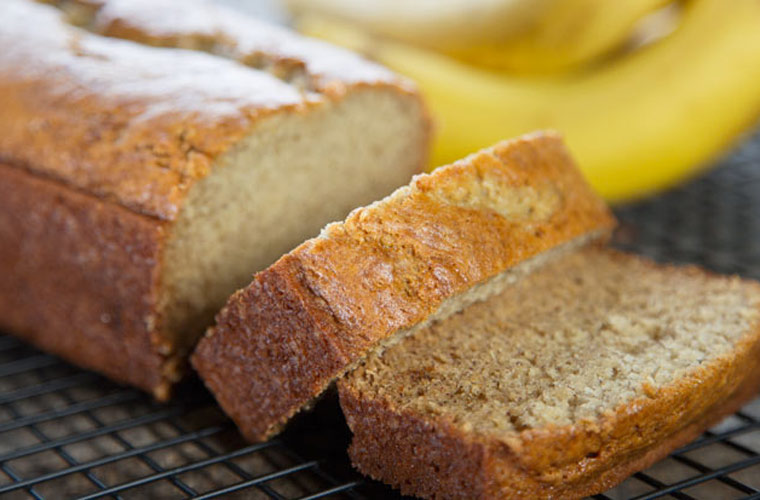 Ingredients
2 ripe bananas, approximately
1 cup mashed
2 large eggs
1⁄2 cup low-fat vanilla yogurt
3⁄4 cup granulated or turbinado sugar
1⁄4 cup coconut oil
11⁄2 tsp vanilla extract
11⁄2 cups all-purpose or whole wheat flour
1 tsp baking soda
1 tsp kosher salt
1⁄2 cup walnuts, optional
1⁄2 cup chocolate chips, optional
Click here for instructions and nutrition information »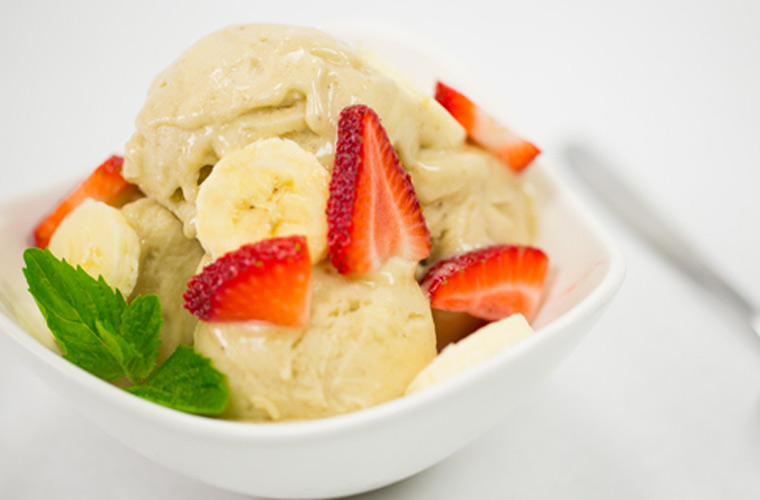 Ingredients
2 bananas, quartered and frozen
Click here for instructions and nutrition information »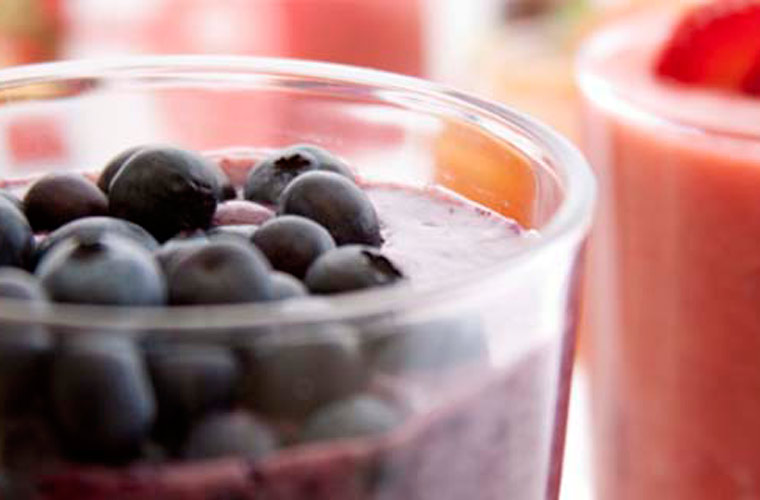 Ingredients
1⁄2 cup vanilla yogurt
3⁄4 cup apple juice
1 banana
3⁄4 cup frozen blueberries
11⁄2 cups frozen strawberries
Click here for instructions and nutrition information »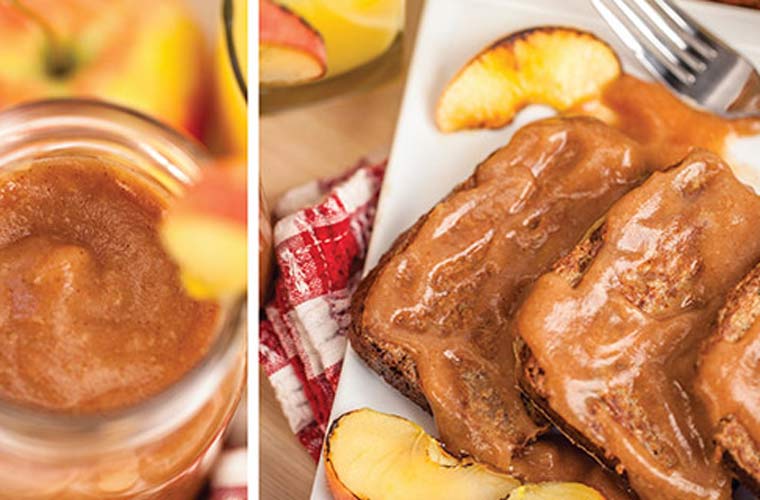 Ingredients
2 ripe bananas, approximately 1 c mashed
1⁄2 cup low-fat vanilla yogurt
3⁄4 cup granulated or turbinado sugar
1⁄4 cup coconut oil
8 eggs, divided
11⁄2 tsp vanilla extract, divided
11⁄2 cups all-purpose or whole wheat flour
1 tsp baking soda
3⁄4 cup low-fat milk
1 tsp kosher salt
1 tsp ground cinnamon
Click here for instructions and nutrition information »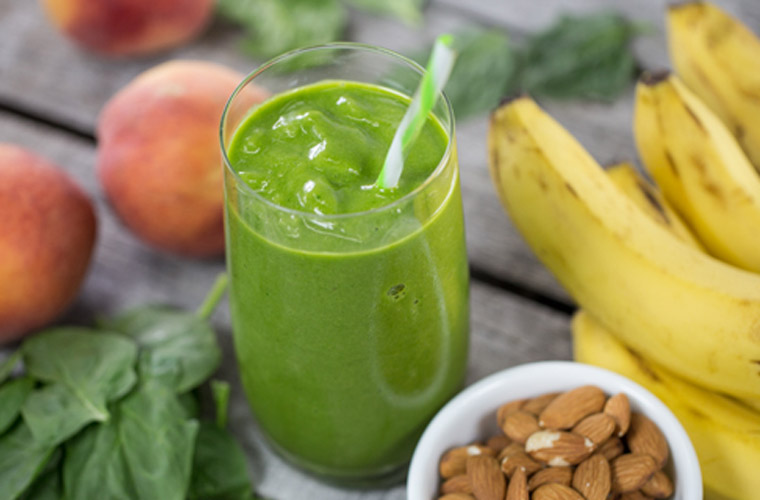 Ingredients
1 cup almond milk
1 banana
2 cups spinach
11⁄4 cups frozen peach slices
Click here for instructions and nutrition information »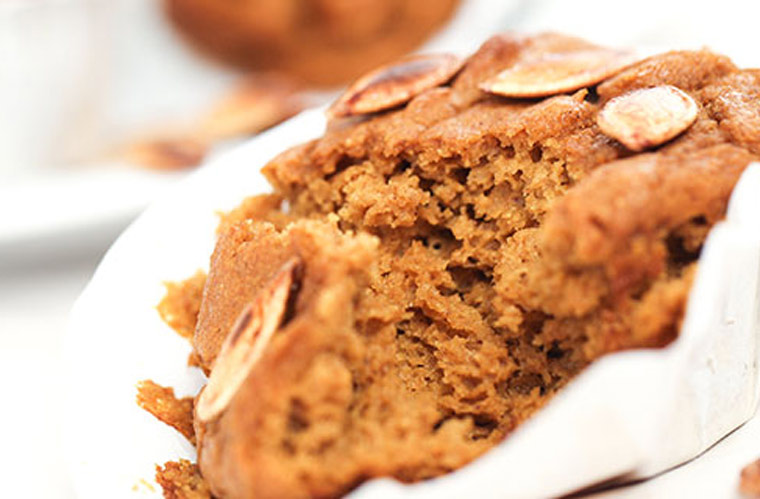 Ingredients
1 cup pumpkin puree
1 banana
1⁄4 cup flaxseed
2 eggs
1⁄8 tsp ground nutmeg
1⁄4 tsp ground cinnamon
3⁄4 cup brown sugar
3⁄4 cup whole wheat flour
1⁄4 tsp kosher or sea salt
2 tsp baking powder
1⁄2 tsp baking soda
---