RECIPES & MORE
Subscribe to get recipes, tips & offers
delivered to your inbox.
CUSTOMER SERVICE
1-800-748-5400
Customer Service Hours
Available Mon. - Thurs. 8:30am - 2:00pm MST
WANT TO WORK WITH BLENDTEC?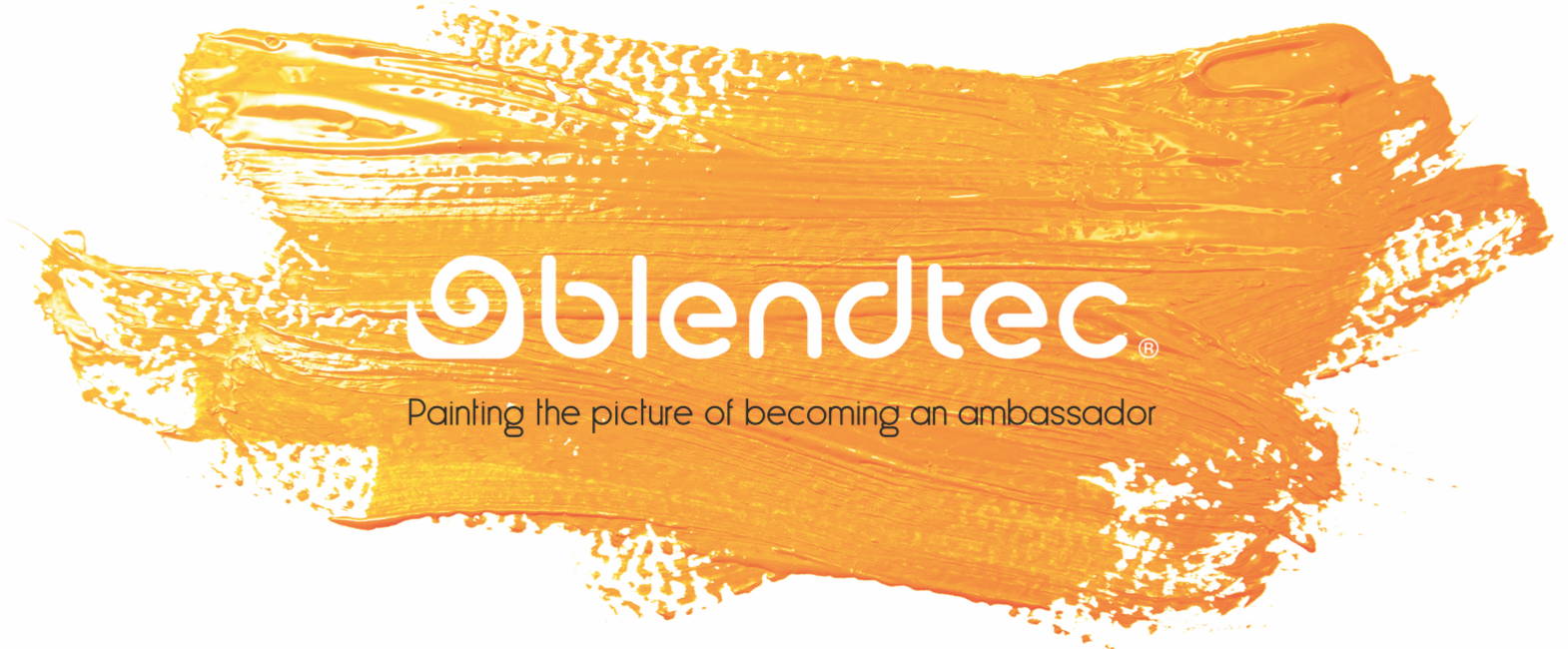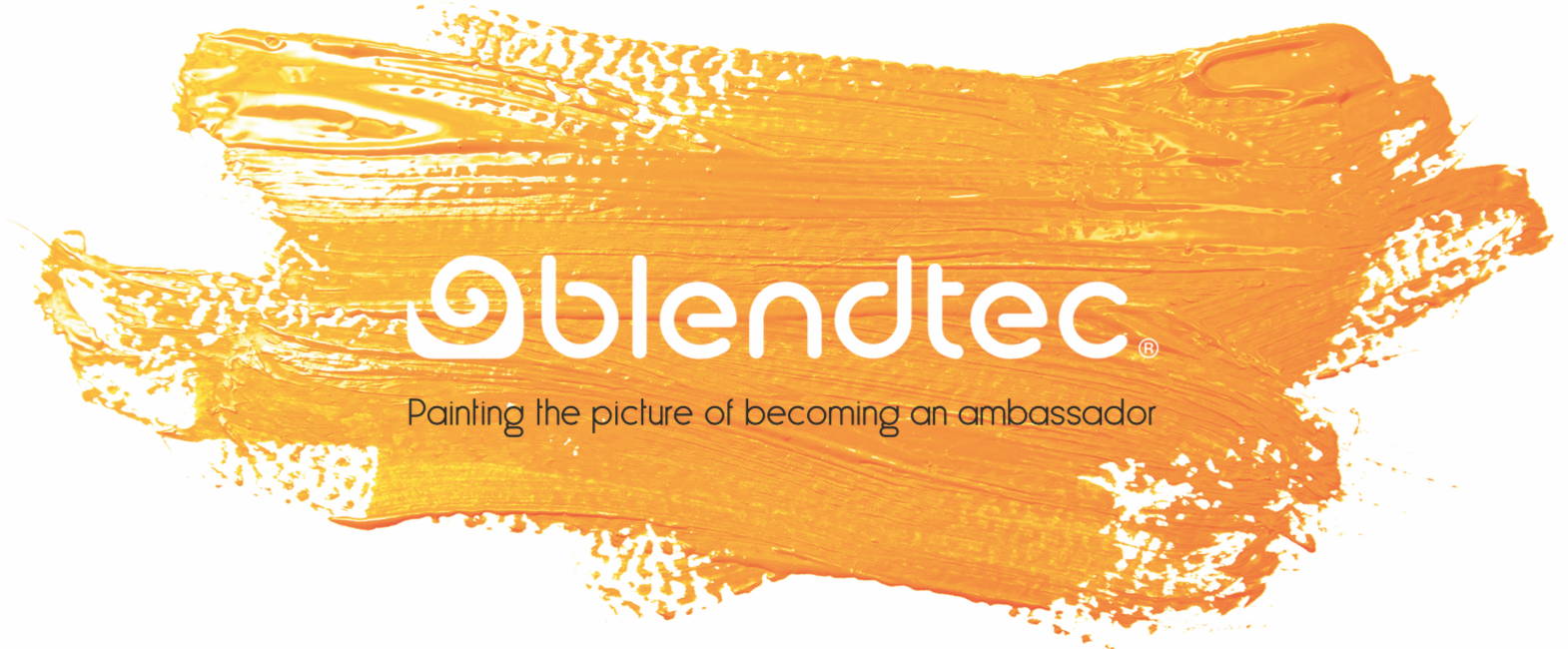 Creative. Inspired. Relentless. Focused. Powerful. These aren't just vague concepts to you. These are the ideals you live by. When it comes to arming yourself with the tools to succeed, you don't mess around. Neither do we.
This year at Blendtec, we're looking to establish intimate, long-term partnerships with individuals who genuinely love our products and want to share their brand loyalty with their sizable audience, which will encourage others to upgrade their blender and their lifestyle.
Our ideal team of brand ambassadors is made up of; the Powerful Woman, the High-Impact Parent, the Relentless Athlete, the Inspired Chef;
and in general, individuals who strive to improve their lives through health while authentically repping the Blendtec brand.
Some of the perks of being a Blendtec brand ambassador include:
• Free or discounted product when taking part in social media and event campaigns
• Friends and Family discount on a predetermined number of orders at Blendtec.com for your close friends and family throughout duration of the partnership
• Exclusive access to new products and partner products
• Personalized discount code for followers with the opportunity to make a commission on any sales made
• Opportunity to run Instagram takeovers on Blendtec's Instagram
• Opportunity to be featured on Blendtec's social media, blog, and email newsletters
• Opportunity to become a "Blendtec Recipe Master" and have a dedicated recipe section on Blendtec's blog
• An open channel of communication to share your ideas with us!
A few of the responsibilities for a brand ambassador include:
• Regular posts on social media showcasing Blendtec products and recipes (we prefer not to set a minimum but hope to see you organically sharing on a weekly or monthly basis)
• Create photo and video content utilizing your Blendtec products
• Give insightful feedback to Blendtec regarding opportunities to expand brand presence and sales
*REQUIREMENT - Must have a public Instagram account.*