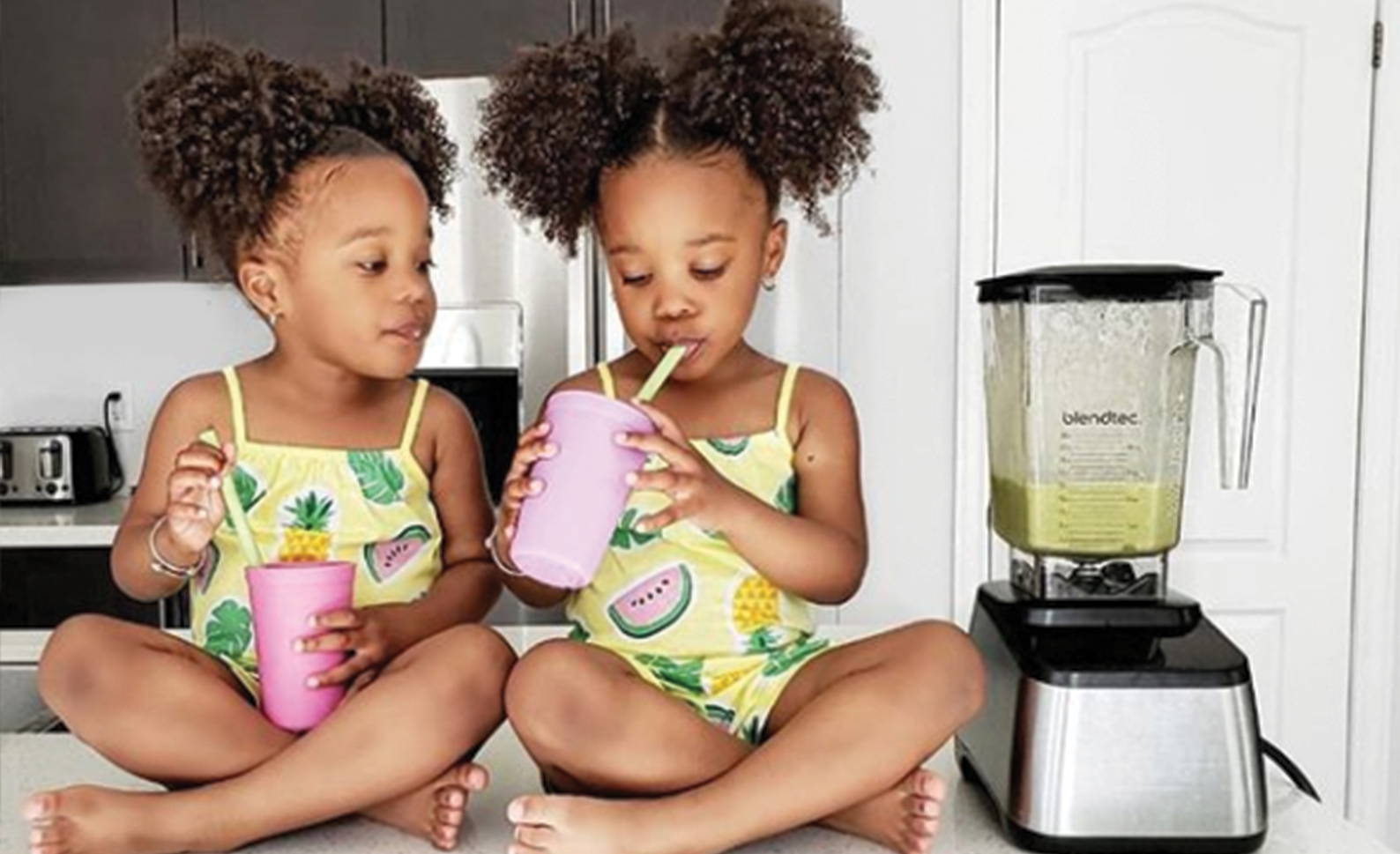 Watch this video to see what makes Blendtec one of the most desirable employers in the region.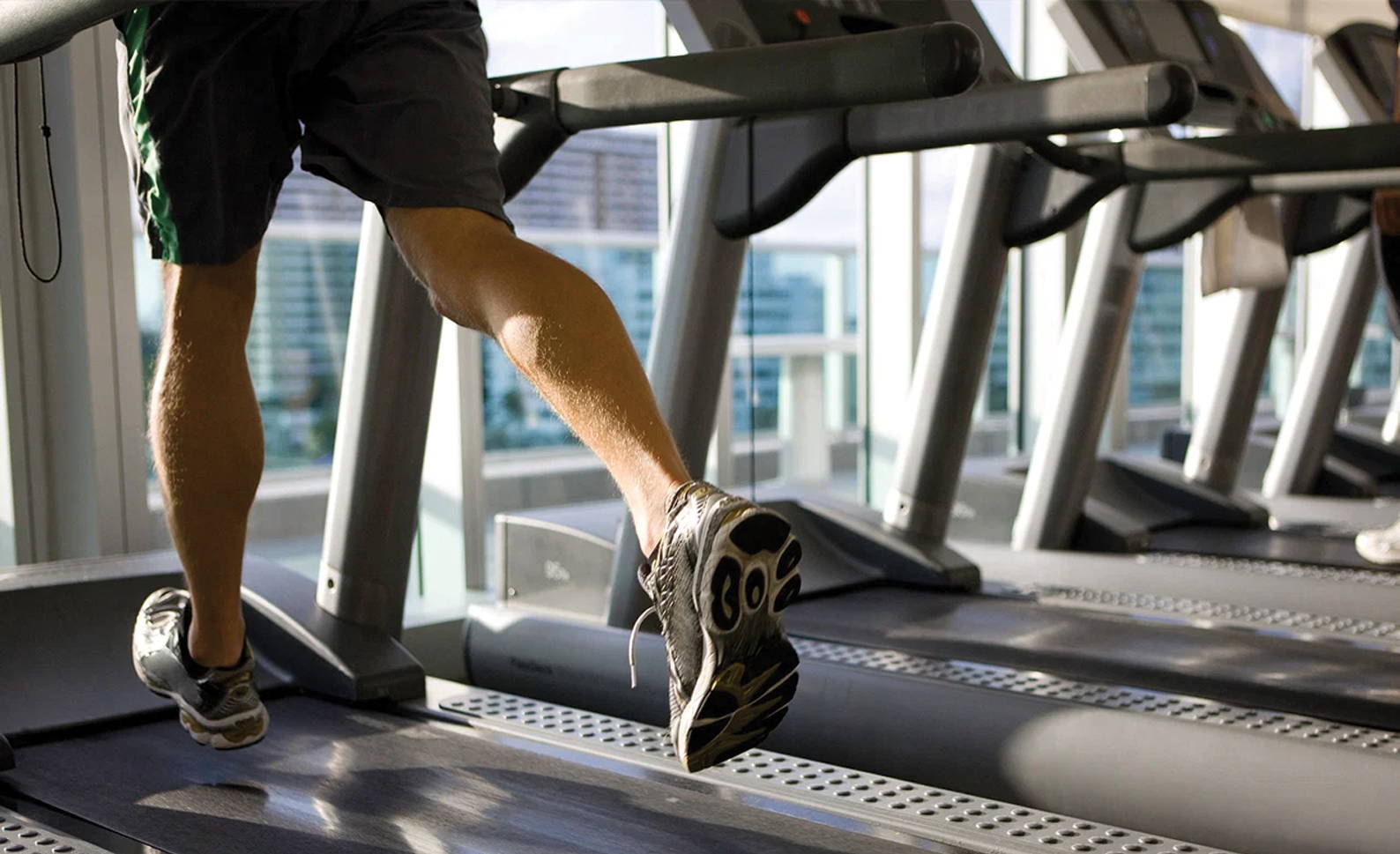 If you're looking for exceptional benefits, keep reading. Comprehensive and dental benefits along with some truly innovative perks...
Get ready to jump into a fast, fun atmosphere of innovative thinking and passionate performance. If you thrive on a quick pace...
Interested in joining our team?