Smoothies On-The-Go [Meal Planning Monday]
This week for our meal planning, we're doing smoothies on-the-go. Smoothies are a great source of fruits and vegetables and can help you feel full, plus they taste delicious.
The seven smoothie recipes below are perfect when you're in a hurry and need something nutritious fast.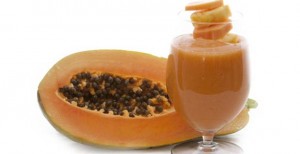 Monday - Papaya Passion
Papaya is an excellent source of vitamin C, which is helpful this time of year when colds are constantly present.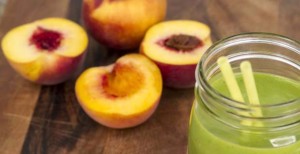 Tuesday - Peaches and Cream Green This smoothie is a great way to help you get your daily dose of vitamins A and C.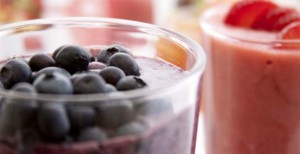 Wednesday - Berry-Banana Blast This berry smoothie is packed with antioxidants to help keep your body strong.  
Thursday - Basic Green Smoothie Add your favorite fruits and greens to this smoothie to enjoy for breakfast.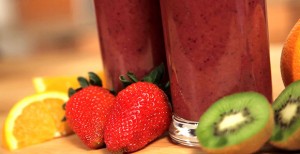 Friday - Total Juice It's not exactly a smoothie, but this refreshing whole juice is packed with fruits and nutrients.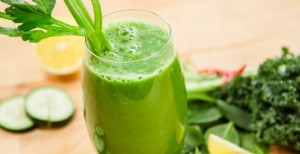 Saturday - Garden Green Giant Juice This delicious green smoothie will wake you up and get you going for the day.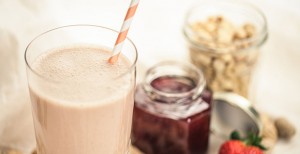 Sunday - PB&J Smoothie Put a spin on a traditional peanut butter and jelly sandwich and try it as a smoothie. Experiment with your favorite jam flavors for a different taste.
What's your favorite breakfast smoothie? Share in the comments below.
---