Today is National Nut Day. Nuts are a great healthy snack and are easy to pack with you anywhere you go. They are packed with fiber, protein, and unsaturated fat. We've compiled some of our delicious nut butters for you to make with those healthy nuts. So pick your favorite and get blending!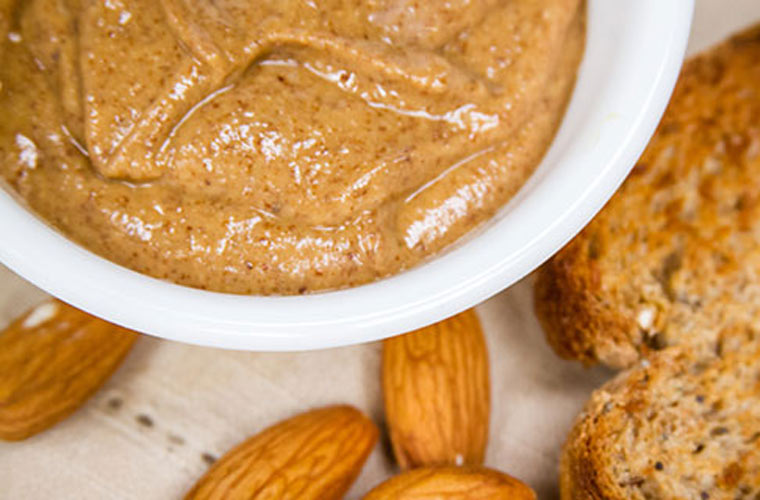 Almond butter is a delicious, easy-to-make recipe that goes great on toast or served with crackers. Click here for the recipe »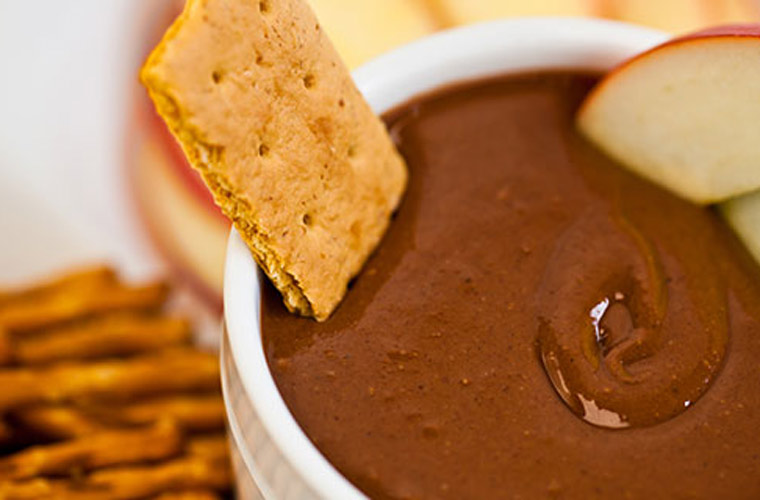 Put a twist on your traditional almond butter by giving it come cocoa-nut by adding cocoa powder and coconut flakes. The taste comes together perfectly and goes great with pretzels, graham crackers or apple slices.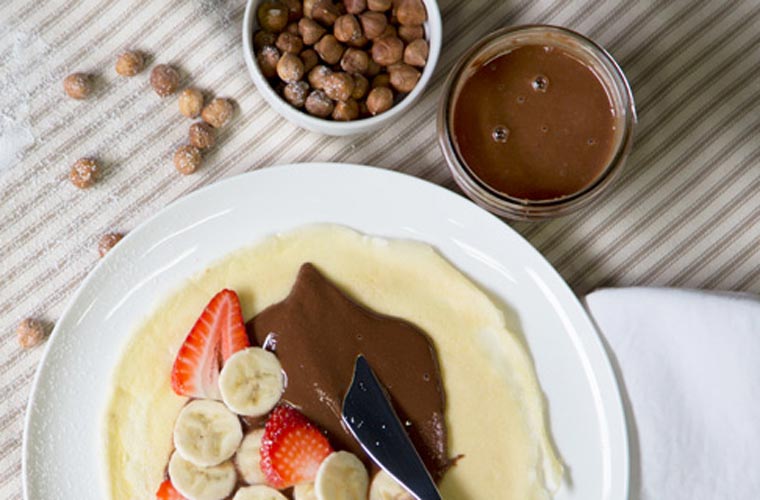 This copycat Nutella is a great way to get your chocolate and hazelnut fix. Try this spread on waffles, crepes, or eat it by spoonful. Yum!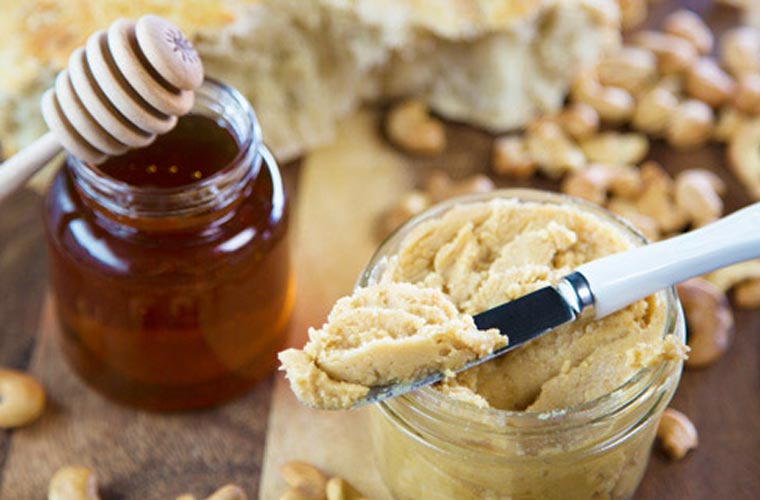 This Honey Cashew Butter is both sweet and savory. Put this nut butter on some warm homemade biscuits and enjoy!
Make your own homemade peanut butter with all the delicious nutty taste, and without all the preservatives. This is perfect for your everyday PB&J.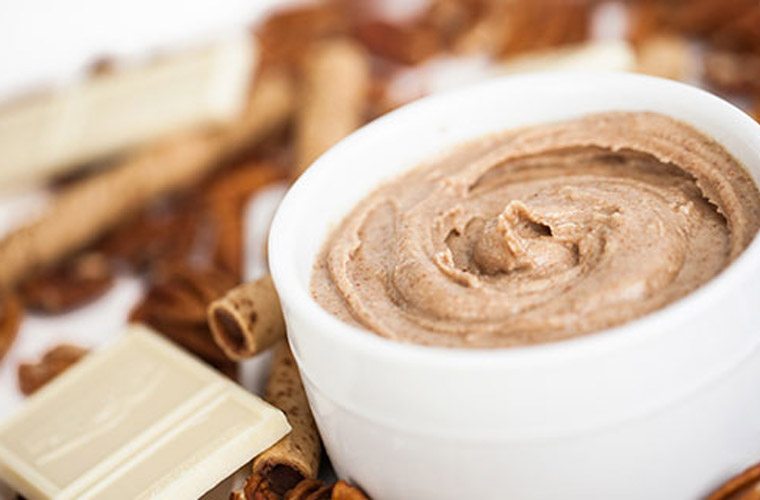 This white chocolate and pecan spread is a decadent mix of two ingredients: white chocolate and pecans! Try this on graham crackers of on it's own; it's delicious either way.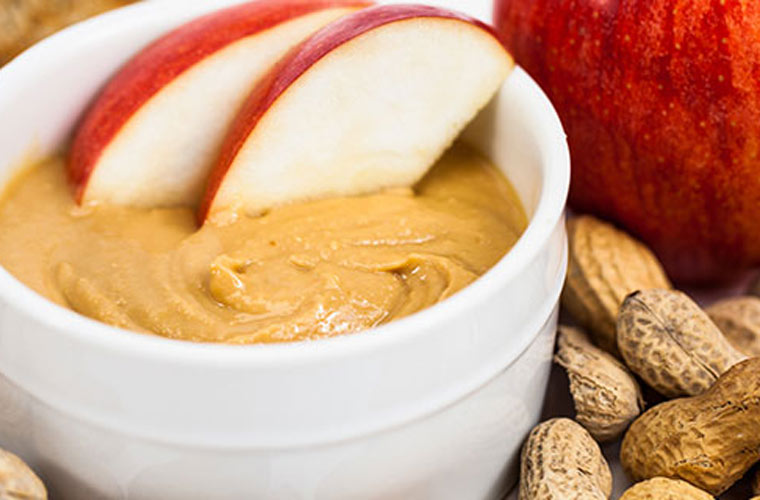 If you want to try making your own nut butter concoction; this recipe is a great place to start. Have fun experimenting!
Happy National Nut Day! What's your favorite nut butter recipe? Share in the comments below.
---