8 Healthy Smoothie Ingredients You Should be Using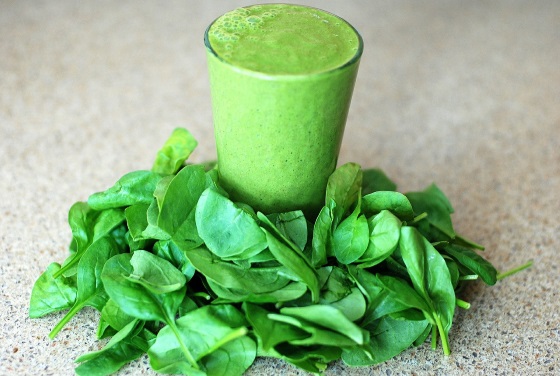 Smoothies sound good no matter what time of year it is, but they're annoyingly expensive to buy from fast food chains. Which is why, if you haven't already started, now is the time to start making your own and you can start with these 8 healthy smoothie ingredients.
You'll be able to customize what goes in, make it for a fraction of the store-bought price, and maybe even sneak some vegetables into your family's diet. The next time a smoothie craving hits you, make your own and add one of the following fresh, healthy ingredients to it. (Just don't tell anyone what's in it until after they've tried it.)
 1. Kale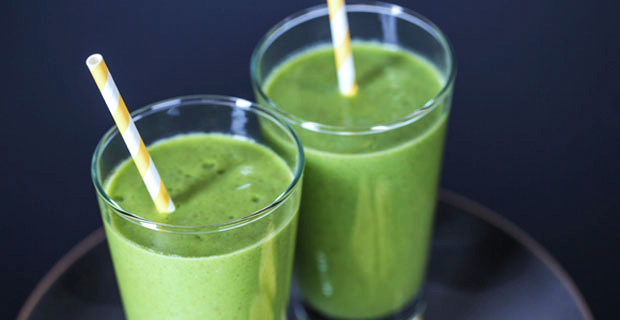 What's the big deal about kale? You've probably heard of it, maybe even seen it (it's a leafy green with crimped, almost curly edges), but why on earth should you add it to your smoothie?
Well, besides adding a vegetable serving to your diet, kale is considered one of the healthiest foods in the world. It has 133 percent of your daily vitamin A and 134 percent of your vitamin C, in addition to several vitamins and minerals.
Compare that to an orange, what we traditionally think of as a good source of vitamin C, which has just 85 percent of your daily value.
In a smoothie, pair kale with some strong-tasting fruits like pineapple if you really want to hide its flavor from your family's taste buds.
2. Almond Milk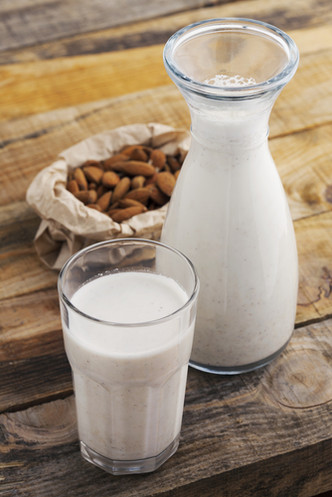 Add almond milk for an added punch of nutrition in smoothies. (picture via KSL.com)                              
For those who are averse to consuming animal products, allergic to dairy, or looking to cut down on cholesterol, almond milk makes a great substitution for cow's milk. You can buy it at most grocery stores or make it yourself by grinding soaked almonds with water in a blender.
It gives you all the benefits of raw almonds — including fiber, protein, calcium, iron and vitamin E — without the fat. Try replacing cow's milk with almond milk in your next smoothie to pack an extra punch of nutrition in your diet.
Click
HERE
to see the remaining healthy smoothie ingredients on KSL.com.
---
2 comments
---
---