THE FUELING
FRONTIER WITH
CHARITY ANDERSON
Charity's Journey to Becoming a Professional Dancer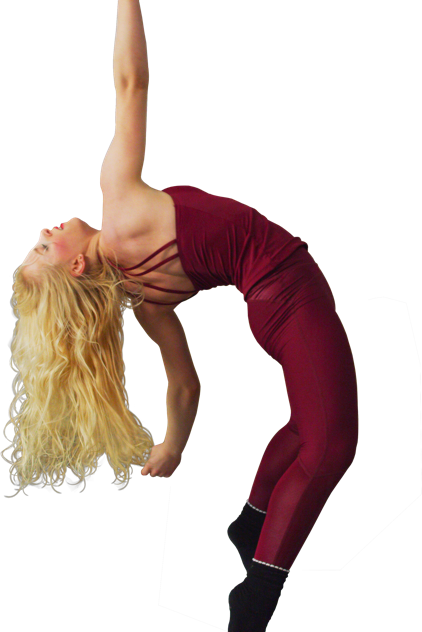 CHARITY ANDERSON
PROFESSIONAL DANCER

Charity lives and breathes her passion. "Dance to me is living." She's a self-critic who continually pushes herself to be better. Inspiring others is what drives her.
She knows that she has to be mentally and physically strong to have what it takes to accomplish her goals.
This is what drives her.

CHARITY'S JOURNEY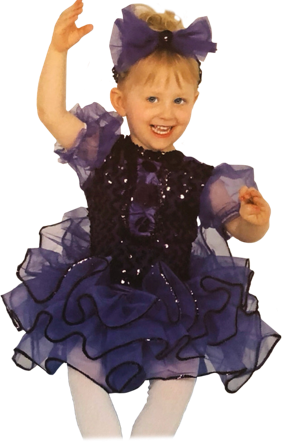 Charity grew up in her Mom's dance studio where she watched older girls dance before she was even able to. She couldn't join a team until she was four years old so she started teaching herself at just two years old.
Being a self-starter has led to Charity being really hard on herself. No matter how many times she's praised after performances, she always thinks to herself that she could do it so much better. Every time her teachers show her a new combo she thinks, "Okay, I've got to do it better than they can."
That's how she lives her life. Always striving to be better.


For Charity, passion means hard work, dedication, precision, and drive. Her hard work and dedication have helped transform her into a competitive dancer.
Dancing is much more than a hobby or art form for Charity, it's a form of communication. "Dancing allows me to be able to express myself in ways that words can't." Just like a writer has a beginning, middle, and an end in their story, dancing tells a complete story that compels viewers to relate to it.
 
After a performance or recital, Charity is physically, spiritually and emotionally drained. She puts everything she has into her dances. "I don't think I can make an impact on somebody if I go into a dance half-hearted. A lot like an actress, I put myself into my character. For weeks before, I try to be the character and live like them every single day. And that's what I do when I'm choreographing or about to do a piece – I have to put myself in their shoes and really be them for a moment."
When people tell Charity that she inspires them it makes her feel so fulfilled. That's when she feels like she did a good job and made a difference in the world.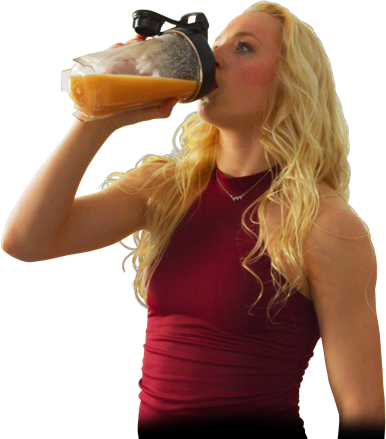 Getting ready for competition and performances requires a lot of mental and physical preparation. "You have to be mentally and physically strong to have what it takes to successfully achieve what you're putting out there."
Nutrition plays a huge role in Charity's life. It is necessary to fuel her body right in order to perform to the best of her ability. To prepare for competition, she makes sure to get grains, greens, fruits, vegetables and protein in each of her meals every single day.
Having a Blendtec enables Charity to easily and quickly get the nutrition needed. "My life is very busy, I have a packed schedule, so I don't have a lot of time to prepare meals. Having a Blendtec is really helpful. I can blend something really quick and fuel on the go."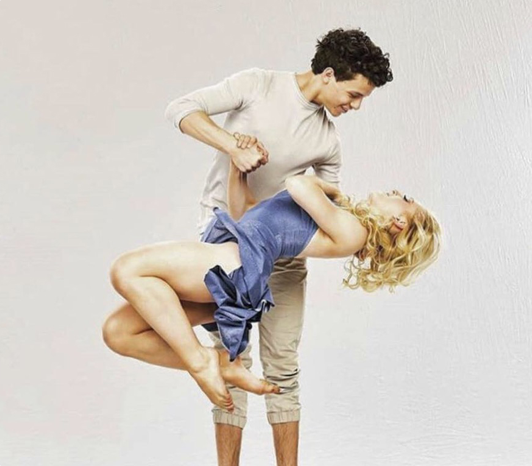 Charity has always been inspired by her Mom who started with nothing but didn't let that stop her from accomplishing anything she wanted to. This has given Charity the confidence to follow her dreams.
"It doesn't matter where you start. You could do anything you put your mind to. If you work for it, you can get it. If you put in the effort and have passion in what you do, you can achieve anything."
Currently, Charity is competing with partner, Andres Penate, on NBC's World of Dance Season 2 where the duo made series history, obtaining the first-ever perfect score from judges Jennifer Lopez, Derek Hough & NE-YO. We're not sure how she'll do better than that, but we know she'll find a way.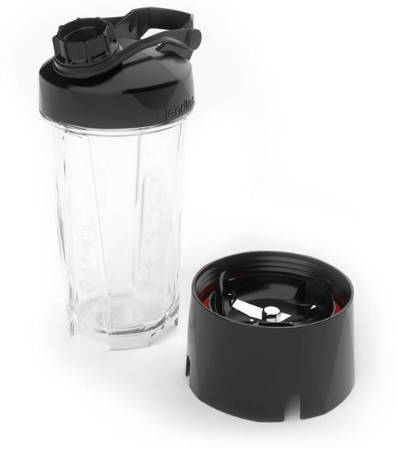 Use promo code CHARITY at checkout & get free shipping!
BLEND. SET. GO.
Custom, single-serve smoothies are easier than ever with the Blendtec GO™ travel bottle accessory. Blend in the convenient, reusable bottle and top with the travel lid for great on-the-go convenience. Or, simply fill a disposable cup with ingredients, place the cup into the GO bottle, secure the micronizer blade attachment and place onto a Blendtec blender motor base. Remove cup and enjoy.
GREAT ADD ON
" This is a great add on to an already fantastic product. It's quick and easy and I use my blender more now than ever. My 7 year old daughter loves her daily morning smoothie and she can make it herself.
We love this product. Blend and go..."
- Blendtec Customer
Orange Greensicle Smoothie

One of Charity's favorite recipes, this green smoothie has the flavor of an Orange Creamsicle. The light, refreshing treat is so tasty, everyone will be asking for seconds!
Ingredients
• ¾ cup crushed or nugget ice
• ¾ cup peeled and cubed oranges
• ⅓ cup spinach (loosely packed)
• ¼ tsp vanilla
• ¼ cup plain non-fat Greek yogurt
• ½ tbsp. honey or sweetener of choice
Instructions
1. Add all ingredients to GO jar in order listed, secure micronizer and place on blender base.
2. Blend on "Smoothie" cycle or on a Medium speed for 40-50 seconds.