Vanilla Almond Milk Recipe
By Yvonne Feld of Tried and Tasty
I'm not generally a milk drinker. Never have been. As a child I was never given milk with dinner or before bedtime. I've just never enjoyed it. I had no idea until I got married that alternatives even existed. After my first sip of almond milk a handful of years ago I wondered, "Where has this been all my life?" I don't know what it is about cow milk that I don't enjoy, but almond or coconut milk? Sign me up!
Recently I've spent a good deal of time researching food. And I've learned to pay attention to labels, which typically list ingredients that don't belong. When I go shopping, I carry a list of food additives to avoid—like carrageenan. Carrageenan is a carcinogen often found hiding in your cow, coconut, rice, almond, and soy milk. It's really hard to find a brand that doesn't have it. So I found the best way to eliminate it altogether: Make your own milk!
Only five ingredients, your blender, and a nut milk bag are needed. Less than a minute later you've got silky smooth almond milk! It's gratifying to know exactly what you're putting into your body. Give it a shot, you won't be disappointed!
Vanilla Almond Milk
Ingredients
1 cup raw almonds, soaked overnight
4 cups water
3–5 dates, seeds removed
¼ tsp salt
¼ tsp vanilla
Directions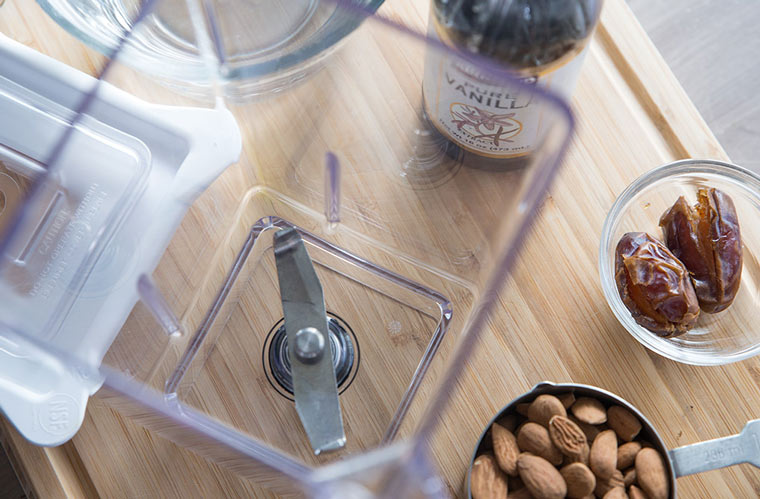 Put all ingredients in your Blendtec jar.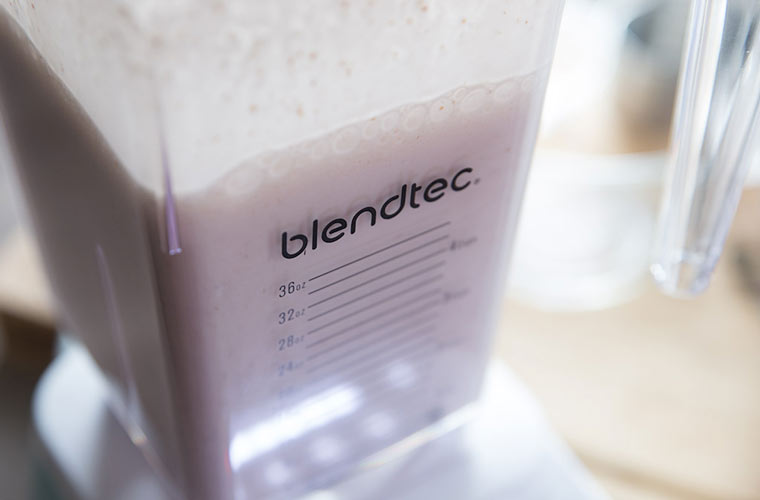 Blend on high speed for 50 seconds.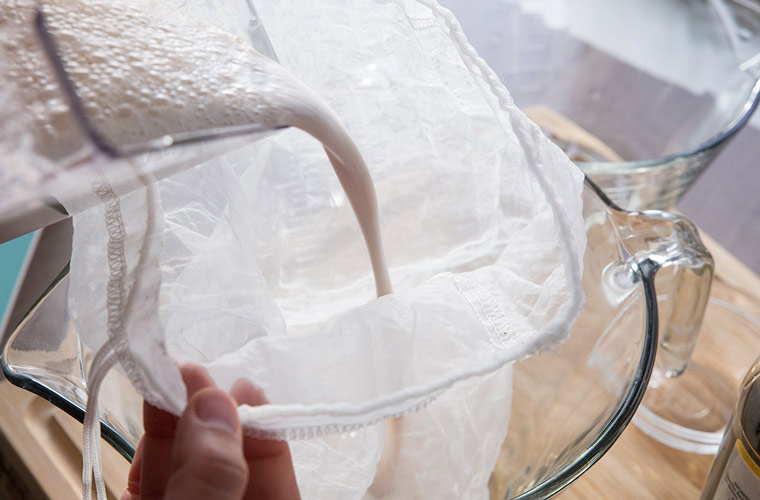 Strain the liquid through a nut milk bag into a large bowl.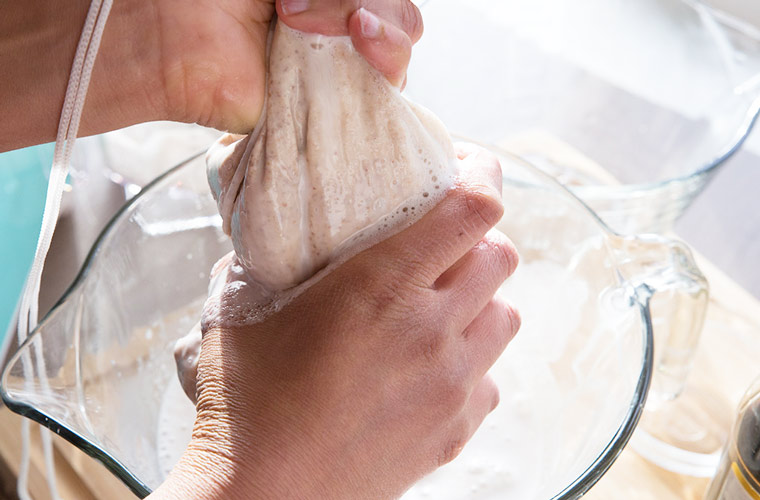 Squeeze as much of the milk out as you can. Reserve the pulp to use in other recipes or discard. Transfer the milk to a carafe, mason jar, or airtight jar. Store in refrigerator up to one week. Enjoy!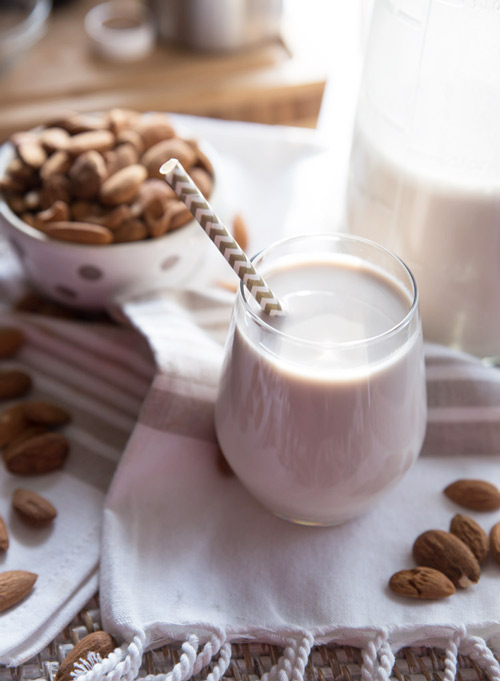 About the Author
When she's not at work or spending time with family or friends, chances are you'll find Yvonne in the kitchen wearing an apron and a smile. Her passion for cooking and baking is endless and her appetite for trying out new and tasty recipes is unquenchable! In fact, that's why the name of her recipe website is TriedandTasty.com. Yvonne slices, dices, and sautés her way through an abundance of new recipes on a regular basis and delivers only the best to her site's treasured visitors.
---
2 comments
---
---