Spring Salad and Dressing Recipes
Spring is here! I don't know about you, but we believe that's the perfect time of year to enjoy lighter dishes, and what's better than a variety of delicious and refreshing salads, plus perfectly matched dressings? So we've compiled several recipes all in one, easy-to-find place. 
To go along with those spring salads, we also have a dressing for each one, which can easily be made in your Blendtec blender. Check out our variety of salad's and dressing recipes below; some are originals and other's our from fantastic bloggers. If you're not a meat person, no worries, there are plenty of salads that don't have meat, or you can simply leave it off. The great thing about this easy-to-make dish, is the versatility. Enjoy!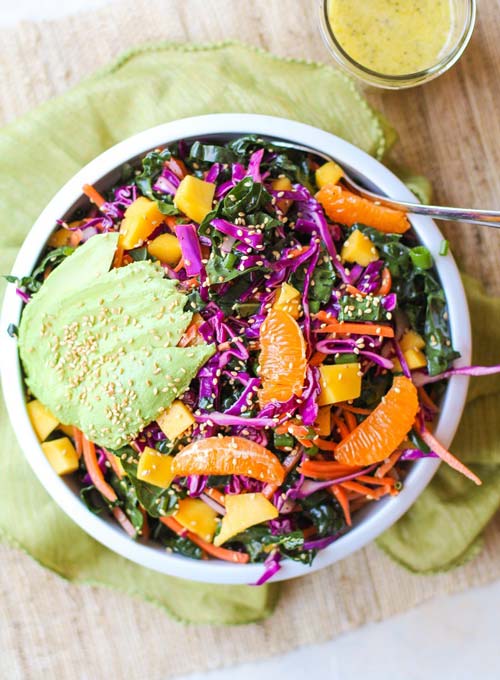 This dressing pairs perfect with a bed of greens, grilled chicken, black beans, cilantro-lime rice, and pico de gallo.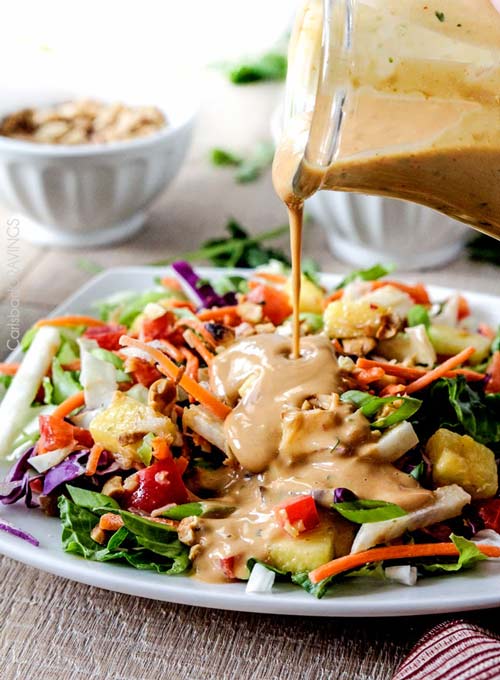 Pair this dressing with mixed greens, grape tomatoes, sliced red onion, cucumber, feta, radishes, and chicken.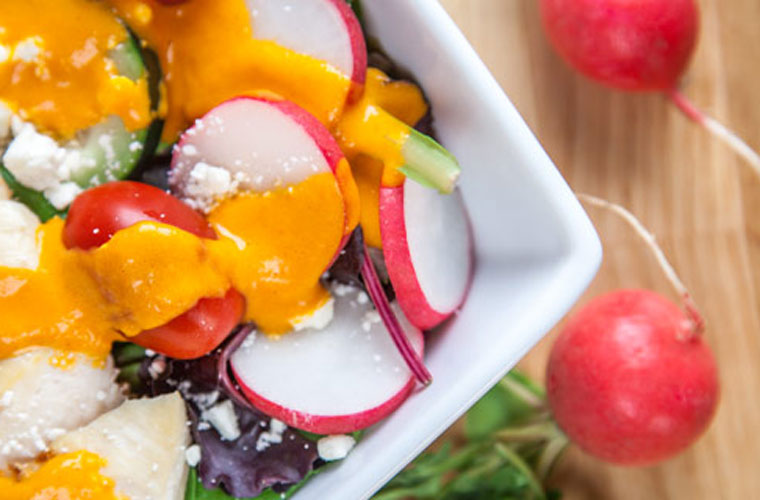 This sweet and tangy vinaigrette complements any bed of greens topped with crisp apples, mandarin oranges, and sliced almonds.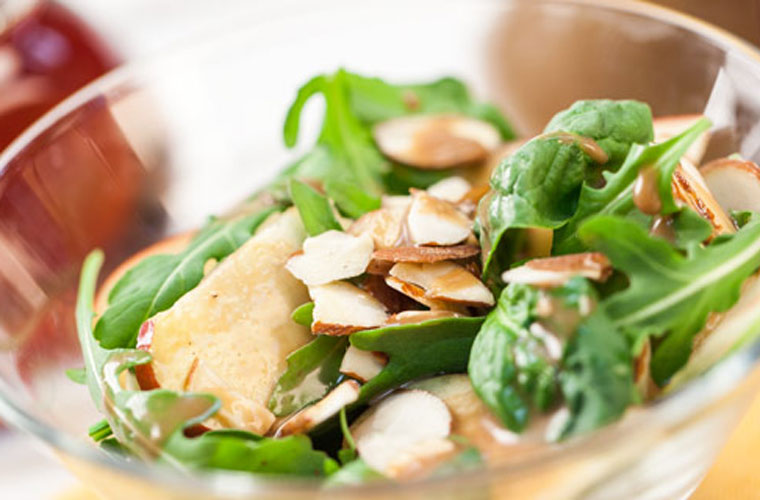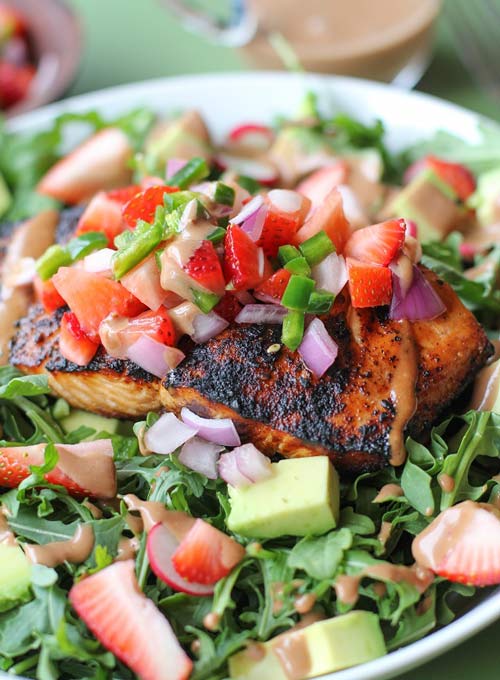 This Cobb Salad tastes great with Homemade Ranch Dressing (below).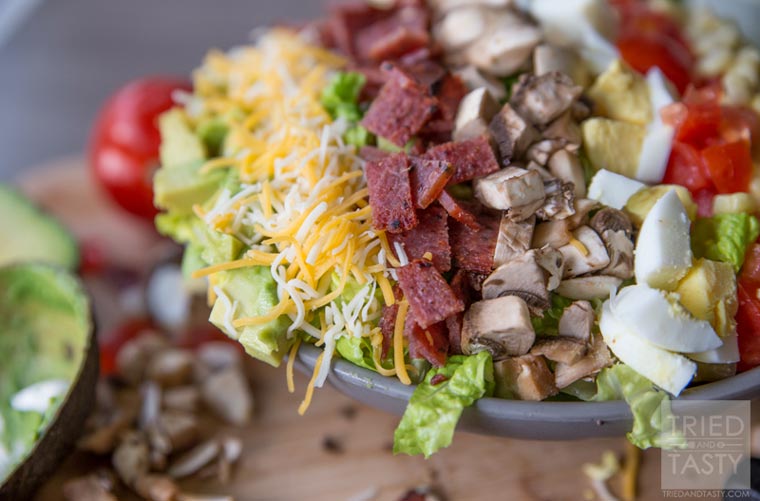 This ranch dressing pairs perfectly with the above Cobb Salad.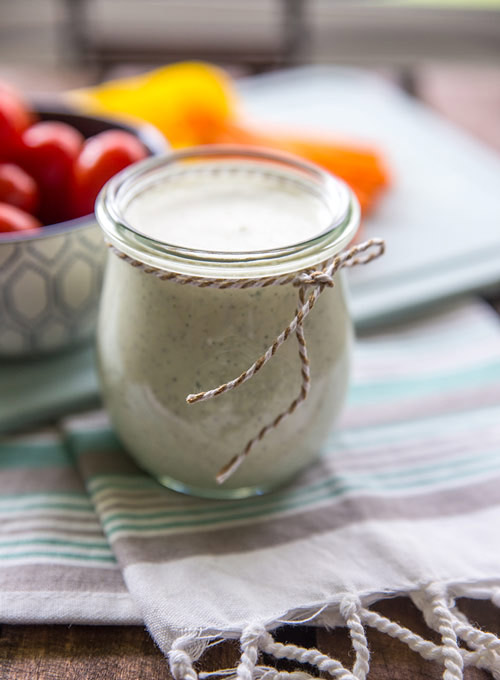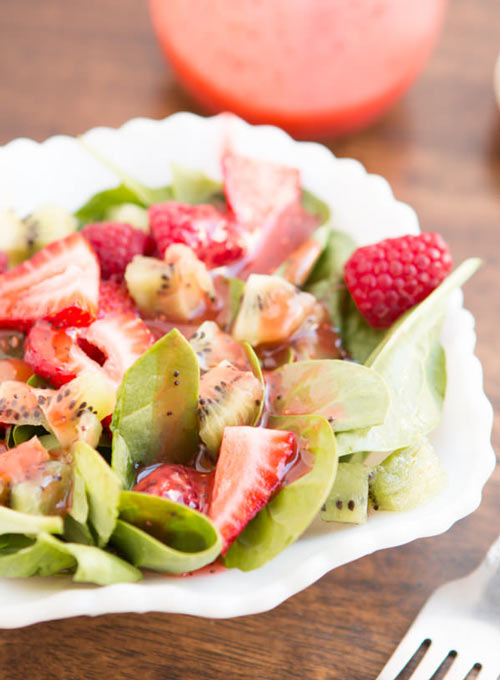 What are your favorite spring salads and dressings? Let us know in the comments below. Or, let us know which of these salad's you plan on trying first. Enjoy!
---
1 comment
---
---