A Smoothie Recipe for a Healthy Pregnancy
By Xandra O'Neill of Womb to World Wellness
May is Pregnancy Awareness Month, and we here at Blendtec feel it's important to always live a healthy lifestyle, especially when you're caring for someone else. It's important for both you and your growing baby to get good nutrients and have a healthy pregnancy. Guest blogger, Xandra O'Neill, shares one of her favorite nutrient dense smoothies that you can enjoy while pregnant (or even when you're not).
Getting the Nutrients You Need for a Healthy Pregnancy with Your Blendtec
The Blendtec helps make it easy to get the nutrition your body needs  during pregnancy (and even pre-pregnancy). Here is my favorite way that it can support your health as you prepare for pregnancy or as you journey through that incredible time.
Nutrient Dense Meals in Minutes
Your  Blendtec is great for making nutrient dense smoothies. Unlike many other blenders, this one has been amazing for making smooth and delicious drinks, no matter what I add. Here's a great way to create a healthy smoothie in minutes:
The base – filtered water or coconut water
The fruit – a mix of fresh and frozen. Pick whatever you love (bananas, organic berries, pineapple and peach are some of my favorites)
The protein punch – ¼ cup of nuts or 2 tbs of nut butter (bonus: you can make nut butter in your Blendtec!)
The boosters – chia seeds, flax seeds, and coconut cream are great for boosting your immune system and keeping you feeling your best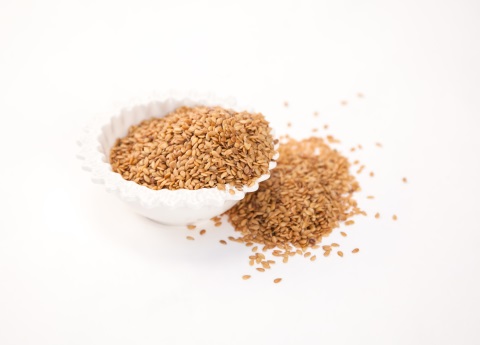 To make a smoothie, put all ingredients in your Blendtec in this order: liquid, fresh fruit, frozen fruit, protein, boosters.
Blend it all on the "Smoothie" setting or the "Whole Juice" setting for the smoothest power-packed meal in minutes. Throw it in a blender bottle and take it with you wherever you go!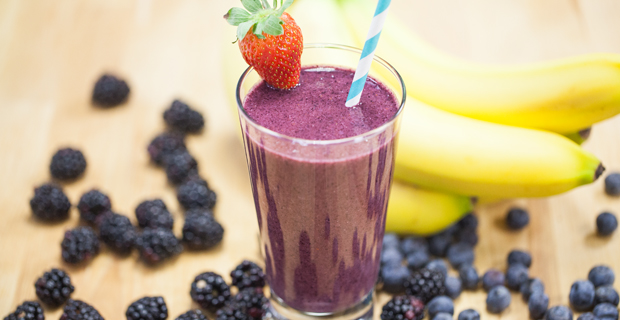 The versatility of the smoothie is great because you can change up the ingredients with the seasons or your changing tastes. It's an amazing asset for creating a healthy home for your baby to grow in because you can add whatever your body is craving.  
About the Author
Xandra O'Neill is a health, wellness and lifestyle coach who supports women who are conceiving, birthing, and nurturing babies, businesses and themselves. She helps women to find empowerment, joy, and ease as they grow their dreams from vision to reality. She is the author of Got Babies on the Brain: 30 Tips to Boost Your Fertility and the creator of Growing with Gratitude.
---