Pomegranate Vanilla Post Workout Smoothie
By Devrie Pettit of @purefitpurefood
January is not the most exciting of months. With freezing temperatures and grey skies, we are all craving the sun and warmth. Two of the best ways to beat those winter blues are exercise and a diet rich in whole foods. A little day dreaming of the beach can't hurt either.
After you sweat it out with these 5 simple workout routines, whip up this refreshing post-workout smoothie. Your spirits will be lifted in no time! This delicious, healthy treat is gluten-free, dairy-free, and refined sugar-free!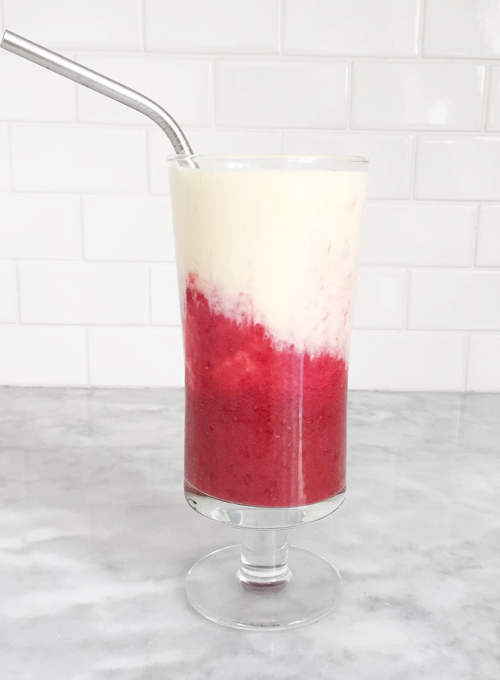 Pomegranate Vanilla Post Workout Smoothie
Ingredients
¼ cup pomegranate juice
½ cup frozen raspberries
2 tsp raw honey
½ cup almond-coconut blend milk (unsweetened, carrageenan free)
½ cup fresh pineapple
1 scoop vanilla whey protein, grass-fed
2 tsp shredded coconut, unsweetened
Ice as desired  
Directions
In your Twister jar combine pomegranate juice, raspberries, and raw honey. Secure Gripper lid and and blend. Pour into the bottom of a glass.
In your FourSide or WildSide+ jar,  combine milk, pineapple, whey protein, coconut, and ice. Secure lid and select Smoothie. Pour over the raspberry mixture and lightly stir. Enjoy!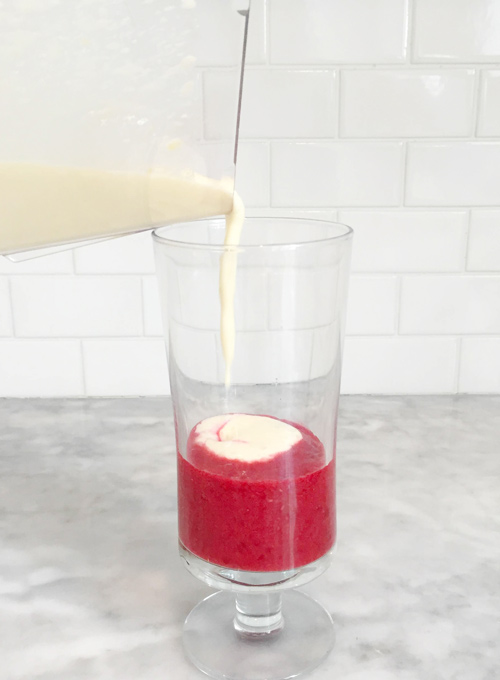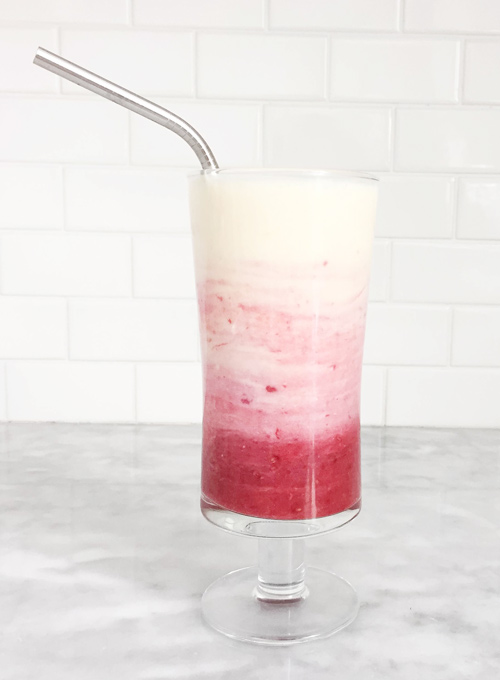 Nutrition Facts:
318 calories
5.8 grams fat
44 grams carbohydrate
22 grams protein
Let us know what you think of this post workout smoothie in the comments below or share your favorite with us.
---