Recipes to Blend up for Your Halloween Party [Tasty Links]
With Halloween fast approaching, we wanted to give you some great blended recipes to help make your Halloween parties amazing. But we wanted to put a new spin on the standard party fare so you can wow your guests. Try out the following recipes, which are sure to make your guests scream in delight!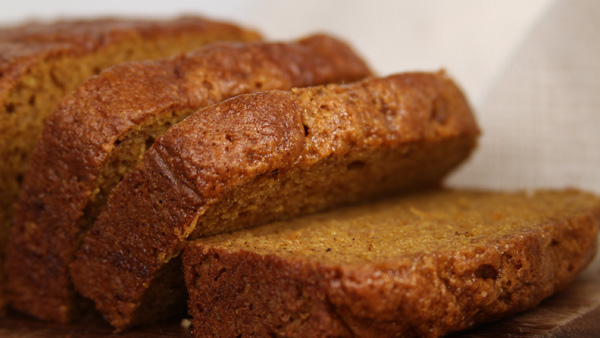 Blendtec's Pumpkin Bread Southwest Ghost Town Soup Recipe (from Taste of Home) Pumpkin Smoothie (from Pioneer Woman Cooks—to make the recipe even simpler, crush the graham crackers in your Blendtec blender) Pumpkin Bread (Blendtec) Ghoulada Punch (Martha Stewart) What are your favorite Halloween recipes?
---