Easy Blue Cheese Dressing
By Jessica Kielman of Mom 4 Real
Many store bought salad dressings and dips contain preservatives and tons of ingredients that I can't even pronounce. I love making my own dressings, especially since I know exactly what's in them. They taste so much more delicious when they are homemade, and you can make as little or as much as you like. This homemade blue cheese dressing is one of my absolute favorites and it's so versatile. We serve it with fresh vegetables, salads, steak, and chicken wings. It's so delicious that you won't want to buy store bought blue cheese dressing again once you have tried it.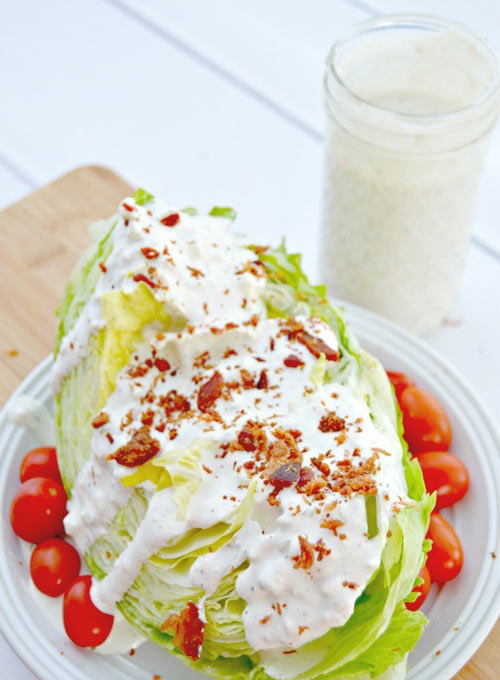 Easy Blue Cheese Dressing
Ingredients
1⁄2 cup mayonnaise
1⁄2 cup sour cream
1⁄3 cup buttermilk
4 oz crumbled bleu cheese or gorgonzola
1⁄2 tsp Worcestershire sauce
1⁄4 tsp garlic powder
1⁄2 tsp cracked black pepper
Directions
Add to your Blendtec WildSide+ jar and secure lid.
Pulse 5 times or until incorporated.
Use immediately or refrigerate.
I love making this dressing in my Blendtec. I simply pulse 5 times and it comes out perfect!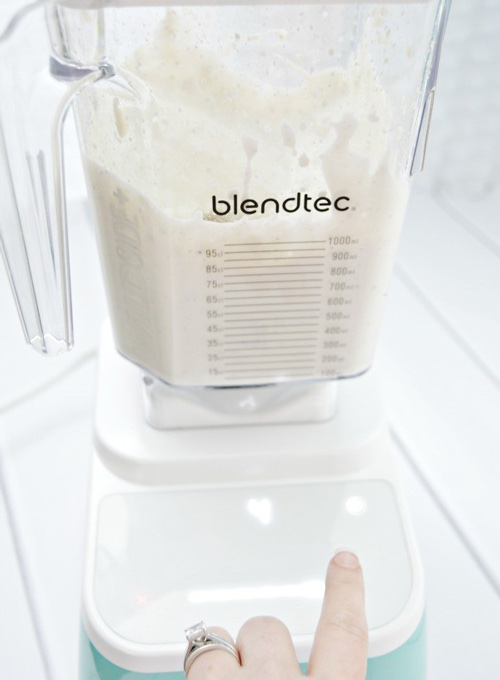 Pour into a mason jar and store in your refrigerator.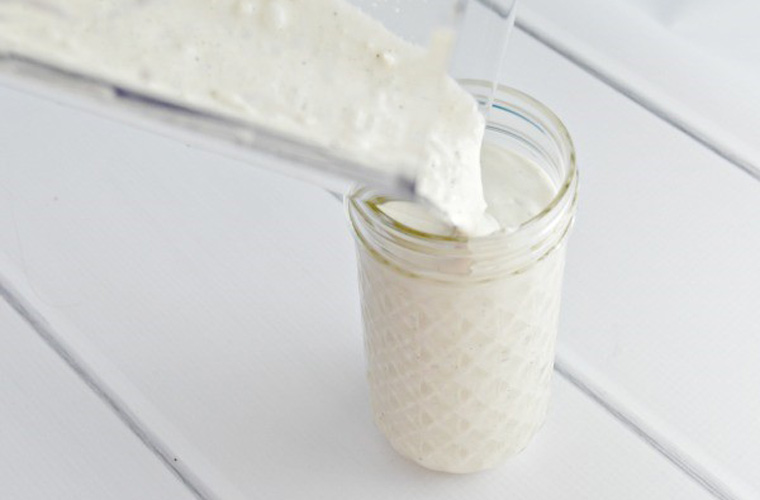 ---