Dairy-Free Vanilla Milkshake
By Amy Roskelley or Super Healthy Kids
Milkshakes are a childhood favorite food. But what happens if your kids can't tolerate dairy? For some children, milk products can be the source of some serious stomach upset, sinus problems, allergy responses, or other reactions.
At Super Healthy Kids, we're always looking for alternatives and modifications to kids favorite foods—and this vanilla milkshake hits the mark! All the kids that tested it—even the ones that can drink vanilla milkshakes—loved it!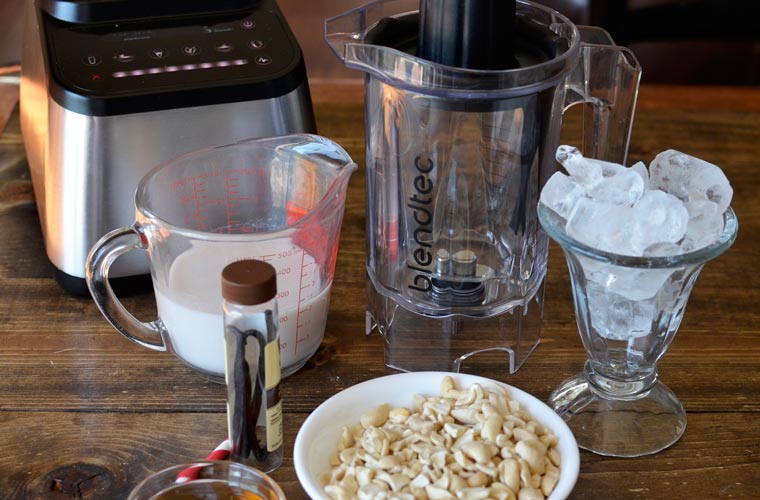 How to Ensure a Thick and Creamy Vegan Milkshake
We wanted our shake to be creamy, of course, so we started by adding cashews. Using the Blendtec Twister jar to blend our cashews with enough liquid to soften the nuts, we created the thick and creamy consistency that is so desirable in a shake. The more cashews you use, the creamier and thicker it will be. Just remember that you still want this to pass through a straw!
We thought 1 cup of cashews was the perfect thickness. Not only are the cashews perfect for our texture, but they're also beneficial to kids. Cashews are a great source of fiber, protein, and minerals. To make our milkshake cold (as a milkshake should be), we blended in some ice.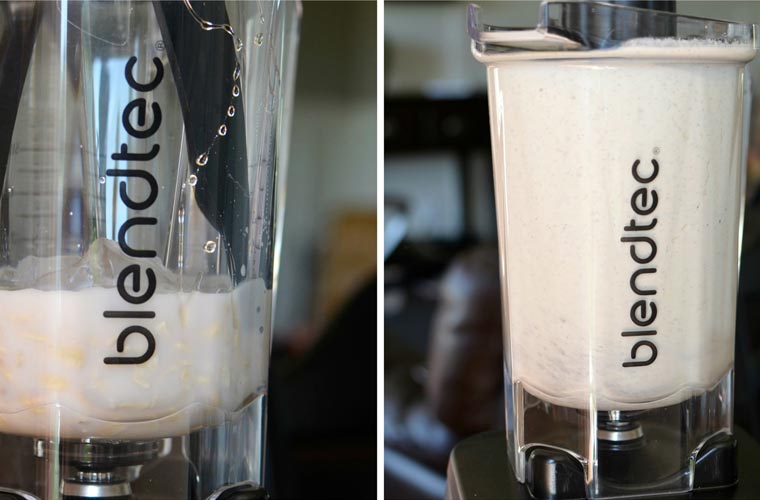 How to Flavor a Dairy-Free Milkshake
To give our healthy vanilla milkshake recipe that rich flavor, we went to the truest, richest source: real vanilla beans. You can also use vanilla extract, but there is such a deep, rich flavor that you can get from those beans! 
For sweetness, we used 2 tablespoons of honey. Honey is a great way to sweeten your food while getting some nutrients to boot. Regular sugars and refined corn syrups only give you calories and a sweet flavor. Honey gives you sweetness, but it also includes antioxidants and flavonoids that are beneficial to kids.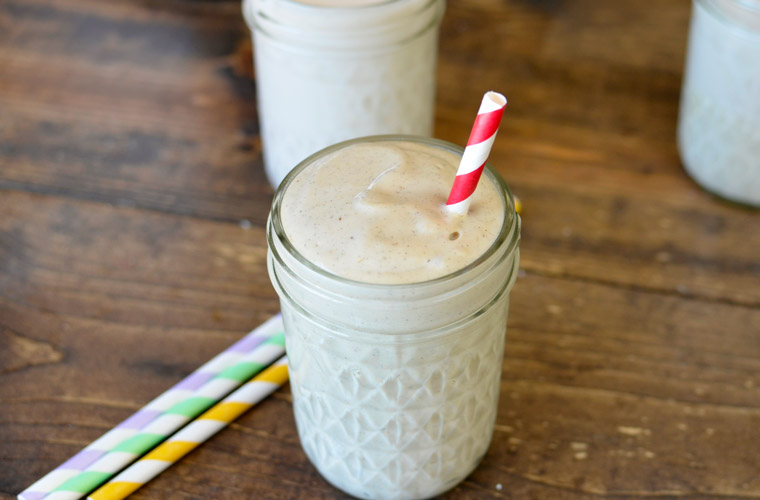 To make our milkshake cold (as a milkshake should be), we blended in some ice.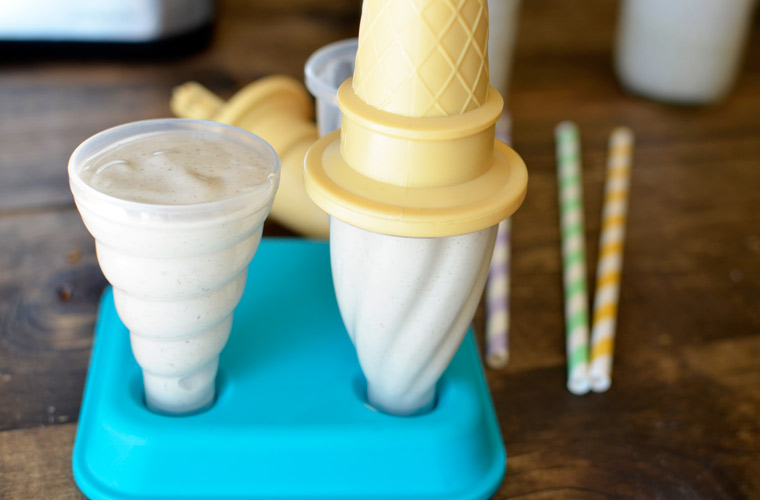 Here's our dairy-free milkshake recipe for you to try with your family at home!
For more healthy alternatives to kids favorite foods, visit Super Healthy Kids today!
---
11 comments
---
---