Chocolate Hazelnut Pudding
By Cristina West of An Organic Wife
I did not always love avocadoes as much as I do now. Only recently did I realize what I've been missing out on. An avocado pudding similar to this recipe is what showed me the light. It doesn't taste like avocadoes at all—it really does taste just like pudding!
You also get the added benefit of the amazing healthy fats of the avocadoes. It's the perfect guiltless dessert. This recipe is even more delightful with the addition of Chocolate Hazelnut Spread. Who doesn't love that stuff? Now I make my own using whole, organic ingredients. You can also buy your favorite brand, if you prefer.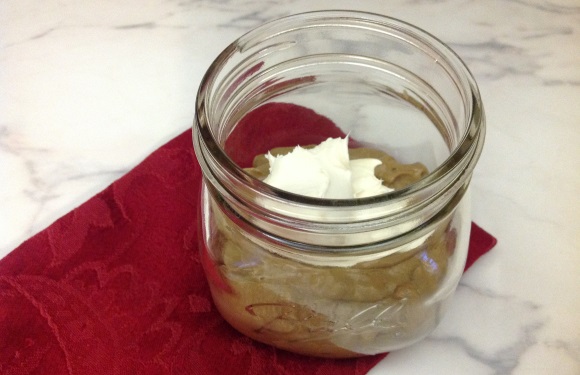 Chocolate Hazelnut Pudding
Ingredients
1 avocado
2 heaping tbsp Chocolate Hazelnut Spread (brand of choice or homemade)
1 tbsp honey
2 tbsp milk
⅛ tsp salt
Instructions
Cut an avocado in half, remove the pit, and scoop out the "meat" into Twister jar. Add remaining ingredients. Blend on Smoothie setting, turning the lid counter-clockwise while blending. Top with whipped cream (optional) and serve immediately.
---