March + Basketball = March Madness. What's March Madness without the guys - and gals - surrounding the TV, watching endless hours of college basketball, and cheering on your team? That's pretty much what March is all about for sports fanatics.
But you can't enjoy these endless hours without some delicious food to go along with it. We know you don't want to spend a lot of time cooking up food for those basketball parties, so we've gathered several recipes that you can make with minimal effort, and then enjoy while watching your favorite team(s)...for hours.
Enjoy this Chipotle Salsa with your favorite tortilla chips. This spicy recipe comes from Oh So Delicioso.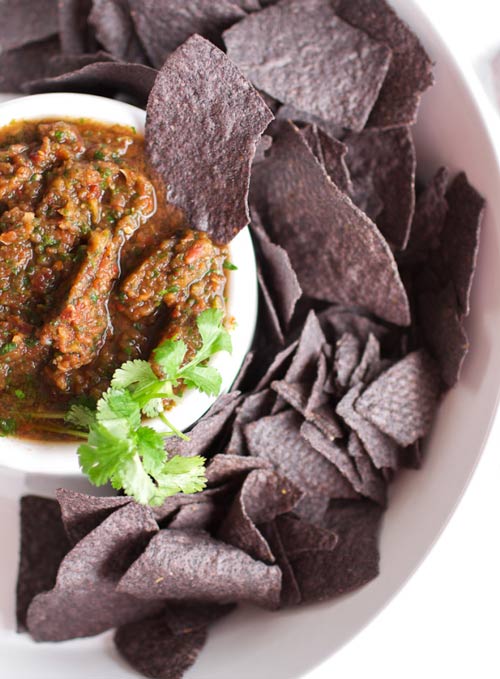 Enjoy Blendtec's refreshing Piña Colada during the games.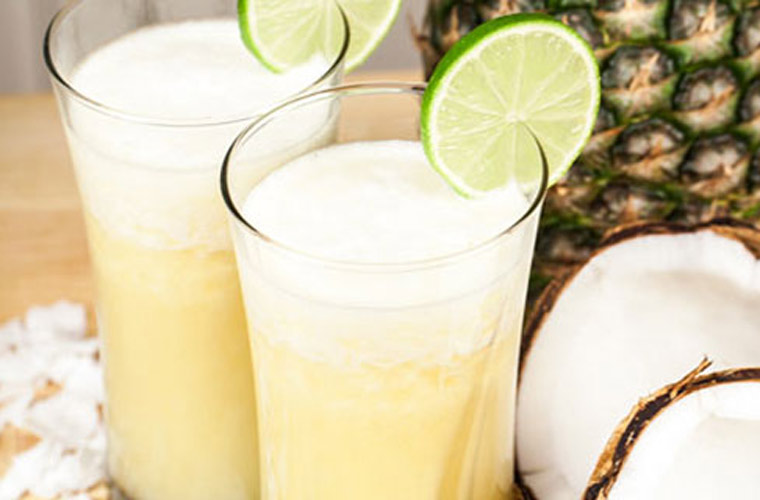 This Creamy Artichoke Dip comes from Oh Sweet Basil, and is perfect served with tortilla chips or a warm bread.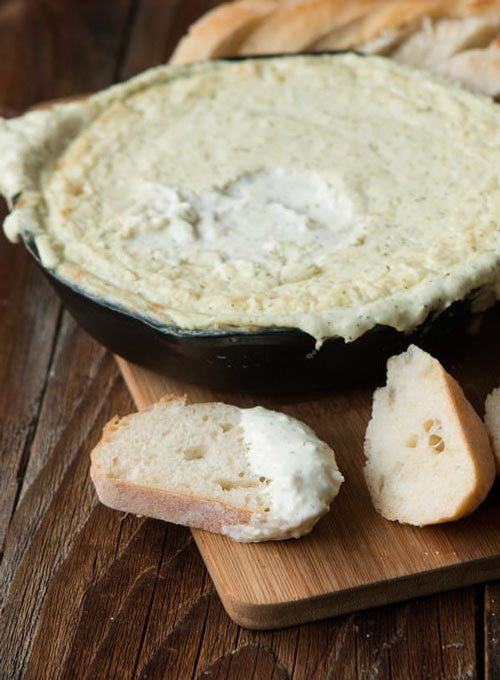 Blendtec's Fruit Dip is a great way to add some fruit flavor among all those salsas and salty game snacks.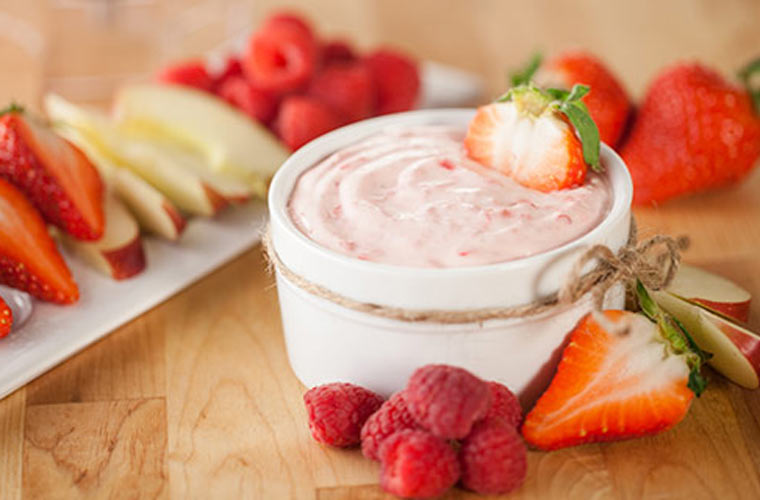 Oh So Delicioso has created a simple, delicious Lemoncello Lemonade that any will love to try. If you're not a fan of lemons, try mixing it up with oranges, strawberries, or even grapefruits.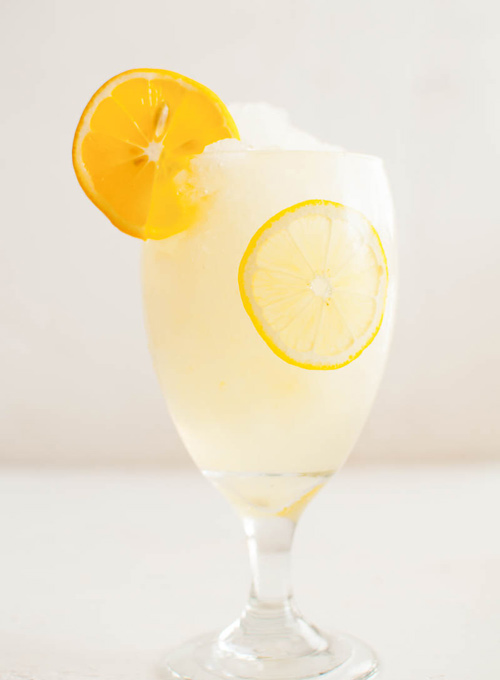 Enjoy this sweet Cookie Butter from Blendtec. It goes great with green apples.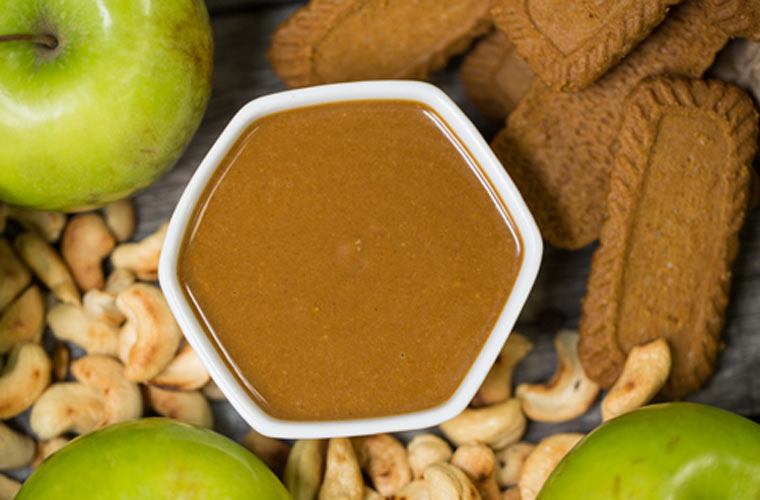 This Southwest Beer Cheese Dip, from The Beeroness, is perfect for you sport fanatics who are also cheese and beer connoisseurs.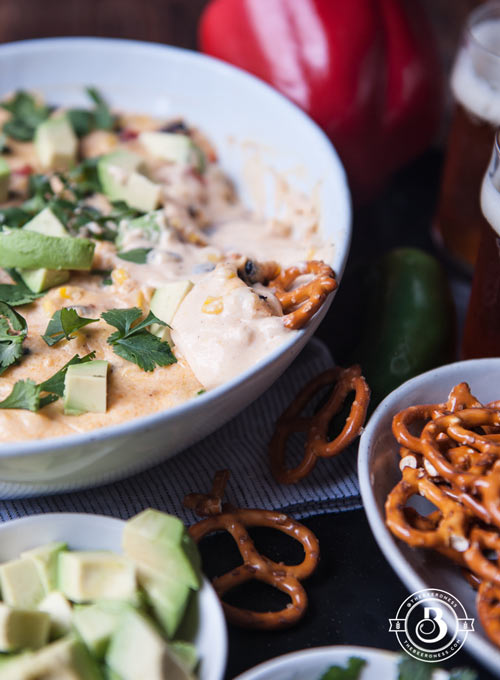 This Ginger Lemonade is so refreshing and perfect for anyone who doesn't, or can't, drink alcohol.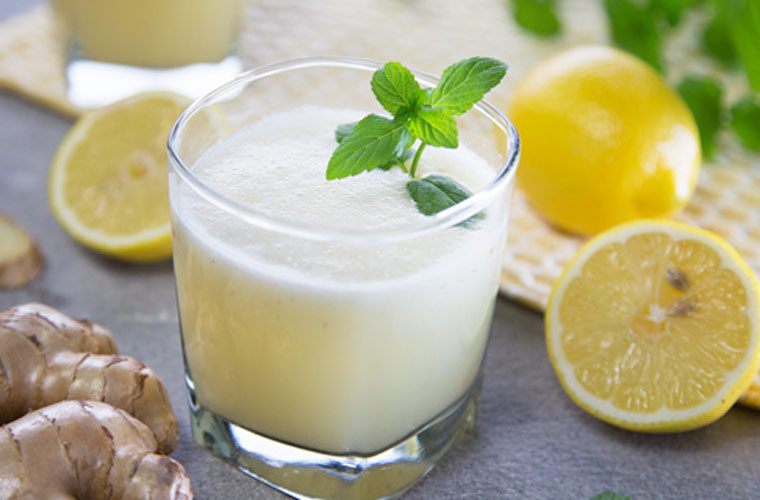 Oh course, no sporting event can be enjoyed with Restaurant Style Salsa and traditional tortilla chips. This easy-to-make recipe comes to us from Damn Delicious.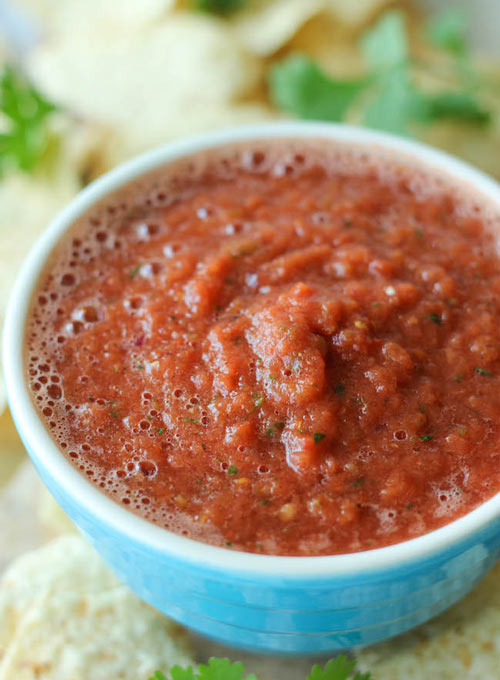 Enjoy this flavorful Vegan Queso, one of Blendtec's newest recipes, as a dip or a nacho sauce. It may be vegan, but don't let that fool you. It's packed with delicious flavors, and is super simple to make.
  Make your own Chipotle Steak Fries or buy some, but you have to enjoy them with this amazing Avocado Lime Ranch Sauce. The girls at Oh So Delicioso have gotten another recipe just right!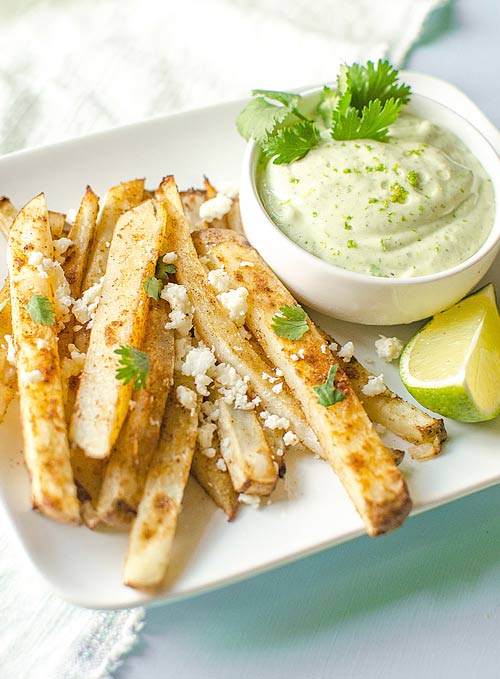 Lemonade is always a great drink everyone can enjoy. Blendtec's Strawberry Lemonade is the perfect fresh beverage for any get-together.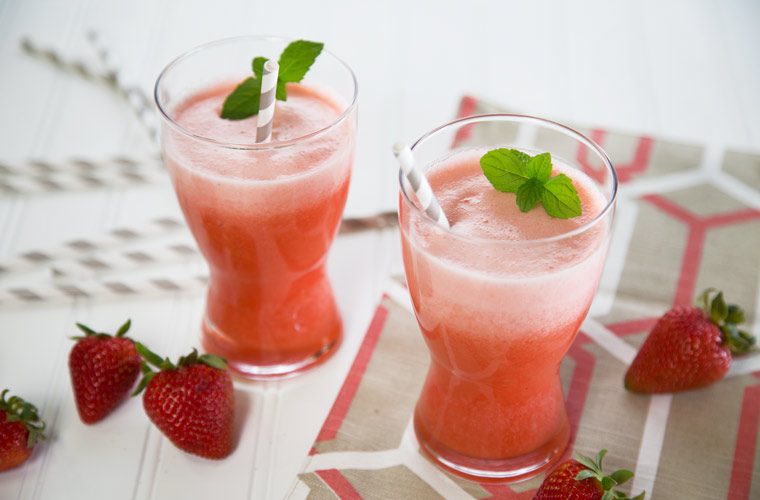 What are your favorite March Madness recipes? Share with us in the comments below.
---