12 Luck of the Irish Recipes
As a kid, I always looked forward to St. Patrick's Day. In elementary school, would be sure to wear green so that no one could pinch me, and I'd be sure to watch for those not wearing green so I could pinch them. As I got older (10, 11, 12...), I would get real sneaky. I'd wear green socks or earrings, something no one could see, and then when they'd pinch me, I'd show them my green and pinch them back. I also got to enjoy green eggs and ham, you know, like that awesome Dr. Seuss book.
March 17, it was always a fun day growing up, but I never really knew the story behind why that day actually existed, and being someone who loves history, that's just not acceptable. St. Patrick's Day began as a religious feast for the patron saint of Ireland and commemorates the arrival of Christianity in Ireland. It's also a day to celebrate the heritage and culture of the Irish. Parades and festivals, and wearing green or shamrocks, are just a few ways to celebrate this great day.
For adults, drinking is a big part of this day, but do you know why? The Lenten restrictions on drinking alcohol are lifted on St. Patrick's Day, which has encouraged the tradition of consuming alcohol. No matter what your reason is for celebrating St. Patrick's day, we've compiled a list of delicious Irish recipes (whether because they're green or have a tie to the holiday) that you can enjoy.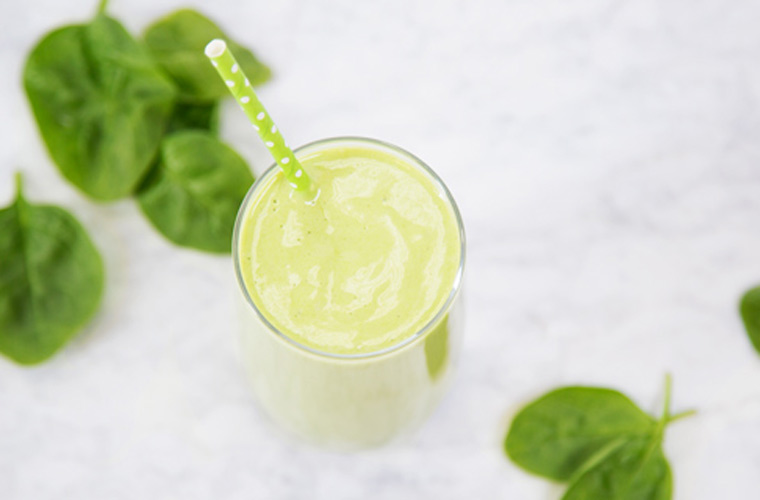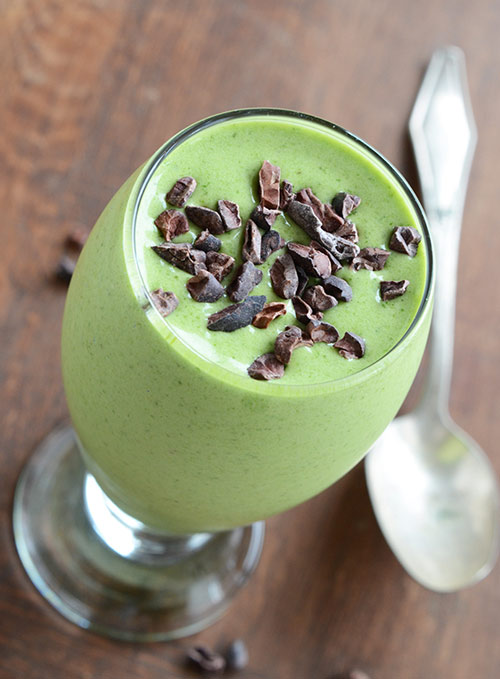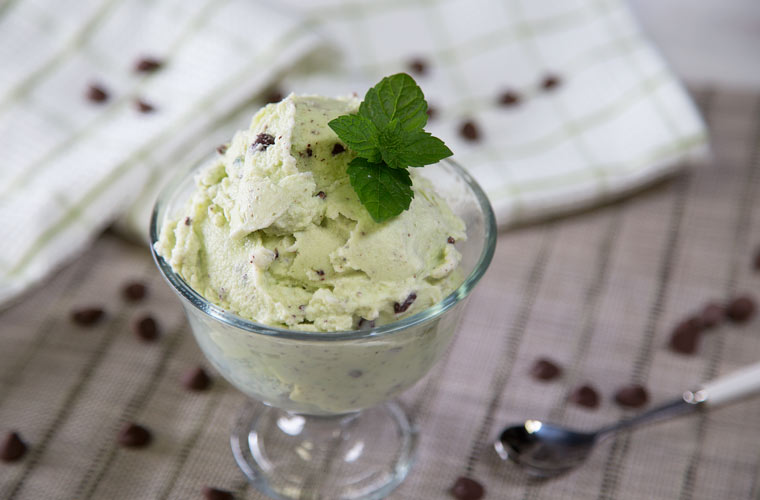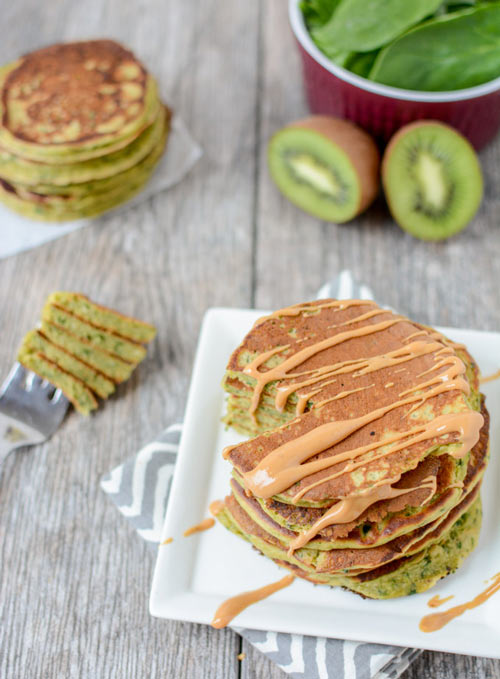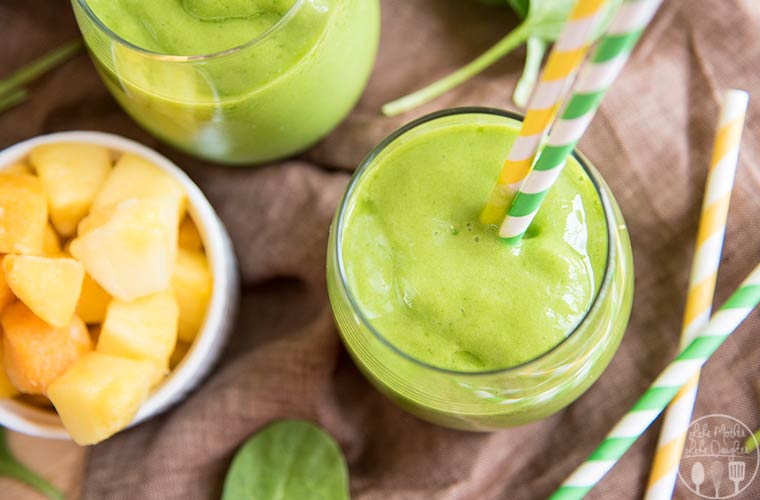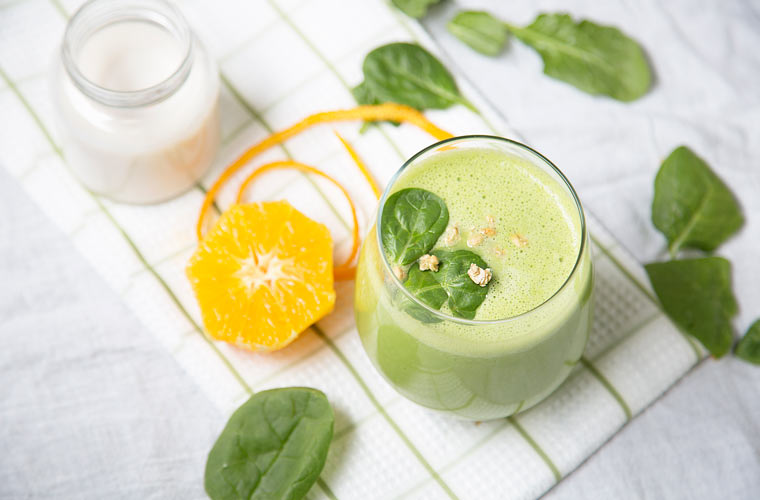 What recipes do you like to enjoy on St. Patrick's Day? Source: St. Patrick's Day
---