Top 7 Reasons to Buy a Blendtec Commercial Blender
Not only does Blendtec have an amazing line of
blenders for home use
, we also have an amazing line of
blenders for commercial use
. So why would you want to buy a Blendtec blender for commercial use? Below, our fabulous PR manager, Tim Provost, shares the top 7 reasons to buy a Blendtec
commercial blender
.
1.
The new Blendtec Stealth™: The quietest, most advanced commercial blender on the market
We've raised the bar for commercial and foodservice blending once again.
2.
Top warranties and Service Plus™
The warranty on most of our countertop blenders is a 3-year motor base warranty that includes all genuine parts, factory labor, and freight, with no cycle count restrictions. Provided at no additional cost, the Service Plus program is a lifetime replacement plan that allows customers to purchase a replacement motor base at steeply discounted rates in the event of an out-of warranty motor failure. This program drastically lowers the lifetime ownership costs of Blendtec blenders and virtually eliminates downtime.
3.
Made in the USA
Bucking the national trend of offshore manufacturing, Blendtec is a vertically integrated manufacturer here in the US, allowing us to better control the quality, make faster improvements, and streamline production.
4.
US-based customer service
In addition to being made in the US, Blendtec takes great pride in having an in-house customer service department that is very knowledgeable in all things blenders and is empowered to ensure ultimate customer satisfaction.
5.
Easy programmability
Blend cycles can be customized using the Blend Wizard™ online programming tool.
6. History of innovation, not imitation
Over the years, Blendtec has pioneered innovations that have become industry standards.
7.
No contracts
Unlike many companies in the industry, Blendtec doesn't require customers to sign long-term contracts in order to get the best pricing, products, and service. Our product quality speaks for itself, and as a result, Blendtec continues to gain market share without unnecessary coercion. In March and April, we'll share more in-depth information about our commercial countertop and dispensing product lines. With Blendtec
commercial products
, you can always "Expect More"!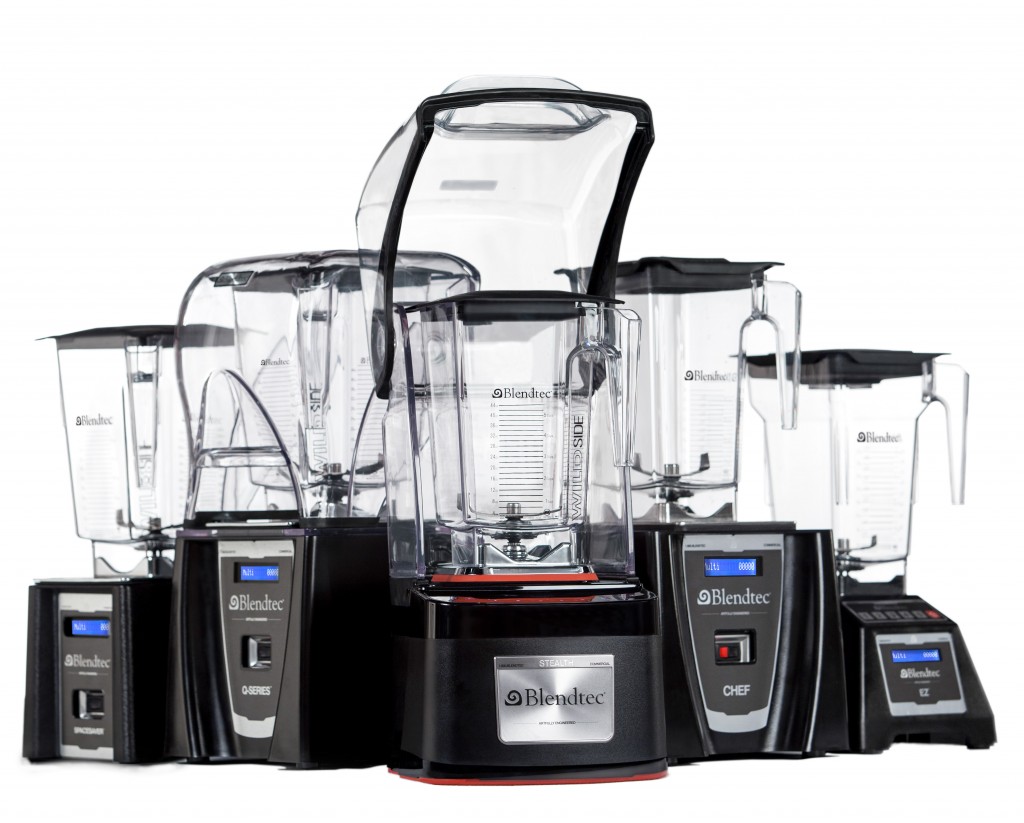 Blendtec's Commercial Blender Lineup
---
2 comments
---
---