Thanksgiving Campaign Sneak Peek
The holidays are a time for family, friends, and food. Every year at Thanksgiving millions of people gather around their tables to share stories, savor a meal, and enjoy each other's company. Here at Blendtec, we're always up for a party, especially when we can use a Blendtec blender to simplify the process. They call it the "art of entertaining" for a reason, and the art is in keeping it simple.
Thanksgiving Dinner in a Blendtec Blender
This year we're kicking off the holiday season by sharing our vision of entertaining without the effort! We have teamed up with five bloggers and fellow foodies to create the perfect Thanksgiving dinner in a Blendtec blender.
Each week this month we will release two Thanksgiving recipes that you can easily make in a Blendtec blender. These recipes were created and featured by five ladies who have a passion for cooking, gathering, and entertaining—just like us!
Since we are rolling into the season of giving, each of our participating bloggers will be hosting a Blendtec blender giveaway. Make sure to visit their socials, enter to win, and share the love with your family and friends—because who doesn't want a Blendtec blender?
We've hosted enough parties to know that dinner is not complete without dessert. To put a little extra icing on the cake, we're also providing downloadable recipe cards for each featured holiday recipe, along with free printable and customizable Thanksgiving invitations to make your celebration complete.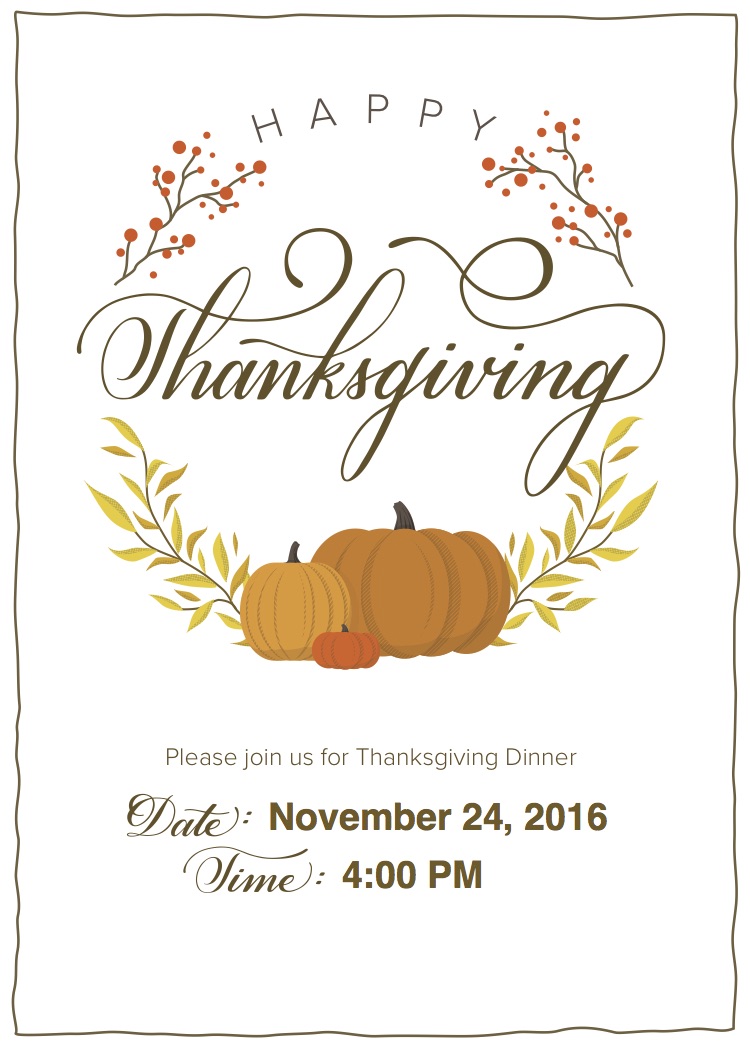 Download Editable Thanksgiving Invitation »
Having the right tools makes all the difference. A Blendtec blender allows you to spend less time in the kitchen while still providing quality food for your loved ones. Using Blendtec is fast, easy & clean and gives you time for what matters most: your family and friends.
Here's a sneak peek from behind the scenes.
Be sure to stay tuned for your chance to win a Blendtec blender from one of our special guests.
Happy Blending!
#PartyWithBlendtec
---