Herbed Butter [Recipe of the Week]
Delicious on your morning toast, this unique butter is also perfect for sautéeing vegetables, poultry, and fish.
Get the full recipe on the Blendtec Recipe page.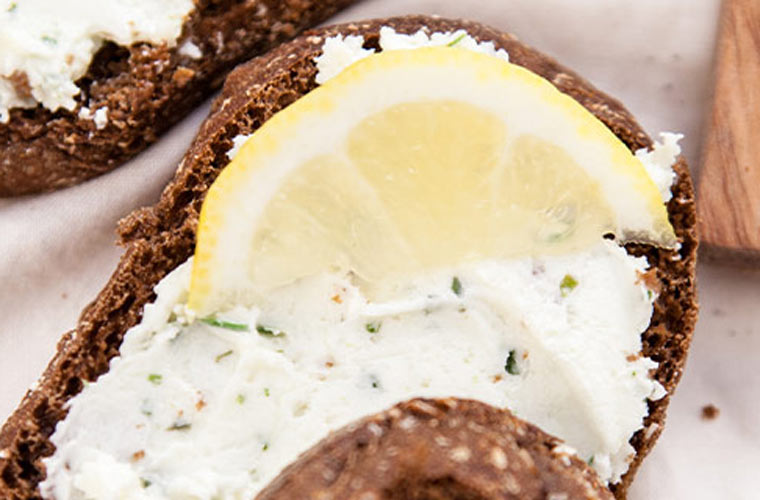 Interesting fact: This butter is so versatile that it's likely to become a staple in your kitchen. You an slather the butter on breadsticks, let it melt on pasta, and even use it as the base for a dip!
---