Blendtec's Mini WildSide Jar Launch and Recipes
Last year at this time, Blendtec debuted the Mini WildSide jar and how excited we were to be bringing a single serve smoothie jar to our customers. Well, the wait is over and the Mini WildSide jar is here! Blendtec's WildSide+ jar is the standard jar that is shipped with every blender model and great for all those large blends, but for those of you who are looking to make smaller blends, the Mini WildSide is a perfect addition.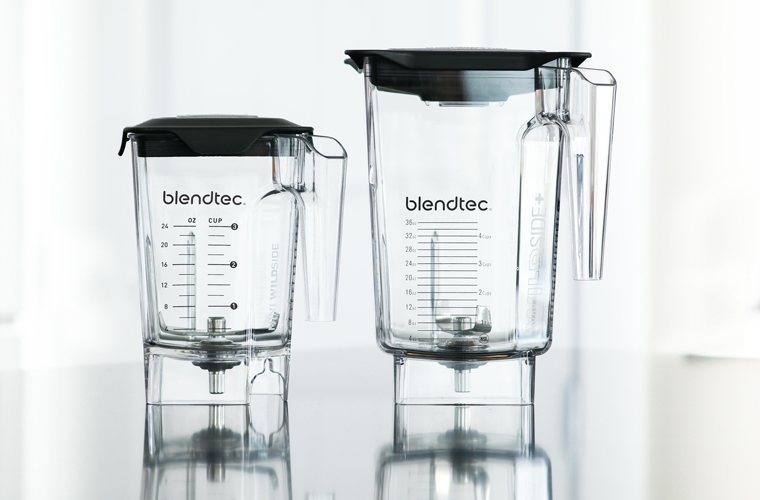 Mini WildSide Jar Features:
Perfect for single-serve blends
Compatible with all Blendtec blender models (not compatible with Blendtec mixers)
Latching lid keeps blends in the jar
46 oz capacity, with measurements up to 24 oz
3-year warranty
We sent the Mini WildSide out to some bloggers to test, review, and create some fantastic recipes for us. Check out what they have to say about the Mini WildSide jar and the delicious recipes they've created.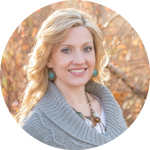 "The Mini WildSide jar has quickly become a staple in my kitchen.  It makes cooking a breeze and is especially perfect for smaller servings.  I love whipping up my morning smoothie, or a quick sorbet for just my husband and I to enjoy after the kids go to bed.  It's also my go-to kitchen tool to prep quick meals when I'm cooking for myself during the day or smaller amounts, like a quick marinade or sauce."
Sara, Our Best Bites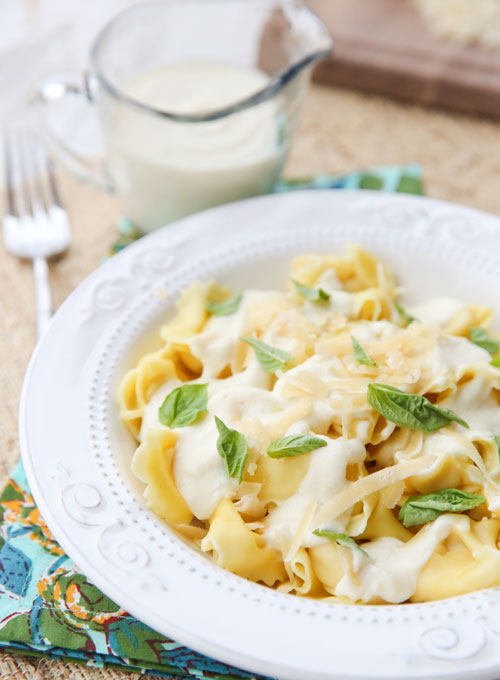 Cheesy Cauliflower Sauce
This creamy sauce offers full flavor with lower fat and calories than its traditional counterpart.  Packed with vegetables, it satisfies even the pickiest of eaters with its velvety texture and cheesy flavor. Use it to top pasta or vegetable noodles or on a white pizza or a dip for breadsticks!
Ingredients
2 cups roughly chopped cauliflower florets (7 ounces)
1½ tbsp low-fat cream cheese
4 tbsp freshly shredded Parmesan cheese
2-4 tbsp low-fat or non-fat milk
1/4 tsp kosher salt
1/8 tsp garlic powder
1/2 tsp granulated chicken bouillon, or  half of a bouillon cube
Directions
Steam cauliflower until tender.
Use a slotted spoon to transfer cauliflower to Mini WildSide jar and add cream cheese, Parmesan, 2 tablespoons milk, salt, garlic, and bouillon.
Blend on a Medium speed for 30 seconds or until smooth, scraping down sides if necessary.
If needed, add the remaining 2 tablespoons of milk (or more if needed) until desired consistency is reached. Season with additional salt if desired.
Yields about 2 (1/2 cup) servings.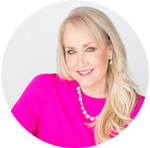 "I am so excited about the new Mini Wildside jar! I use my Blendtec most often to make protein shakes or smoothies in the mornings. When I'm in a rush to get out the door I don't have time to measure out ingredients. With my WildSide+ jar I usually end up making a much larger smoothie than I meant to and a lot of my ingredients go to waste. With the Mini WildSide, jar I can throw in all of my favorite fruits and veggies and know that I'll still end up with the perfect single serving!"
Jill, One Good Thing by Jillee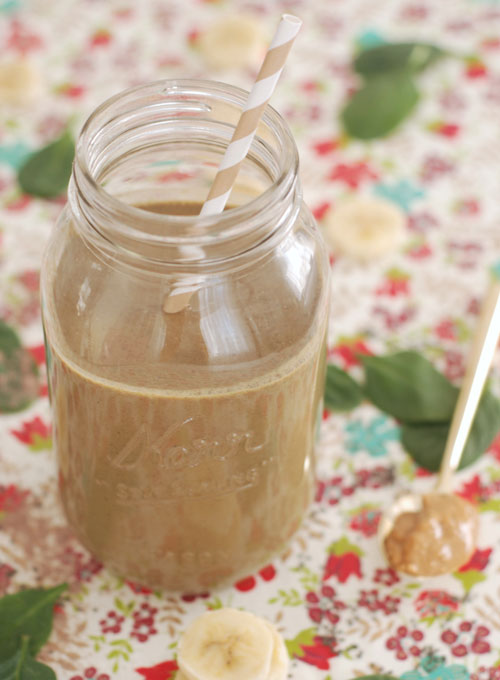 This protein shake is my go-to breakfast on busy mornings! It's packed with super foods like chia seeds and spinach for a big punch of beneficial nutrients first thing in the morning. Plus, it's delicious and filling enough to last you until lunchtime.
Peanut Butter Banana Protein Shake
Ingredients
1 cup almond milk
1 scoop peanut butter protein powder
1 banana
2 tsp chia seeds
2 tbsp peanut butter
1 cup spinach
1 cup ice
Directions
Add all the ingredients to your Mini WildSide jar in the order listed.
Blend on "Smoothie" cycle or on a Medium speed for 50 seconds.
Enjoy!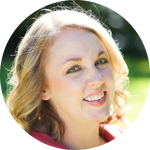 "I've been a huge fan of Blendtec for a long time, so when they released the Twister jar a few years ago, I was beyond thrilled to be able to whip up small batches of salad dressings, dessert sauces, nut butters, and smoothies. But I kept running into a problem where the Twister jar was 
not quite 
big enough, but the regular jar was far too big; either things were leaking out the top (or flying, during one particularly memorable incident) or it was too little food with too much blender. The Mini WildSide jar has totally changed the game for me. It's the perfect size for my morning protein shakes and my favorite green smoothies, and I absolutely love it for nut butters, like this Honey Roasted Peanut Butter-Chocolate Spread (which is pretty much my favorite thing in the world to eat with apples.)"
 Kate, Our Best Bites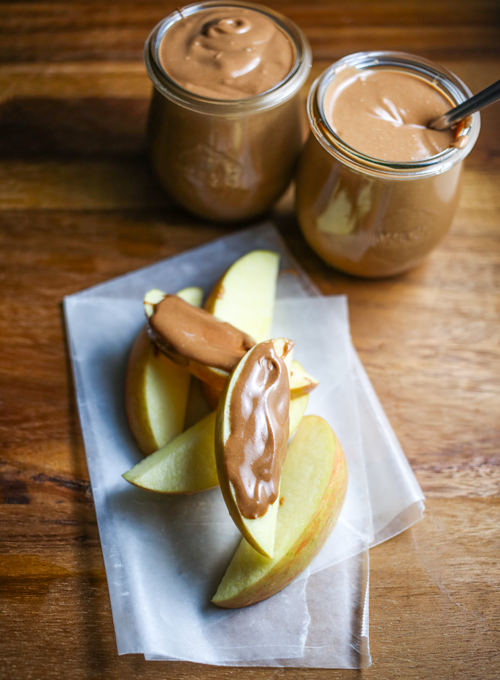 Honey Roasted Peanut Butter-Chocolate Spread
Ingredients
16 oz honey roasted peanuts (about 3 cups)
1/2 cup milk chocolate chips
1 tbsp cocoa powder
Directions
Place the honey roasted peanuts in the Mini WildSide jar and blend until smooth (the "Smoothie" cycle seems to work the best, then you can pulse as needed to reach your desired consistency.) Set aside.
Place the chocolate chips in a microwave-safe cup or bowl and microwave 20 seconds at a time, stirring each time the microwave stops, until the chocolate is melted and smooth.
Add to the peanut butter.
Add the cocoa powder and "Pulse" until the chocolate is completely incorporated into the peanut butter.
Enjoy as a spread on bread, toast, rolls, or croissants or as a fruit dip/spread. Store leftovers in the refrigerator for up to 2-3 weeks.
Check out Facebook and Instagram for your chance to win one, or get your own now.

---
32 comments
---
---