Blendtec's Fourth of July Recipes
Can you believe how fast the summer is going by? The 4th of July is in two days! Time to celebrate with family, friends, fun, fireworks, and delicious food. We've got 14 fantastic recipes that will be perfect to celebrate with.
Fourth of July Recipes
Beat the heat with one of these refreshing beverages.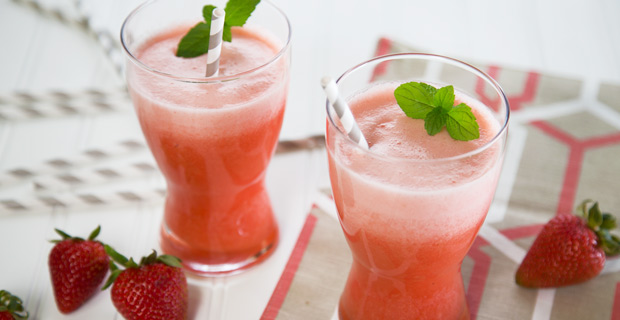 Strawberry Lemonade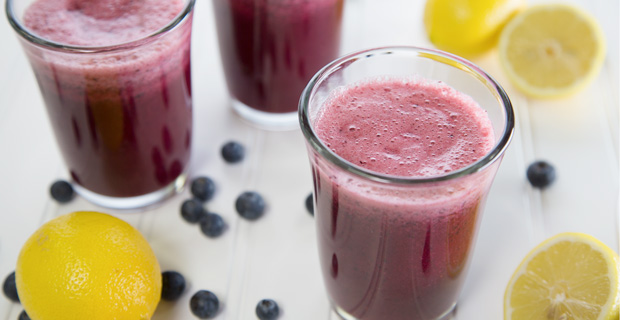 Sparkling Blueberry Lemonade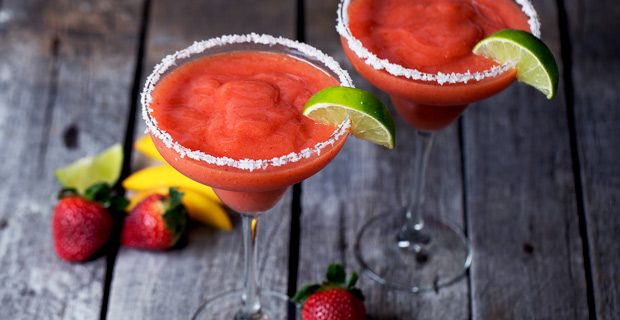 Strawberry Mangorita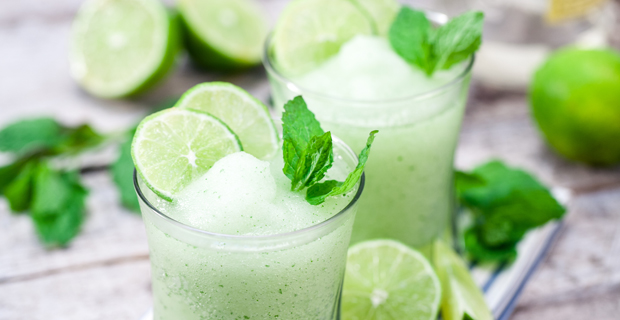 Frozen Mojito
Enjoy one of these berry filled smoothies and get your serving of fresh fruits while enjoying a delicious drink.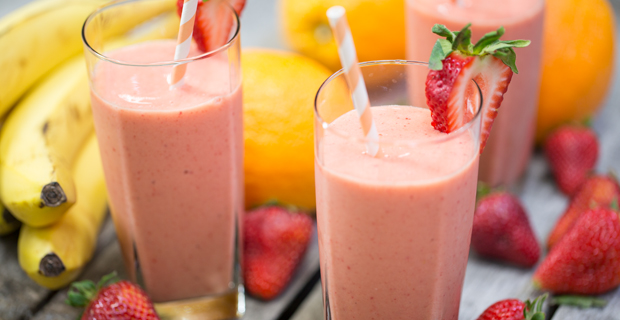 Citrus Berry Smoothie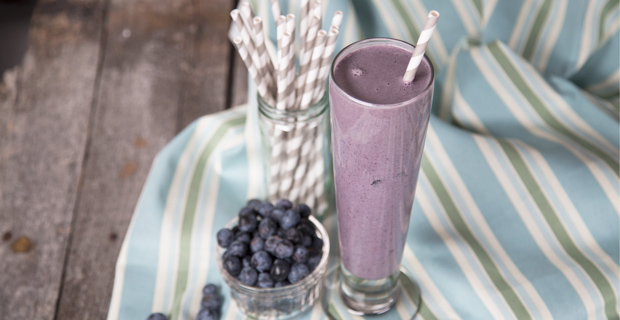 Blueberry Oatmeal Smoothie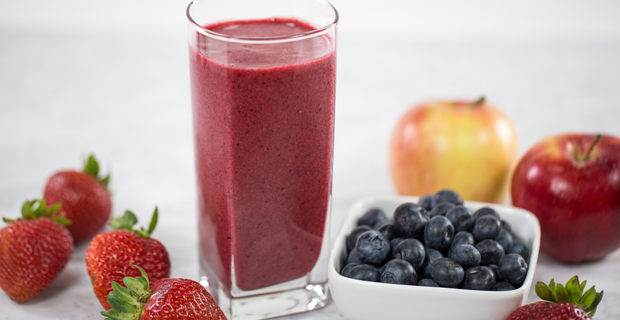 Berried Up To Here
These sweet and savory dips are sure to please any guest at your celebration this weekend.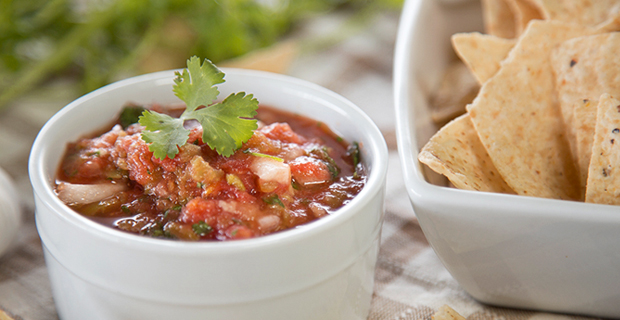 Easy Salsa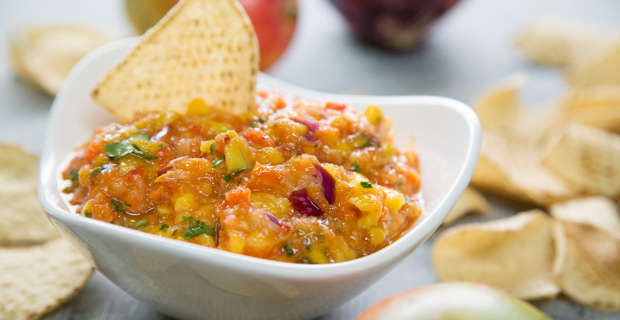 Mango Salsa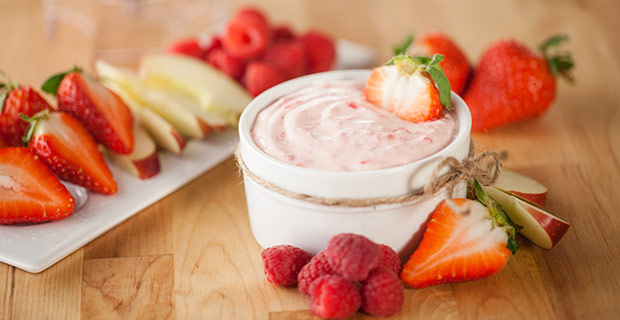 Party Fruit Dip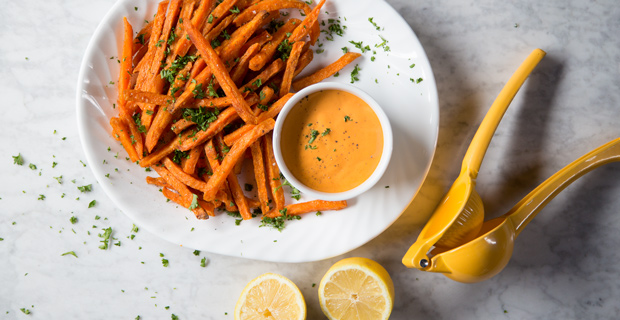 Sriracha Mayo
These tasty desserts are a perfect way to end any celebration.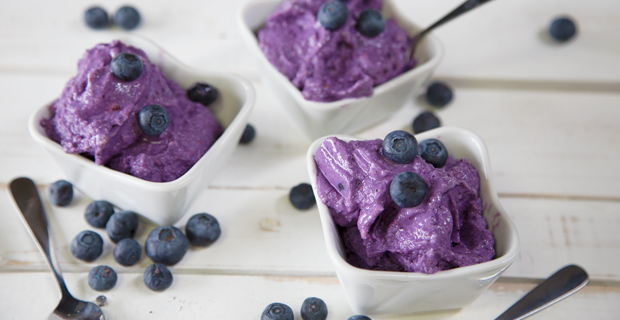 Blueberry Ice Cream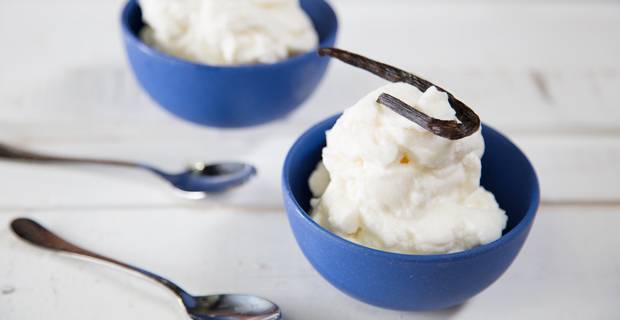 Vanilla Ice Cream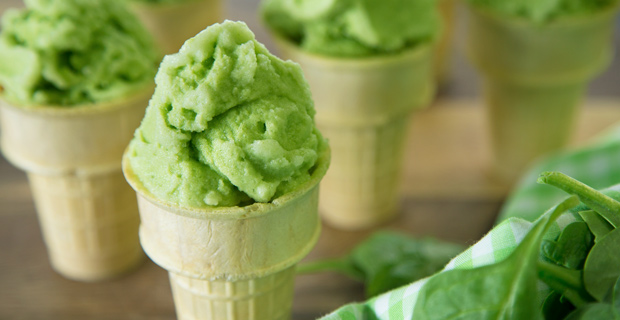 Popeye's Ice Cream
How do you plan on celebrating the 4th of July? What are your favorite recipes? Let us know in the comments below.
---