Blendtec Predicts Top 10 Smoothie Trends For 2016
With 2015 about to come to a close, we're taking a moment at to look ahead at what's to come for smoothies at restaurants, coffee shops and beyond. After extensive industry research and talking with loyal Blendtec customers, we've put together a list of ten smoothie trends that we predict will overcome the foodservice industry in 2016.
1. Build-Your-Own: Smoothie bar concepts that allow customers to customize their drinks for a "Chipotle-style" dining experience are seeing huge success.
2. Health Boosters: Ingredients such as protein, superfoods and heathy fats, transform a regular smoothie from a typical "snack" into a functional, tasty supplement.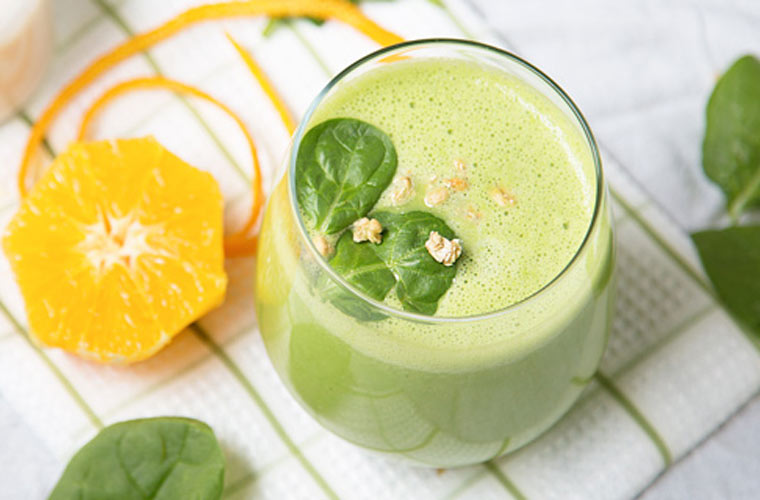 3. Smoothie Meals On-the-Go: These smoothies often contain superfood ingredients and beneficial additives to keep customers feeling sustained all day long.
4. Smoothie Bowls: Smoothie bowls are thicker than traditional smoothies with added ice, frozen fruits and vegetables, protein powders and healthy fats.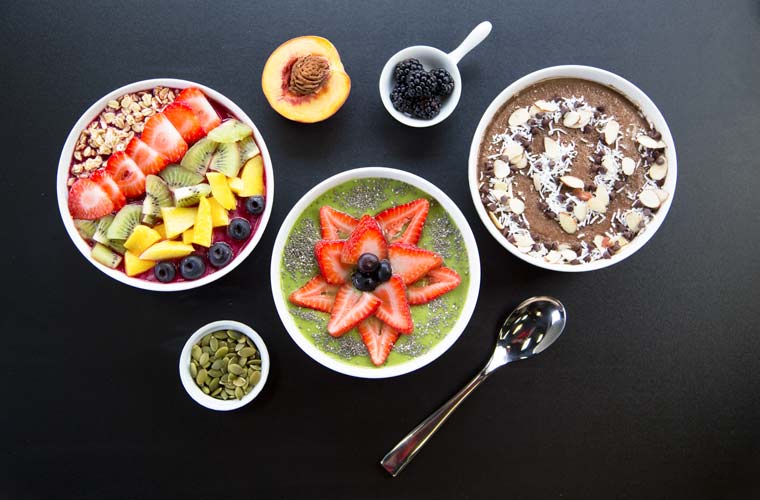 5. Sugar Alternatives: As consumers continue to look for ways to add functional ingredients, sugar alternatives are also becoming increasingly popular.
6. Colorful Veggies: Consumers are looking beyond traditional greens in smoothies, making veggies such as beets, carrots, pumpkin and cabbage poised to take off.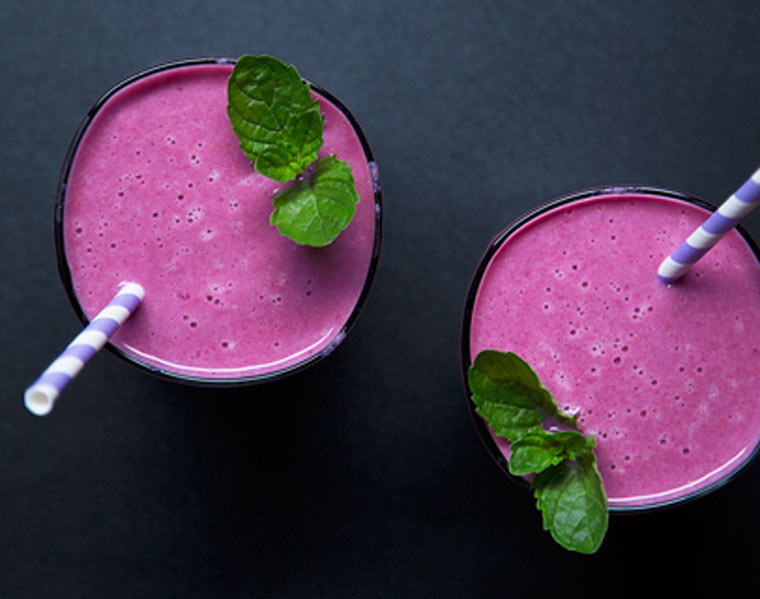 7. Global Inspiration: Global influences that have transformed the food culture are now making their way into beverages with matcha, horchata and lassi leading the way.
8. Low-Profile Liquids: Liquids beyond dairy milk and fruit juice are gaining popularity in the smoothie segment.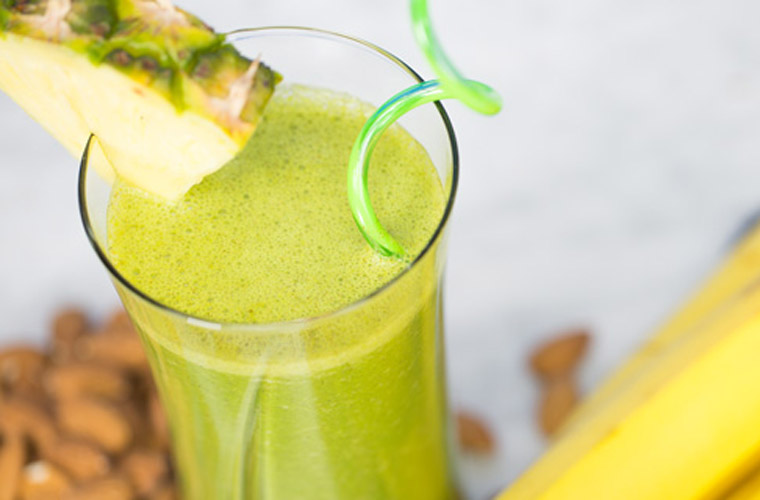 9. Spices and Herbs: The use of culinary herbs enhance smoothies with bold flavors, and spices add a warm and spicy kick to cool concoctions.
10. Adult Smoothies: These drinks are smoothies with one extra ingredient — alcohol.
What do you think of our predictions? Did we get it right? Did we miss some? Let us know in the comments below what you think the smoothie trends will be for 2016!
---
4 comments
---
---