At-Home Date Night the Blendtec Way
Valentine's Day is tomorrow—just in case you'd forgotten. I don't typically like going out on Valentine's because all the restaurants are so packed. So my husband and I usually stay home and then go out the next day—it just seems more romantic that way. If you're looking to have a romantic dinner with that special someone and don't want to go out during all the hustle and bustle that comes with Valentine's Day, here are some great ideas for an intimate stay-at-home dinner. Adding to the appeal, each of the recipes can be made with little effort in your 
Blendtec blender
.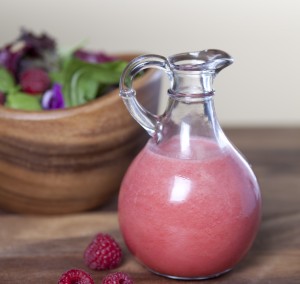 Raspberry Vinaigrette
Rather than preparing a standard salad, start with a bed of greens, top with fresh raspberries and carmelized onions, and then drizzle the salad with this raspberry vinaigrette. The raspberries provide the perfect balance between sweet and tangy.    
Whole Wheat Spinach Pasta
with
Oven-Roasted Tomato Sauce
This pasta is simply delicioso and brings brilliant color to your dinner plate. Top these nutritious noodles with a mouthwatering sauce made from oven-roasted tomatoes. The key to the sauce is the long roasting time, so put the tomatoes in the oven before you begin preparing the rest of the meal.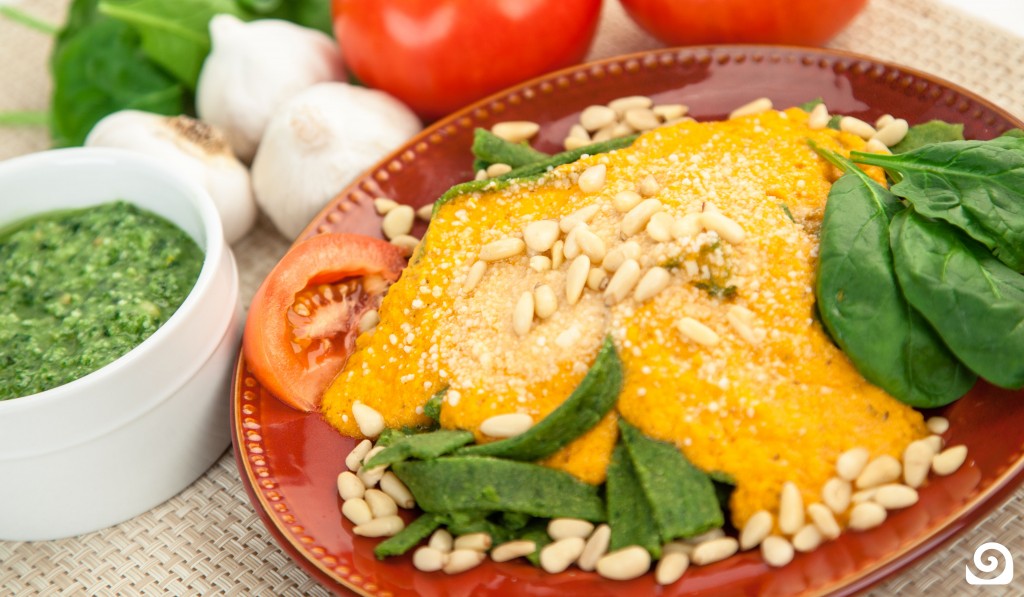 Decadent Chocolate Mousse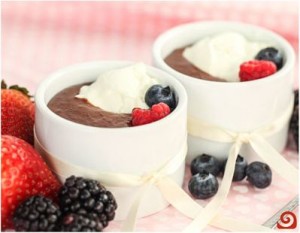 Serve this rich chocolate dessert as the perfect ending to your romantic dinner. Garnish the mousse with freshly whipped cream and your favorite berries. You can also try our
Vegan Chocolate Mousse
, if that's more your style.   So there you go. A simple at-home date night the Blendtec way, perfect for Valentine's Day this year. You'll enjoy delicious, homemade food in an intimate setting with your loved one. If you're not planning to celebrate Valentine's Day, you can make this meal for you and your closest friends. What are your plans for Valentine's?
---
1 comment
---
---