The warmer seasons may be on their way out, but that doesn't mean that you can't still enjoy the official drink of summer through the long, dark months of fall and winter. We are, of course, referring to daiquiris. Made from the basic ingredients rum, citrus juice, sugar, and ice, daiquiris are deceptively simple refreshments that allow for endless variation and complexity. The best bartenders know that there isn't a 'one-size-fits-all' recipe when it comes to daiquiris, and that subtle alterations must often be made to account for variations in the type of rum being used. As such, be sure to be flexible when you try out these three amazing daiquiri recipes. And, as with any alcoholic beverages, be sure that you drink responsibly.
1. Frozen Strawberry Daiquiri
This recipe comes to us from Maureen Petrovsky via
thekitchn.com
.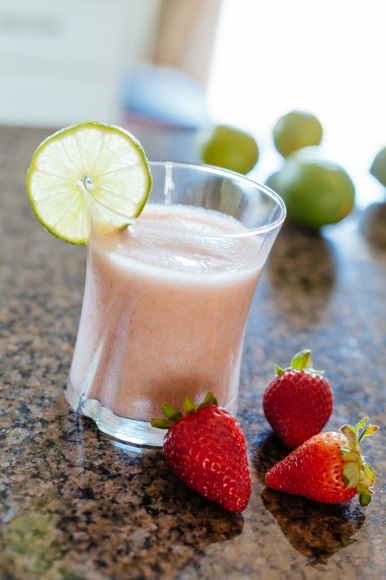 Unlike most daiquiri recipes, this particular variation doesn't call for any additional sugar. This is because of the natural sweetness of the ripe strawberries. As a result, you get a deliciously subtle and sweet treat that won't blast you with a sugar-rush.

Ingredients

3 cups fresh, ripe strawberries, hulled and chopped
1 cup white rum
¼ cup freshly squeezed lime juice
1 cup ice cubes

Directions
Combine all of the ingredients together in a blender and pulse until the mixture reaches the desired consistency.
For a slushier variation, add more ice (½ c at a time), and continue to pulse blend.
If your strawberries aren't ripe enough, you can add a small amount of store-bought daiquiri syrup to improve the flavor.
Serve in a chilled glass.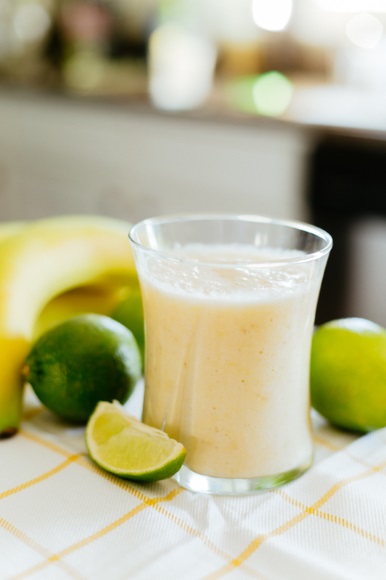 Bringing to mind images of tropical beaches and warm salty air, the banana daiquiri is a classic favorite—and for good reason. The creamy, sweet flavor will have you eagerly going back for more.

Ingredients
4 ripe bananas
4 tsp granulated sugar
4 cups crushed ice
¾ cup light rum
¼ cup banana liqueur
¾ cup unsweetened lime juice
4 maraschino cherries
Directions
Place all ingredients except for the maraschino cherries in a blender.
Blend at low speed for five seconds, then, blend at a high speed until the mixture reaches the desired consistency.
Pour into glass and top with a maraschino cherry to serve.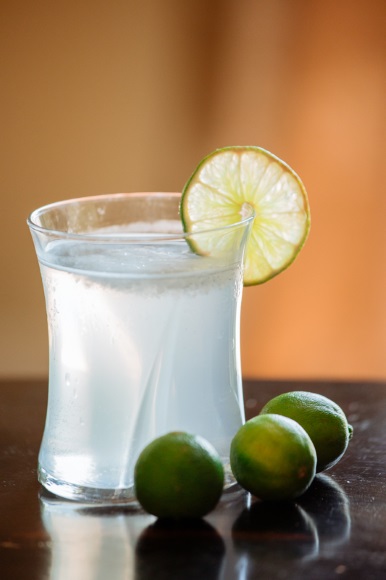 The key lime daiquiri is the archetypal daiquiri that generally comes to mind when people think of the Caribbean's favorite drink. However, just because it's common, it doesn't necessarily mean that it isn't exceptional; this particular key lime daiquiri recipe creates a deliciously potent treat reminiscent of the first daiquiris to come out of Cuba at the close of the 19th century.
Ingredients
½ key lime
1 cup sugar
1 cup water
2 oz fresh lime juice
2 oz light rum
1 oz syrup, more to taste
1 cup ice
Directions
Add sugar and water to a large saucepan and bring to boil, stirring to dissolve sugar.
Once the sugar is dissolved, allow the mixture to cool completely.
Combine sugar/water mixture with other ingredients (except for the ½ key lime) in a cocktail shaker; shake well.
Strain mixture into a chilled glass.
Garnish with ½ key lime and serve.
Do you have any of your own favorite daiquiri recipes? Share them with the world by dropping them into our comments section.