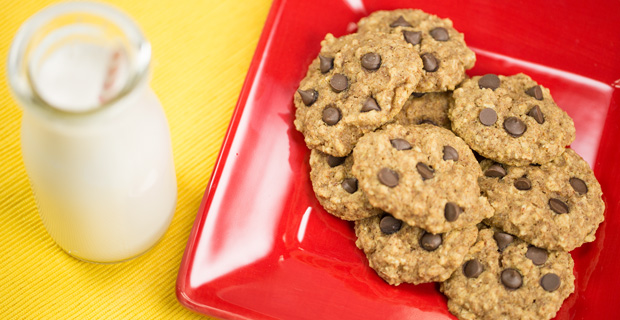 What Can I do with Almond Pulp?
Have you ever made almond milk and wondered what to do with all the leftover pulp? I hate to throw it away because I know it has protein and fiber and all the goodness of almonds. It's truly a shame to just toss it once the almond milk is made.
Now you don't have to throw it out! I've come up with a few ways to use the almond pulp so it doesn't go to waste.
Put it in smoothies
Replace the yogurt or milk in a smoothie with almond pulp. This is a great way to make a dairy-free smoothie – but still get the extra protein. Try this Vegan Berry Smoothie.
Replace eggs
Almond pulp can also be used as a healthy replacement for eggs in baked goods, like these Almond Chocolate Chip Cookies.
Make a dip
Put a new twist on dips, like this Almond Hummus, by using primarily almond pulp.
Use as base for a Facial
This Almond Facial is so easy to make and great for your skin.
What are some ways you use almond pulp? Share with us in the comments below.