Posts tagged:
Tom Dickson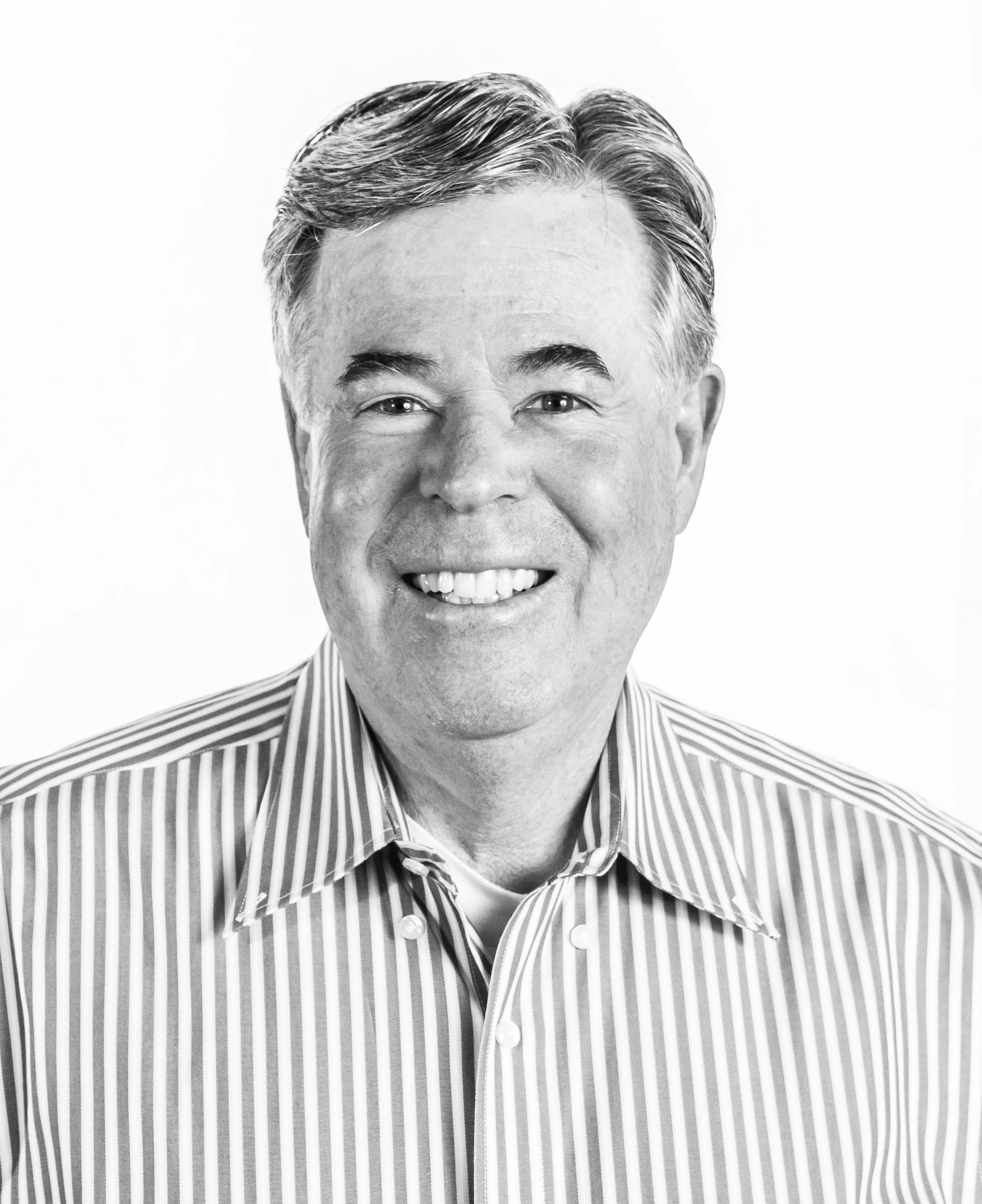 Blendtec announces that chairman and CEO Tom Dickinson has stepped down from his executive role in the company. Reed Beus, an experienced technology and private equity executive, has been appointed as the company's new chairman and CEO. Dickson will continue contributing to Blendtec's success as a member of the board of directors. Beus aims to focus on accelerating growth and market share, sustaining a healthy corporate culture, and enhancing the overall customer experience.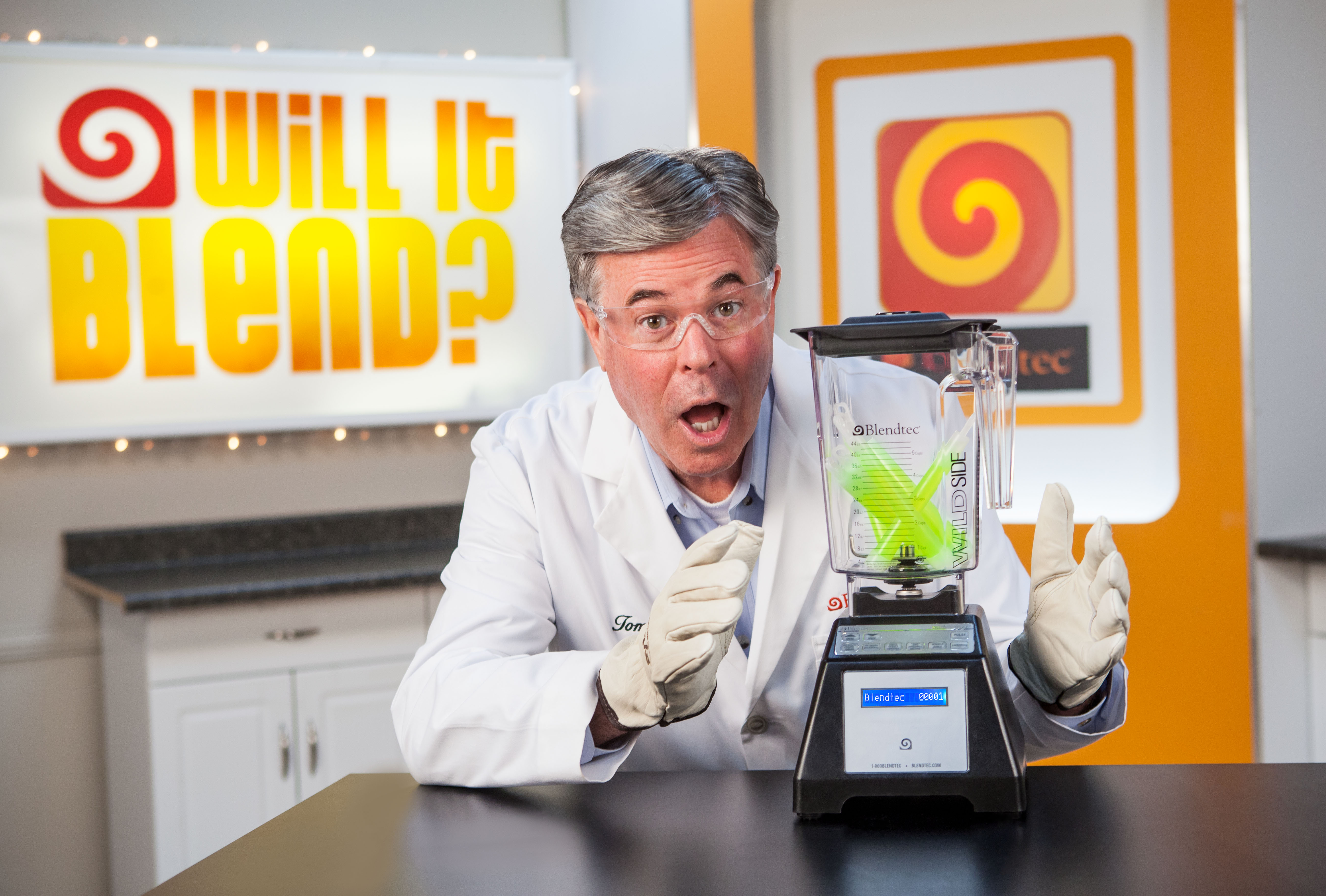 Did you see our previous Q&A with Blendtec founder Tom Dickinson? Today, we were lucky enough to catch up with Tom again to pick his brain about the famous and popular "Will It Blend" series.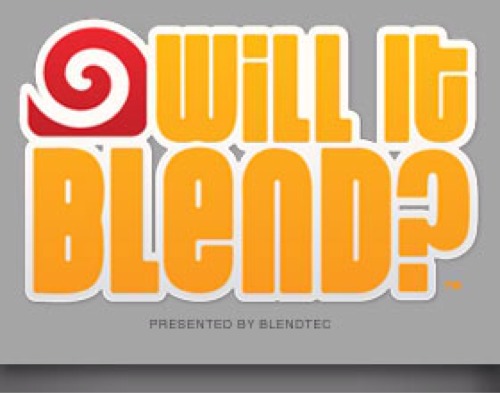 It's been six years since we posted our first "Will It Blend" video. Have you ever wondered how the idea come about? Our marketing manager at the time, George Wight drew inspiration from watching Tom test the power and durability of blenders by blending 2x4s down to sawdust. Read more about how this inspiration led to the creation of one of the most popular YouTube series.