Posts tagged:
raw recipes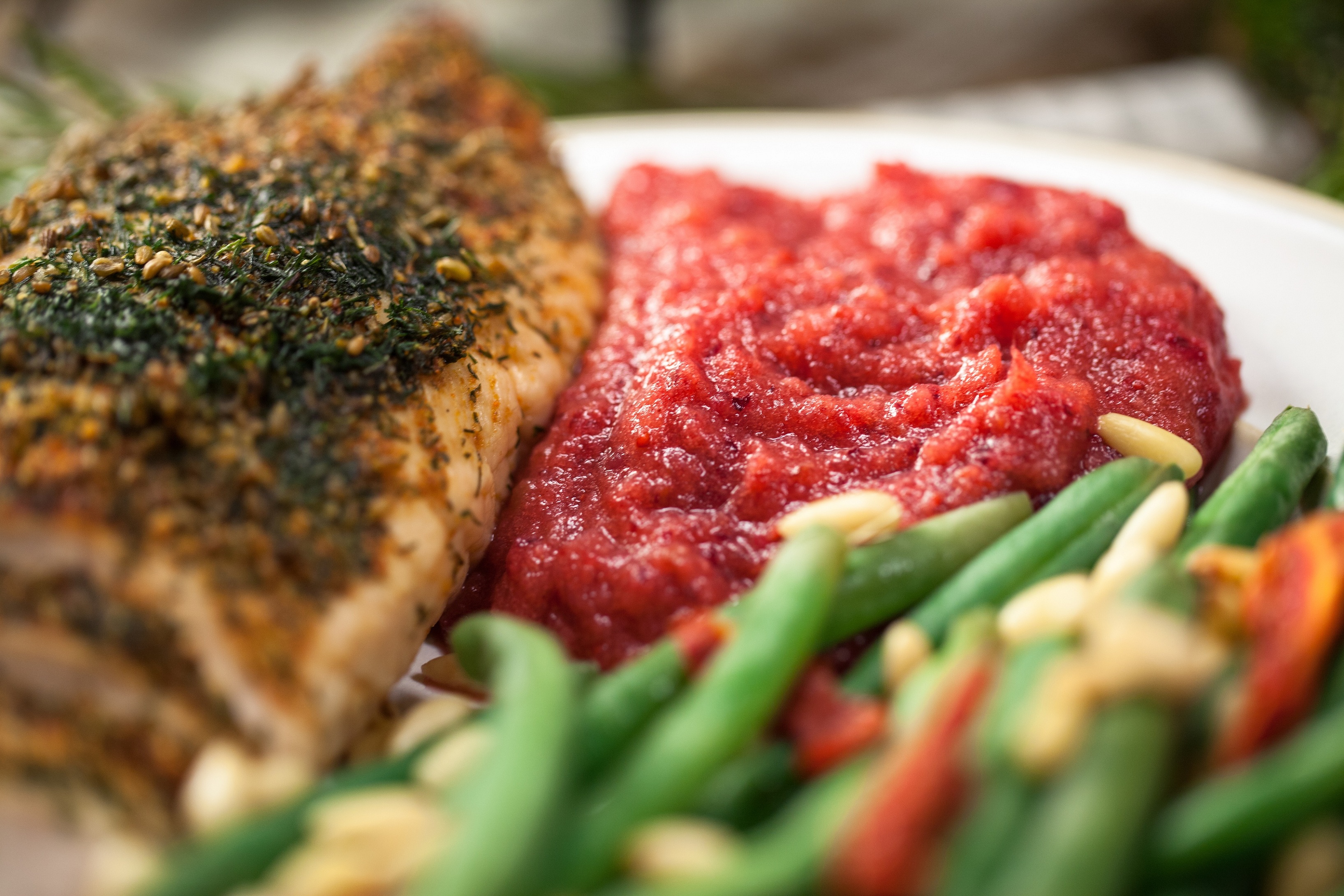 Fall is the best time for food. Since it's the first day of November, I can't help but think about Thanksgiving dinner. Cranberry sauce preparation isn't time-consuming when you use your Blendtec. Our cranberry recipe is perfect because it's raw, vegan, dairy free, nut free, and gluten free. We suggest you try making it before Thanksgiving, basically just so you get to eat it all to yourself.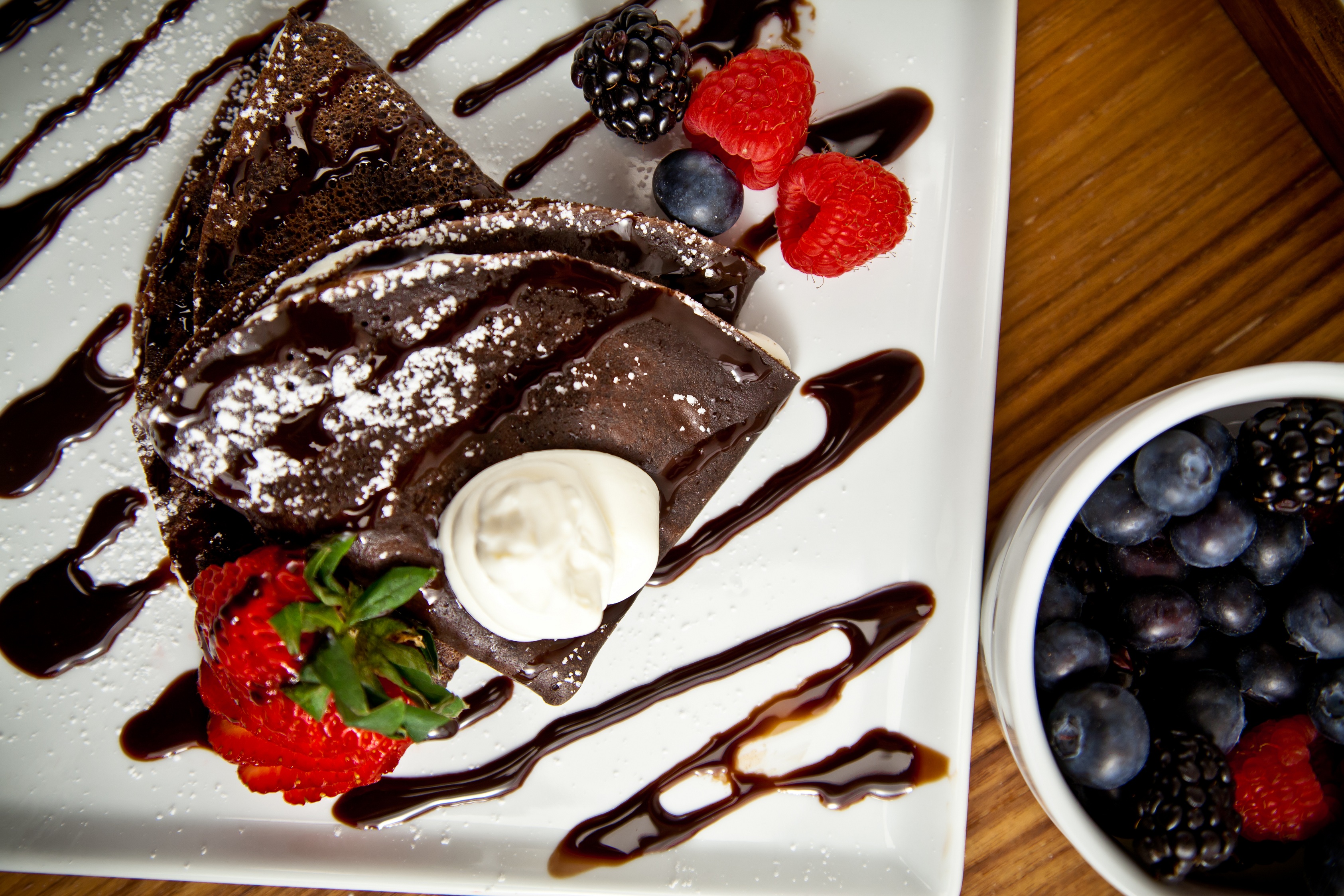 It's National Chocolate Week in the UK and we'll take any excuse to celebrate chocolate. We love to experiment with it and think the following recipes are some of the best ways to enjoy it.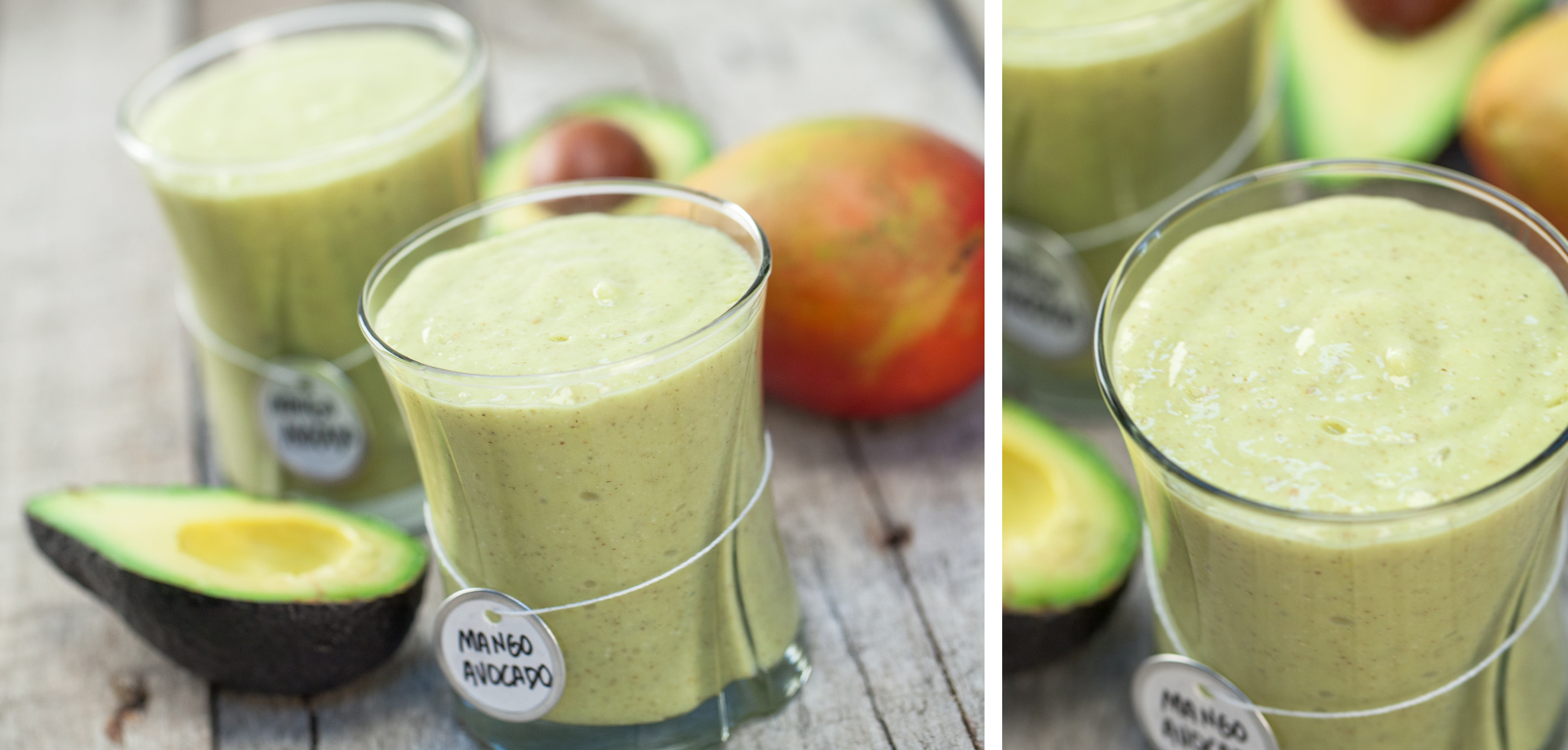 This weeks Recipe of the Week is our Mango-Avocado Smoothie. This vegan smoothie is a real thirst quencher!