Posts tagged:
milk alternatives
What's your favorite alternative to cows milk? Some of our favorites are Almond Milk, Hemp Milk, Coconut Milk and Rice Milk. Cow's milk alternatives are pretty popular today. Even if you don't have dairy allergies or aren't lactose intolerant, try these recipes. If you don't like them, you can always go back to cow's milk.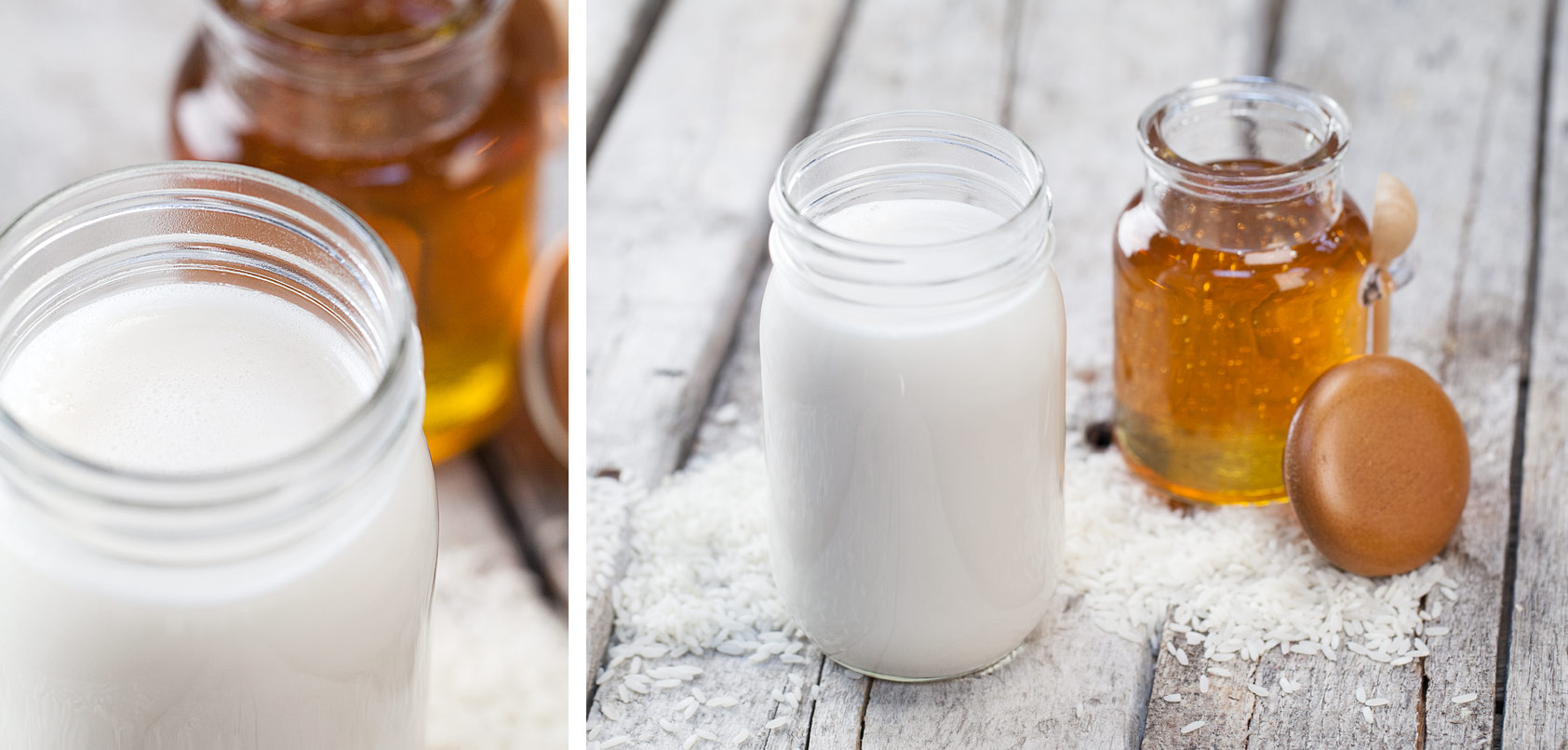 This weeks Recipe of the Week is Rice Milk. It's preservative free, easy to make with only five ingredients and is a great substitute for dairy milk. Enjoy it as a drink, or on your cereal and oats.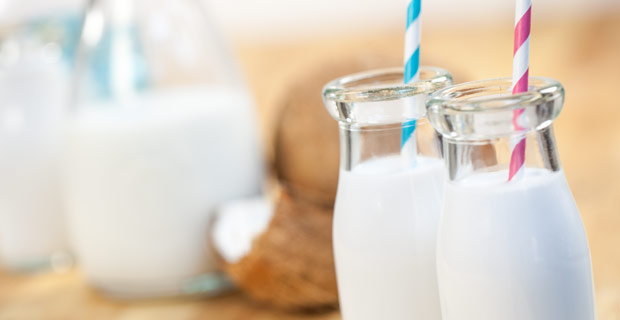 Mmm, coconut milk. Nothing quite compares. Coconut milk makes us feel like we're on a tropic island somewhere in the Bahamas. Since we aren't, we've developed our own coconut milk recipe so we can pretend.