Posts tagged:
hummus recipes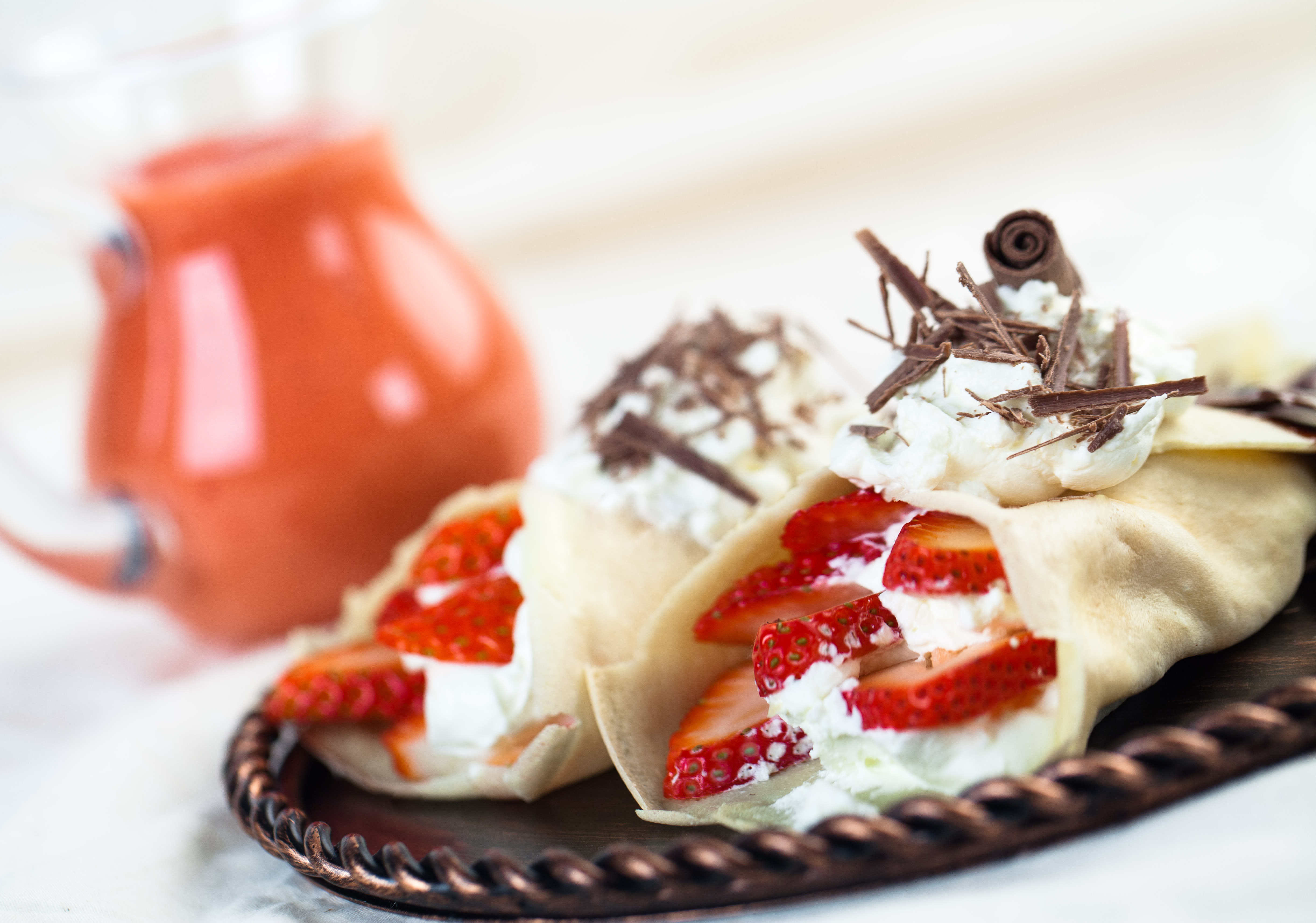 We've always been told not to skip breakfast, but sometimes (most of the time) it seems hard to find time in the mornings. Let's be honest, though. You don't have the time not to skip breakfast. What makes a good breakfast? Here we share some breakfast friendly foods and ideas to make breakfast fast and easy.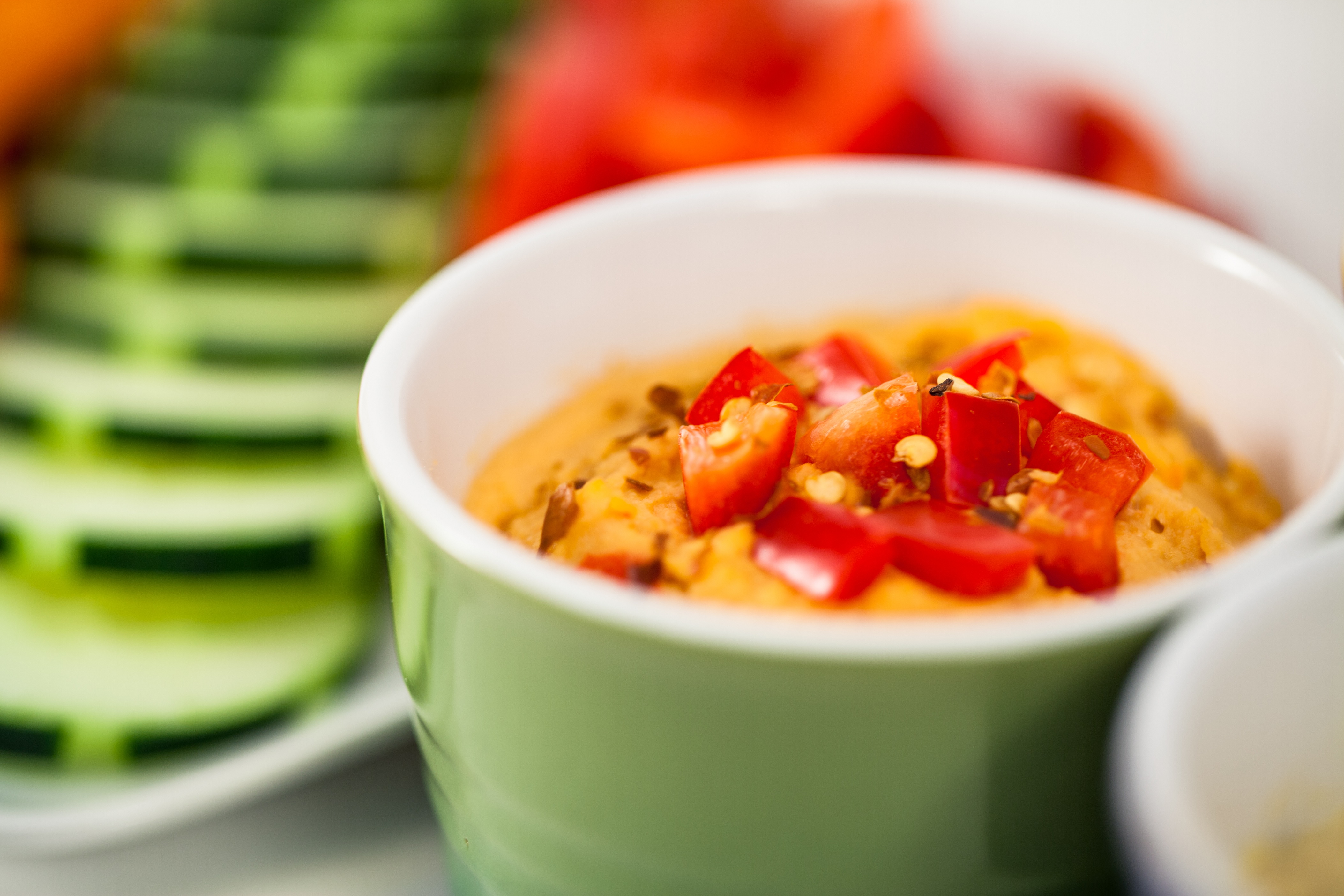 Hummus is the perfect snack. It's quick and easy. It's filling and can be enjoyed with chips, veggies, pita bread, salads and sandwiches. Make hummus in your Twister or FourSide jar. Try our original hummus recipe or one of these seven other hummus variations.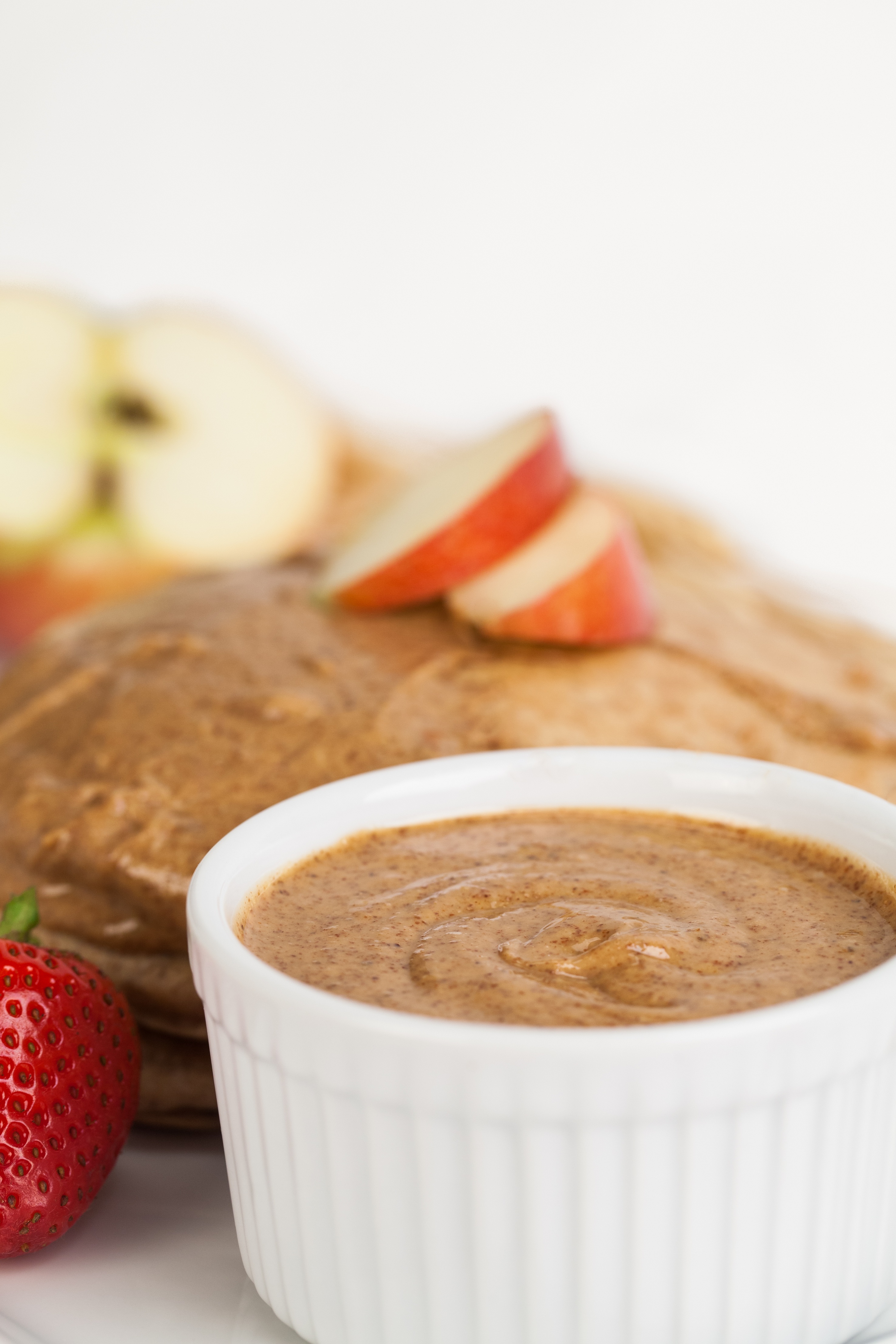 The Super Bowl always tends to sneak up real quick after New Years. What's better than the Super Bowl? The food at Super Bowl parties. Have you given any thought to the game-day snacks you'll serve at your own party or bring to a friends? Test out these six easy recipes and give yourself more time to enjoy the game!