Posts tagged:
how to make baby food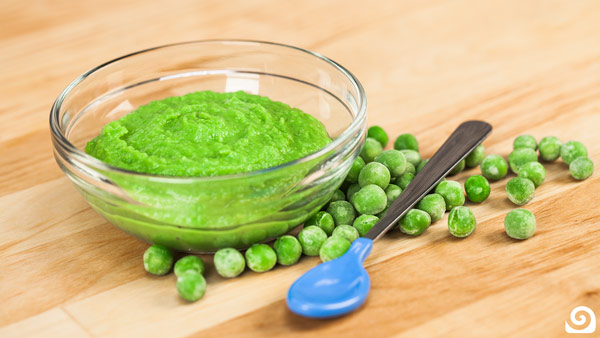 You may have noticed that we've been posting more blender recipes for baby food. I know not all of you are interested in how to make baby food, but as a new mom I'm very excited about these recipes and about the opportunity to share them with others who have babies. If you're like me,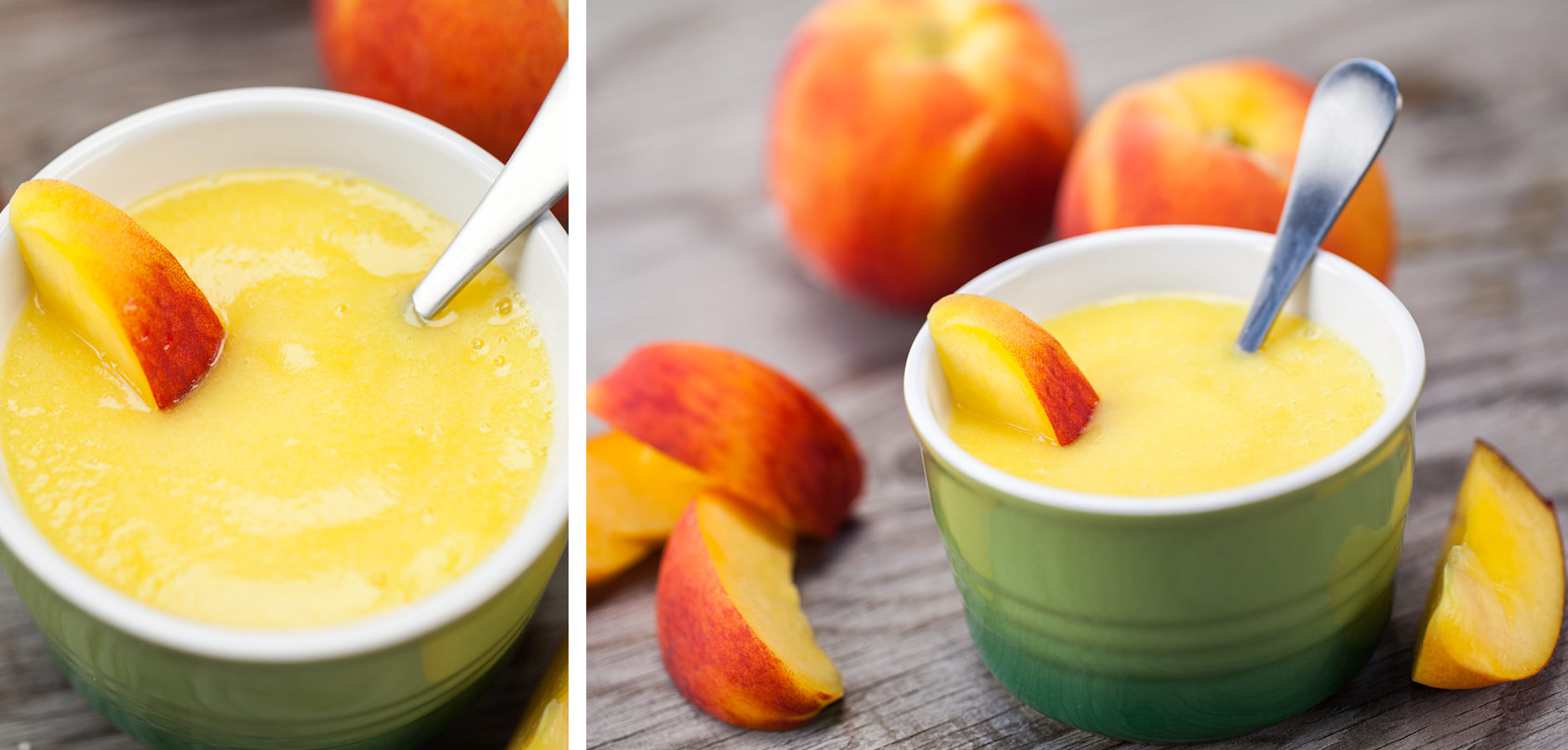 Save money on packaged baby food by making your own with fresh produce. Get the full recipe on the Blendtec Recipes page.