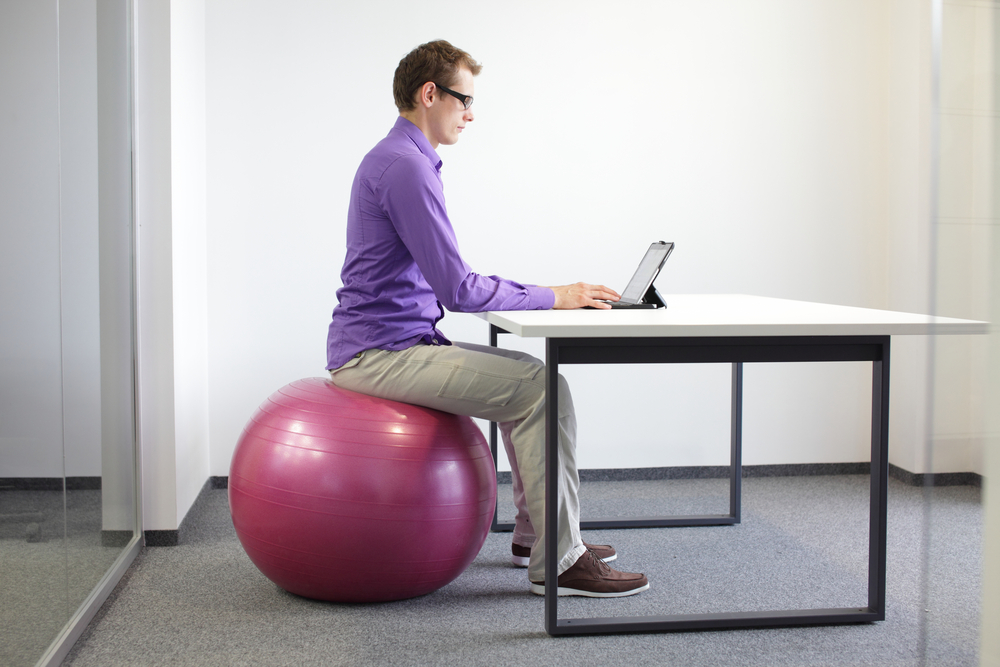 Sitting down for hours on end each day is not good for us! Research shows that the amount of time you sit every day increases, so does your likelihood of obesity, diabetes, heart disease, cancer…and even death. Now for the good news: you can make small changes at work to reduce the amount of time that you are sedentary at your desk with the following undercover exercises.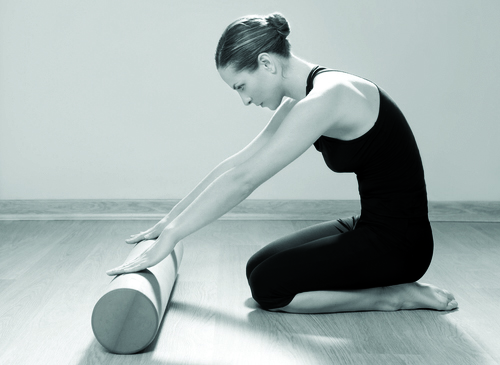 If you're like the majority of people that get lazy when the weather gets cold, follow these 10 tips to enjoy exercising in the chilly weather. If you simply can't stand working out outside, try one of our other indoor suggestions to ensure you maintain a healthy level of physical activity this winter.

What do all those things on nutrition labels mean? Check out this post to find out!