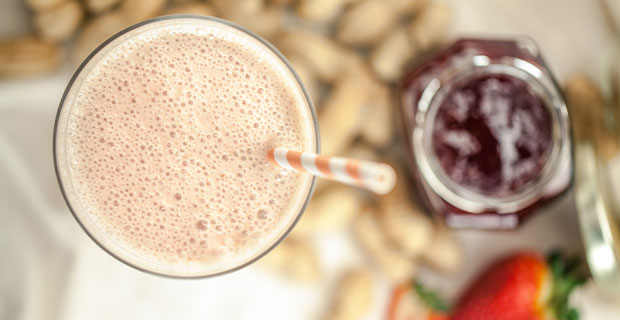 It's the most wonderful time of the year! But not for our waistlines… The average American gains 1-2 lbs over the holidays due to stress and overeating. The following 12 tips and strategies will help you avoid holiday weight gain and still enjoy yourself.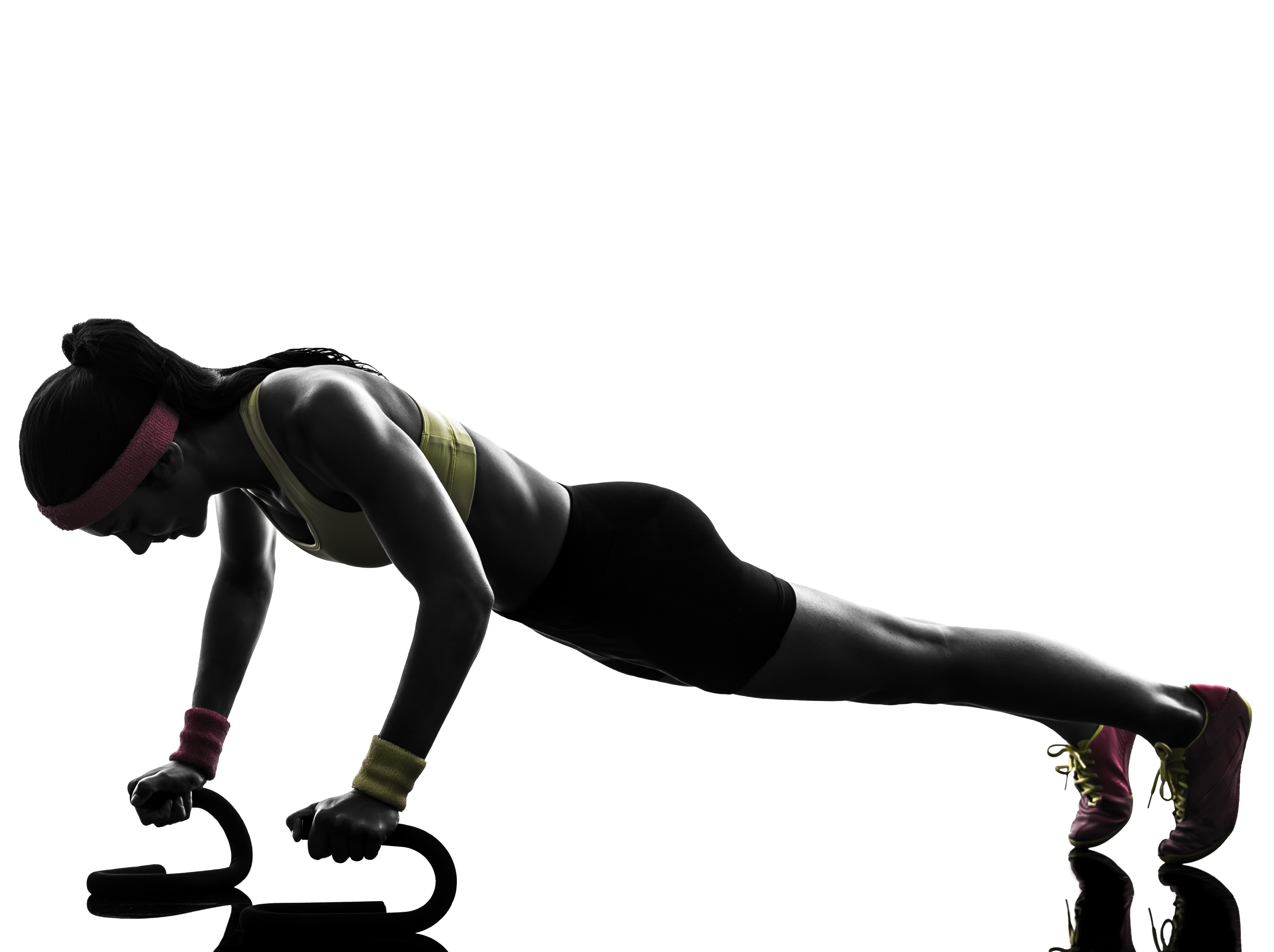 It's Thanksgiving weekend which means we'll be consuming more food and sweets than normal this Thursday. Keep your weekend in balance and keep holiday pounds at bay with this basic Turkey Day Workout.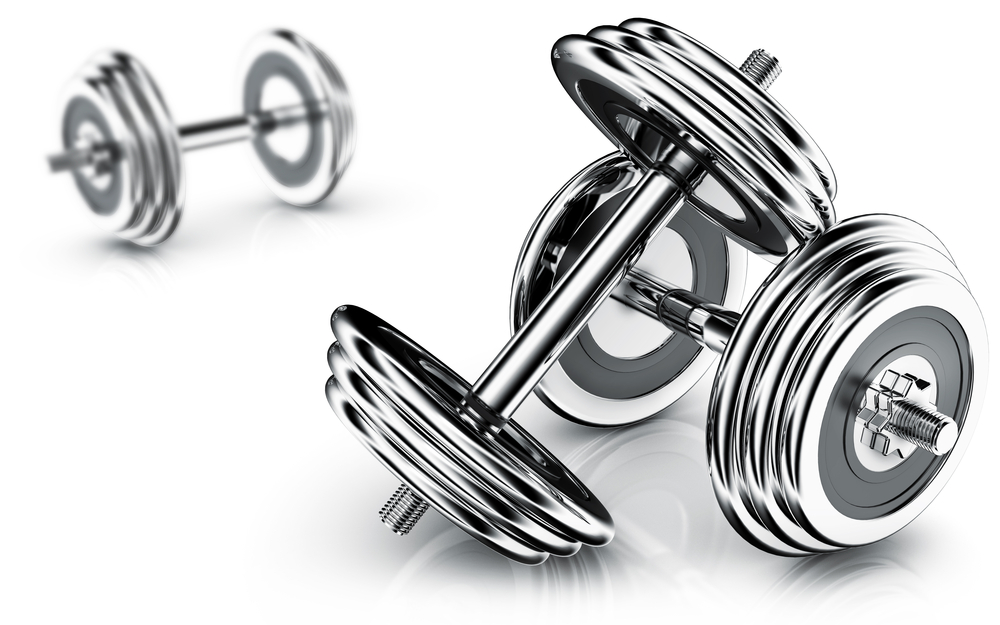 Today, we cut through the fluff and the sensational fads and get back to the fundamentals of fitness. Follow these suggestions if you're confused about the how, what and when of exercising.