Posts tagged:
green smoothies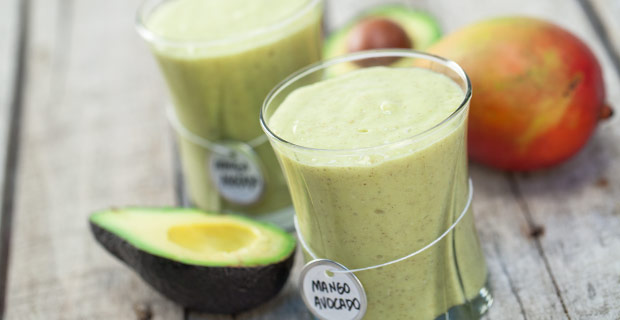 Are you on a high protein diet? We have plenty of ways to add protein to your green smoothies without protein powder. We've broken it up into categories for beginner, intermediate and advanced options. For those of you just starting out adding protein to your green smoothies, try an ingredient from our beginner list.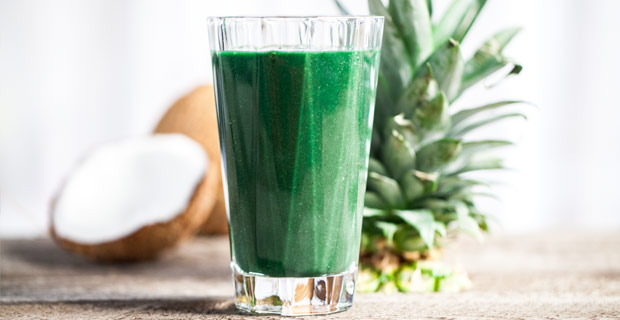 This nutrient dense green smoothie packed with vitamin C and potassium is a sweet and delicious way to add some leafy greens to your day.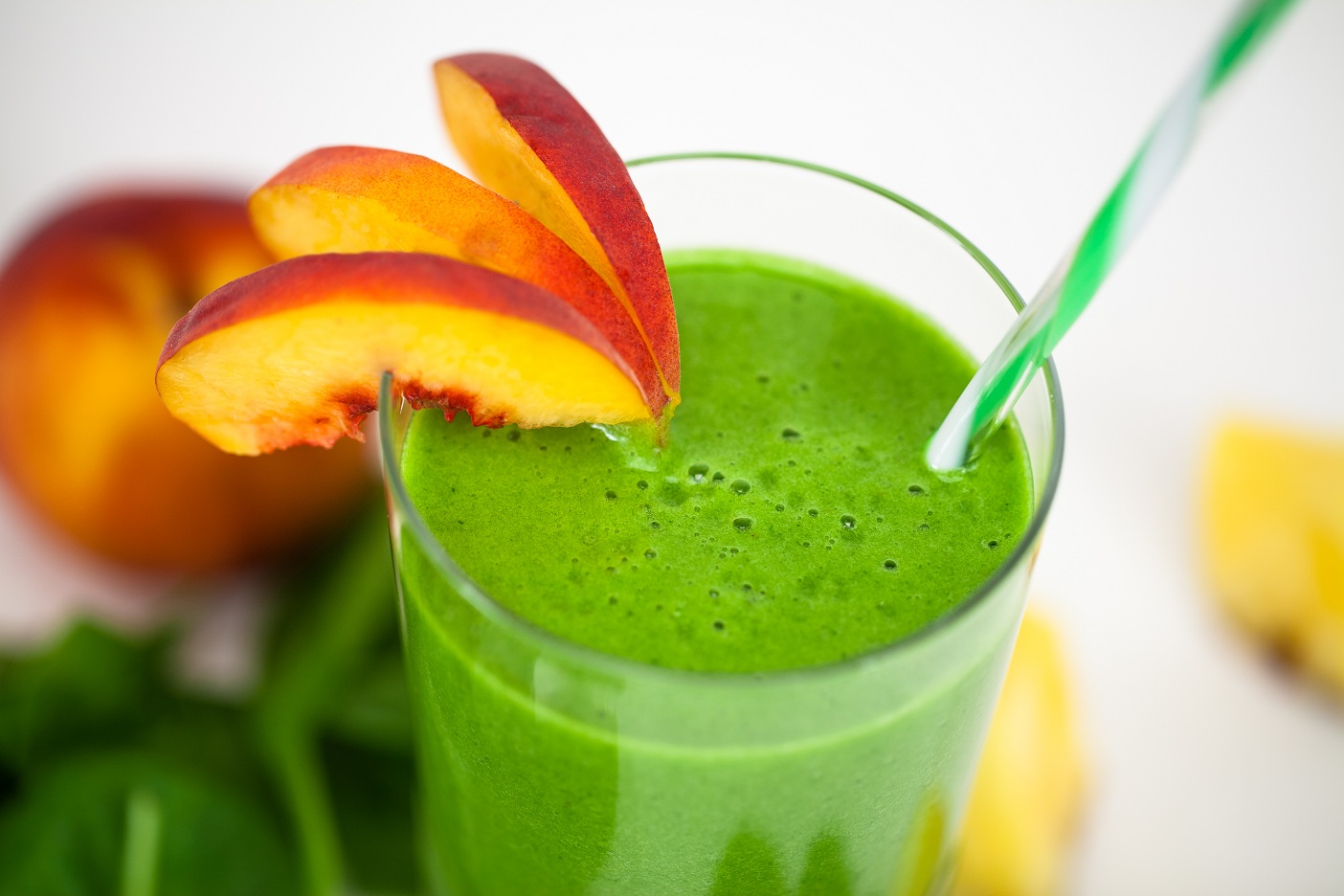 Blendtec has created a Community Blender Recipe board on our page and we want you to be a part of it. Find out how you can be added to the party.