Posts tagged:
FourSIde jar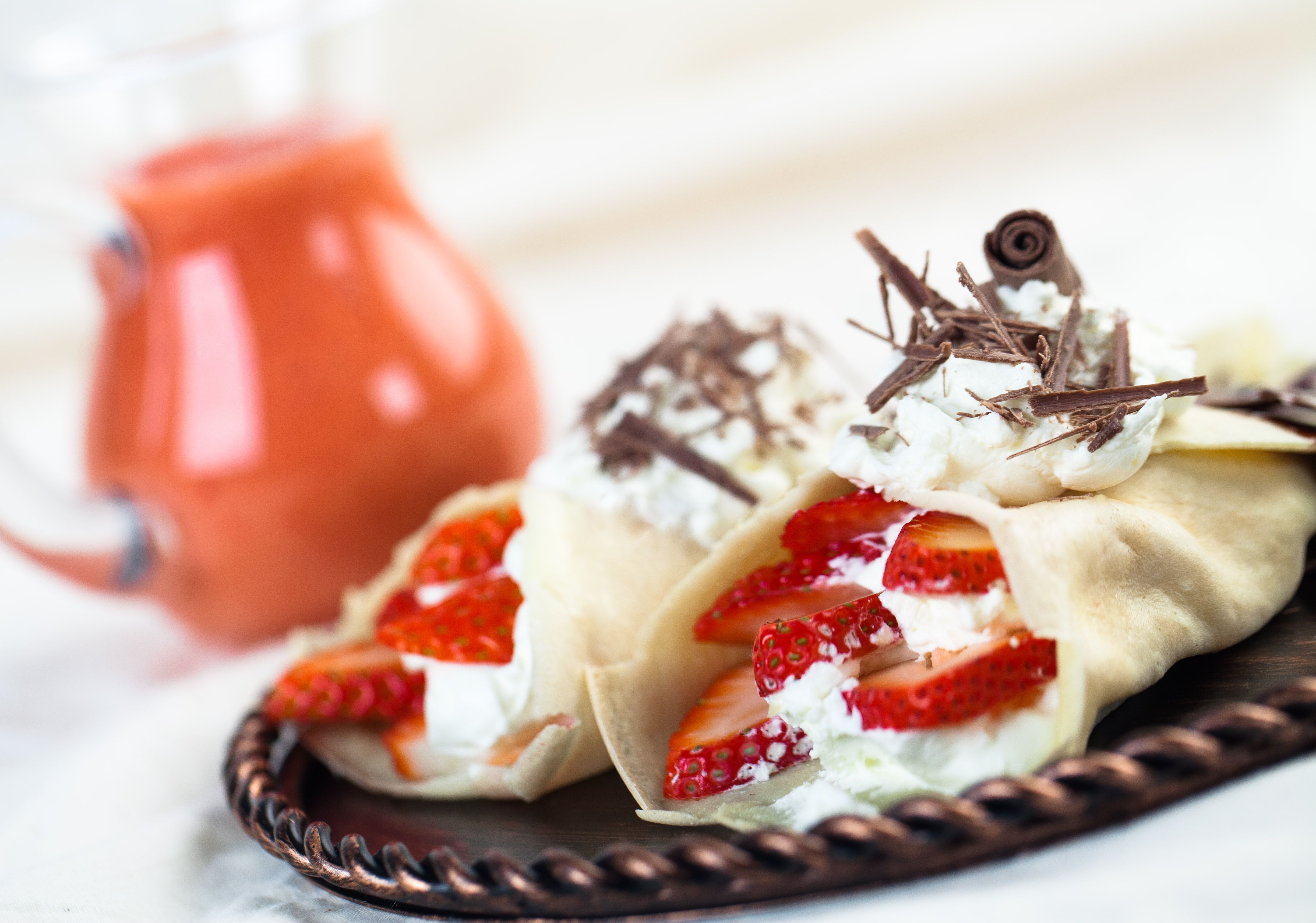 February 2nd is National Crêpe Day. The crêpe is a staple in France and can be filled with all things savory and sweet. Crêpes are easy and delicious and can be eaten for breakfast, lunch, dinner, or even dessert. Use today as an excuse to enjoy crêpes any way you'd like .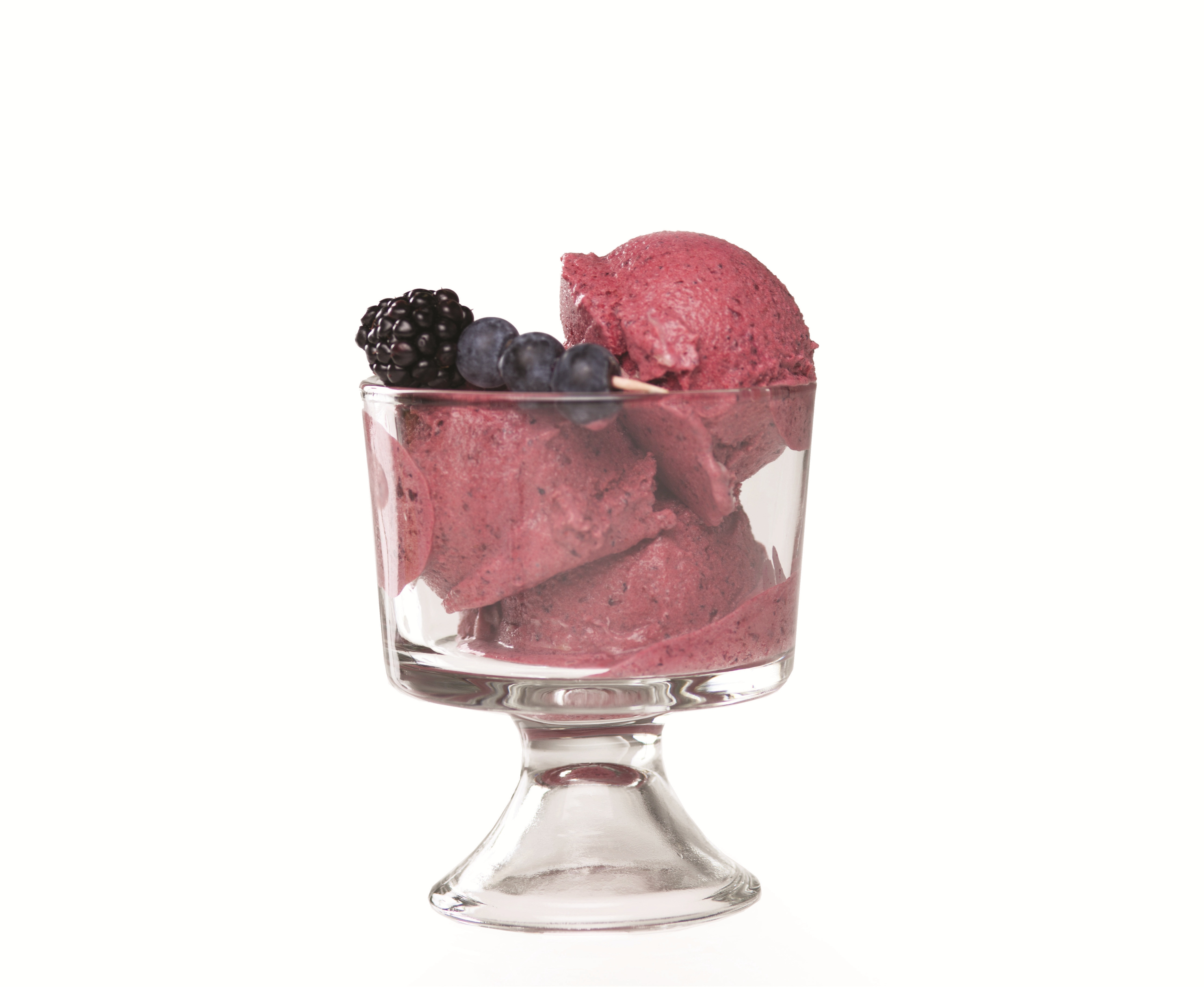 We love our Blendtec customers! Each day we receive calls from our wonderful customers asking how to get the most out of their high-powered blenders. This delicious Blueberry Ice Cream recipe is a calorie splurge, but is an excellent way to test the powers of your blender.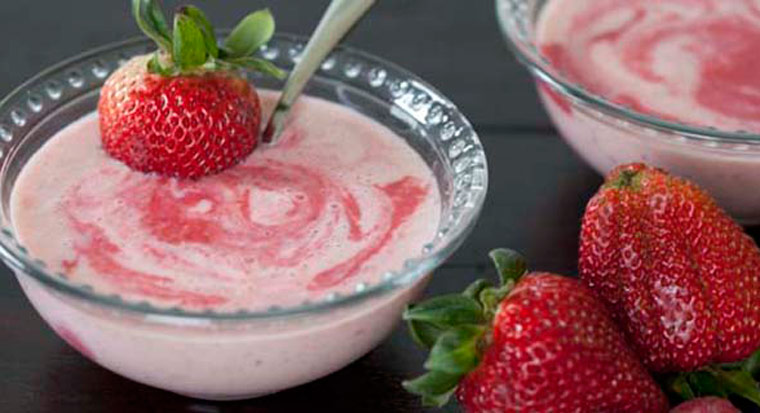 Did you know that January is National Soup Month? It's no surprise for us here in Orem, Utah where it's freezing. There's no better way to warm up than with a nice hot bowl of soup. The healthiest soups are homemade and include fresh, low-fat ingredients, such as vegetables and beans. Slurp up these delicious soups to ensure you're getting all the nutrition you need and staying warm!