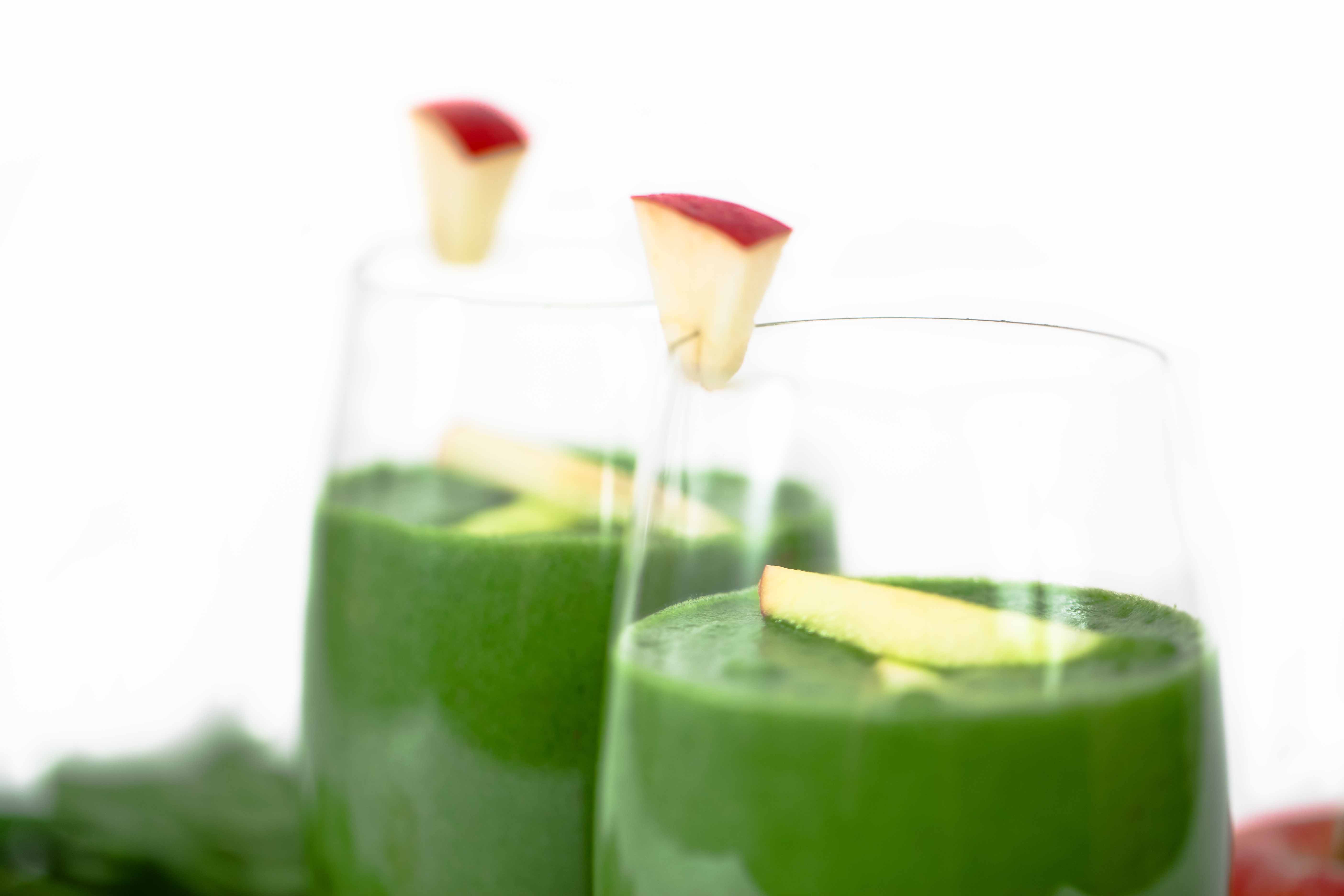 February isn't only the month of love, it's American Heart Month too. Don't break your Valentine's heart with unhealthy habits. Right now is the perfect time to focus on ways to keep our hearts healthy. Join this month with millions of others by fighting against heart disease and stroke by making sure you get enough cardio and eat plenty of heart-friendly foods.
The mechanics of weight loss seem pretty simple: Burn more calories than you consume. There are many contradicting theories and opinions on how to achieve weight loss. The method to losing weight, however is simple: Energy Balance. How exactly do you do this? We looked to the members of the National Weight Control Registry to find out.

Diet is only half of the healthy equation. Maintaining a regular exercise routine is as important as a healthy diet. We've found three apps to help you meet the exercise equation of your health goals.