Posts tagged:
blendtec recipes
April 23 is National Picnic Day. Which tells me the weather is finally warm enough to be able to enjoy the outdoors again (at least in Utah). I love picnics, and I love being outside in the sun. Did you know picnics have been around for centuries? During the 19th century, a group of wealthy London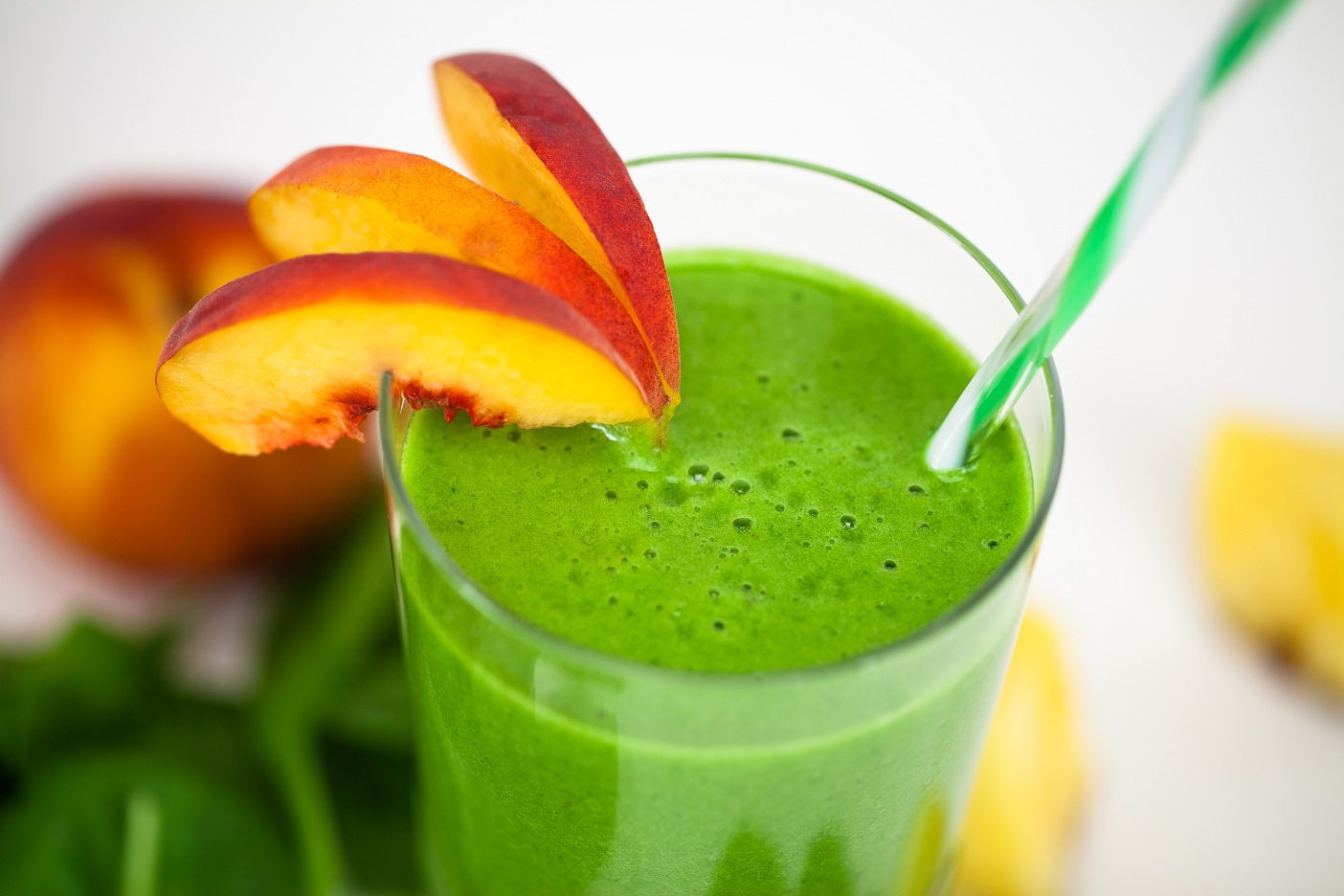 As you can imagine, we try a lot of green smoothie recipes at Blendtec. We've posted many of the best on our blender recipes page. Here's a list of the most popular green smoothie recipes on our site. 1. Green Flaxy—This smoothie is loaded with flaxseed, and flaxseed is loaded with essential omega-3 fatty acids.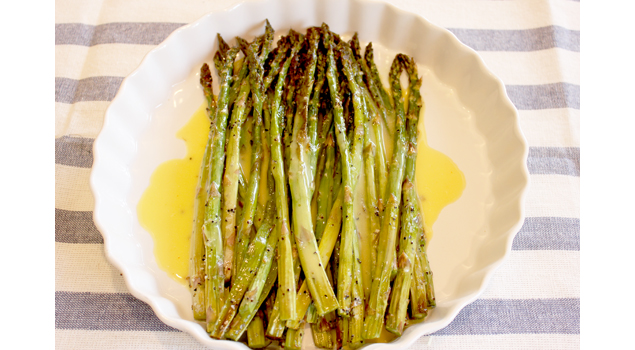 Hello, Blendtec readers! Jill here from One Good Thing By Jillee. I'm back to share another great blender recipe with you. Hope you enjoy! Please! Don't let the name of this post discourage you from reading on. If you're like me, the thought of making hollandaise sauce is very intimidating. Sounds very hoity-toity, doesn't it?