Posts tagged:
blendtec recipes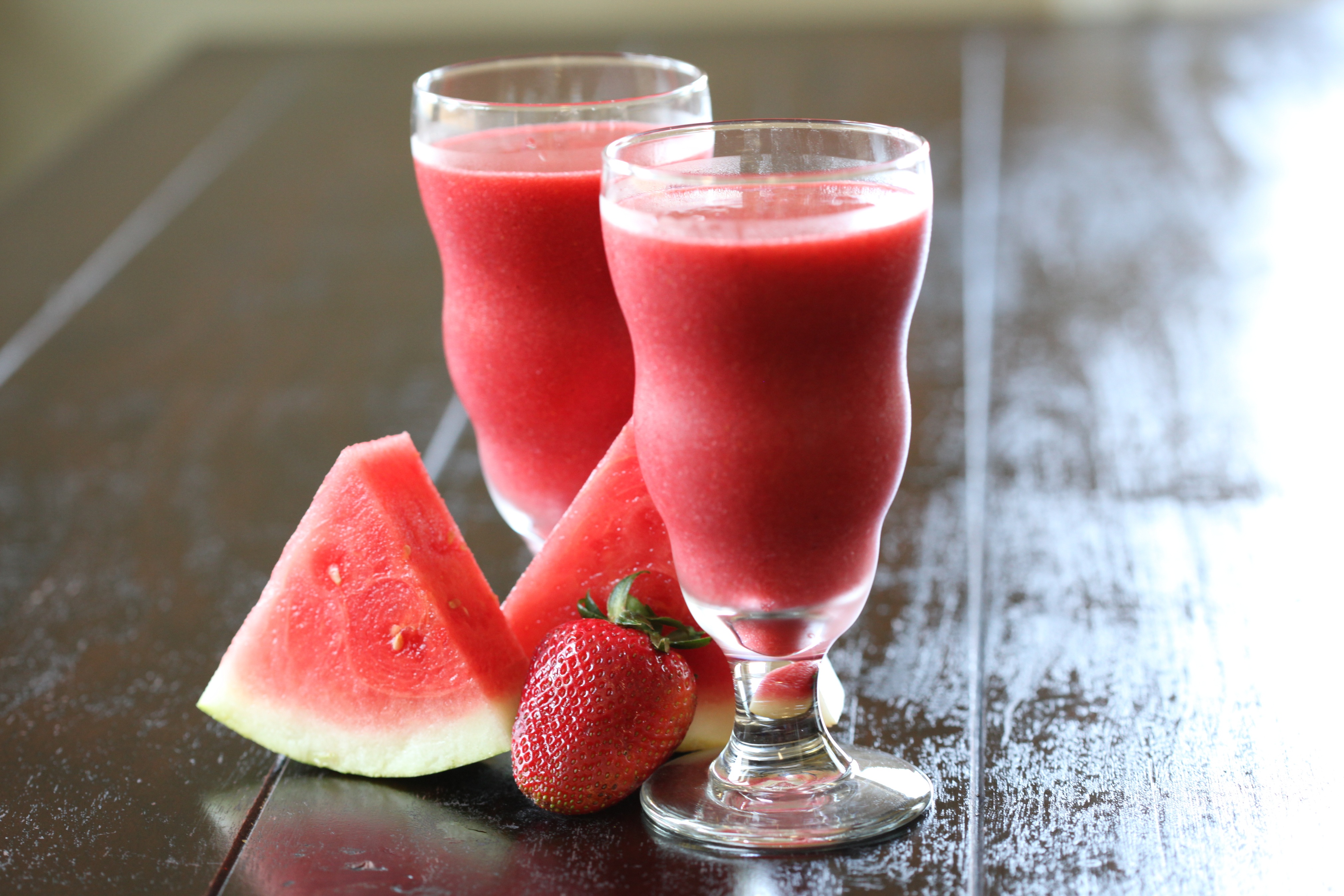 April 23 is National Picnic Day, which means the weather is (hopefully) warm enough to enjoy the great outdoors. Picnics are a great opportunity to get together and enjoy your family and friends, while simultaneously soaking up the sun. Enjoy Brownies, Dill Dip, Melon-Berry Sippers and Pineapple-Cilantro ice pops today or on your next picnic adventure.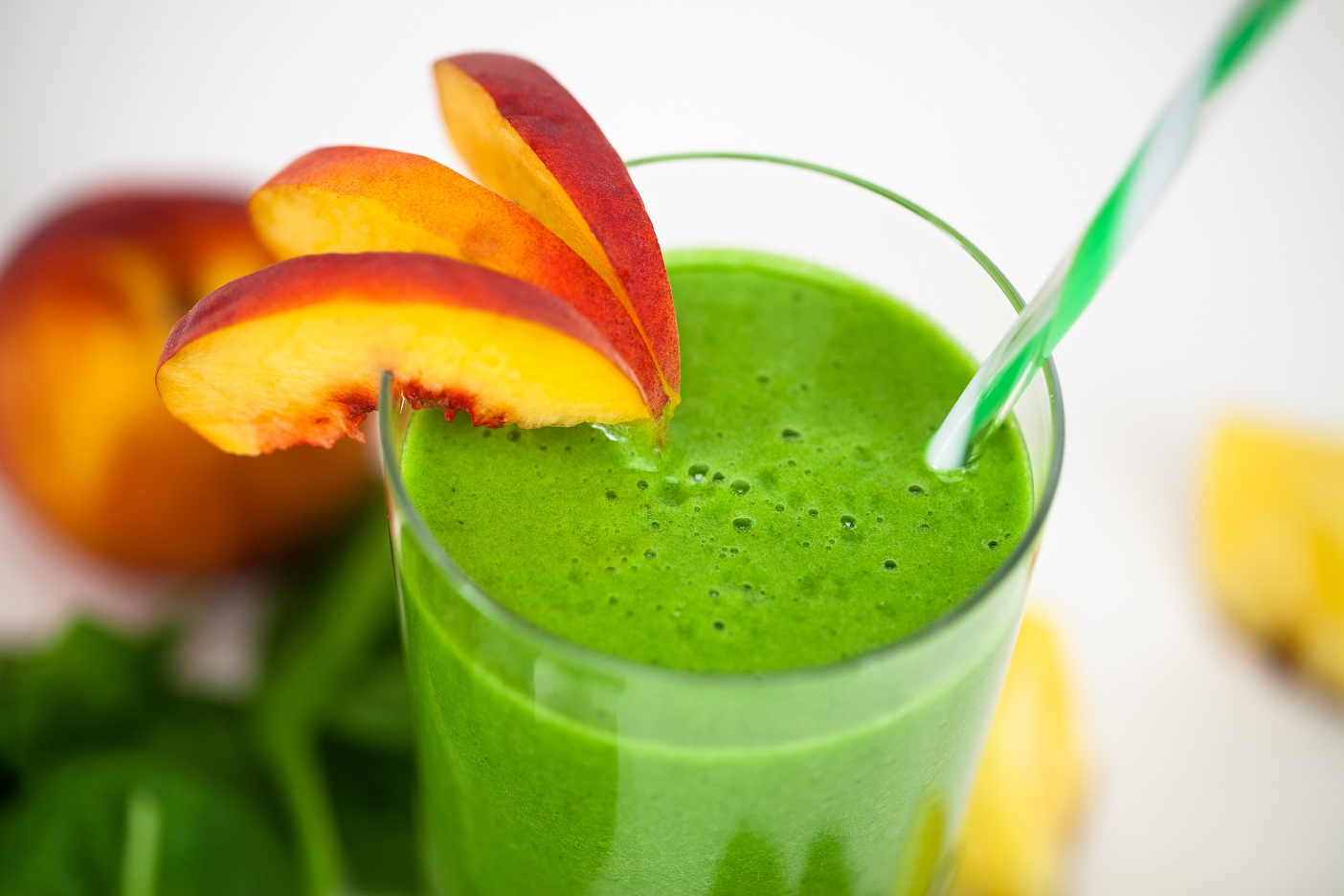 We try a lot of green smoothie recipes at Blendtec. We hope you love them as much as we do! Our five favorites are the Green Flaxy, Jolly Green Smoothie, Garden Green Giant Juice, Green Pineapple Paradise and Peaches and Cream Green. Do you have your own variations of any of these smoothies that are your favorite?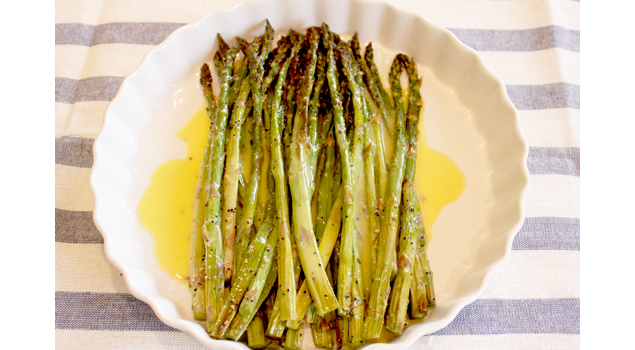 Jill from One Good Thing by Jillee reminds us that making hollandaise sauce does not have to be intimidating or daunting. If you use your blender to prepare it, it is super simple to make. Serve on fish, poached eggs, bacon, and English muffins or over steamed veggies. Yum!