Posts tagged:
blender recipes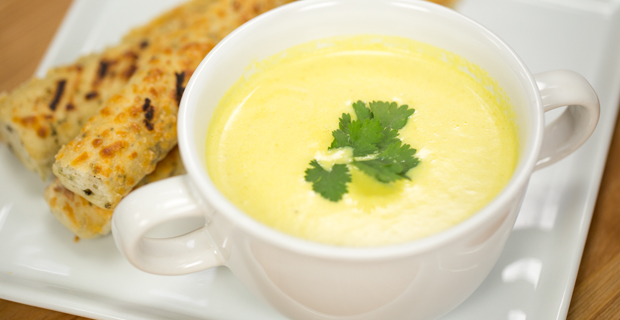 Spring is getting closer, which means summer is not too far away either. So before it gets too warm, I wanted to share a couple really quick and easy soup recipes. With only four ingredients, they're both very simple, and they both taste delicious! Pair either recipe with some corn bread, muffins, buttermilk biscuits, or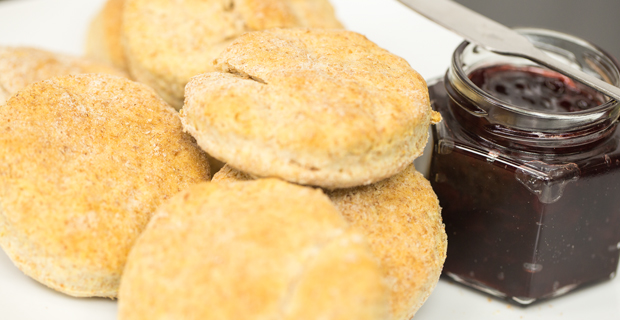 Make your own buttermilk biscuits with ease in your Blendtec blender. These biscuits are light and fluffy, and taste great topped with butter, jam, or honey. Visit the Blendtec Recipes page to get the full recipe.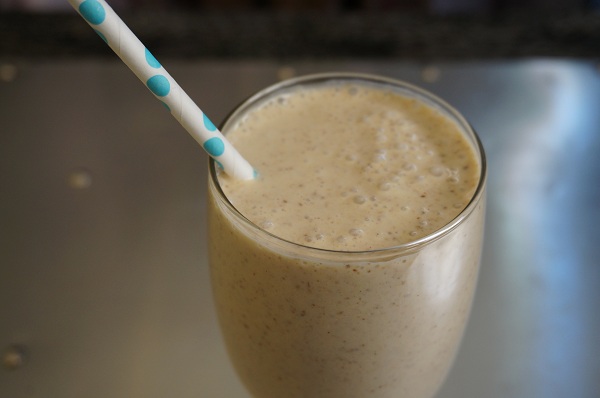 By Apryl Kane of Eff Yeah It's Vegan There is nothing better to me than a hearty, vitamin-rich smoothie that I can run out the door with. When I first got my Blendtec, I was blending everything. Seriously, I didn't have the same smoothie twice for over 3 weeks. Then, I stumbled upon this beauty.