Posts tagged:
blender recipes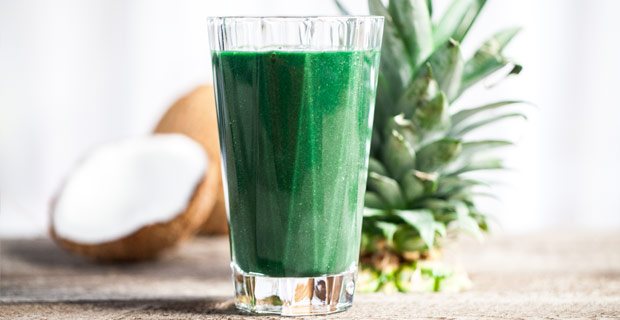 Fred LeChunga of Fat2FitFred fell in love with running on his extreme weight loss journey where he lost 150 pounds! One of his biggest challenges has been staying healthy and not getting injured. He uses smoothies to ensure he gets enough nutrients. Here are ingredients that are key to making a delicious and powerful smoothie.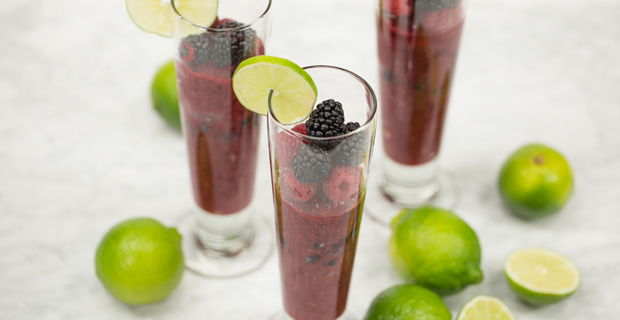 This weeks Recipe of the Week is a Limeberry Crush. It's low-cal, guilt free and is sure to be a hit at any party. Bonus: It includes a fair amount of vitamin C and fiber.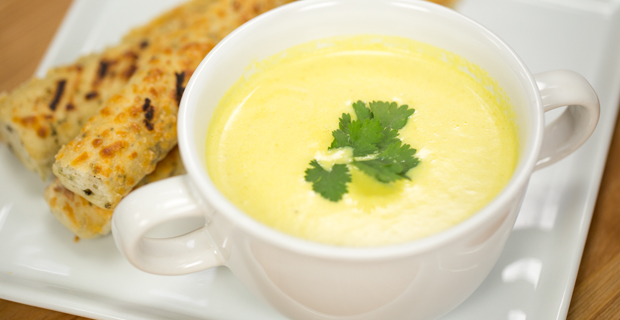 It's about to get warm, so before it does here are some quick and easy soup recipes to enjoy. Bonus: They only require four ingredients! Pair them with corn bread, muffins, biscuits, or one of Blendtec's other delicious bread recipes for a quick and filling meal!