Posts tagged:
almond milk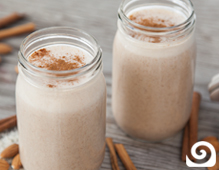 This weeks Recipe of the Week is Horchata. Enjoy this refreshing traditional Mexican drink on Cinco de Mayo or any other day of the year!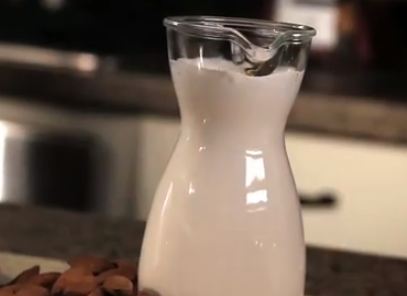 Almond milk is a great substitute for regular dairy milk. It's great with cereal, desserts and savory-sweet dishes. See how easy it is to make almond milk in your Blendtec in this video.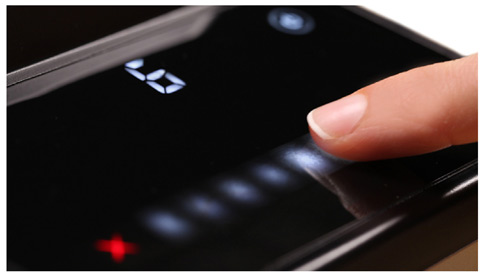 What does it take to be a high power blender? Power, Capabilities, Technology and Warranty. Why should you care? With all the bells and whistles included with high power blenders you can add more fruits and vegetables to your diet and live healthier in general. Live better, more simple and allow Blendtec to simplify your food preparation time so that you have more time for the people and things you love.