Posts tagged:
almond milk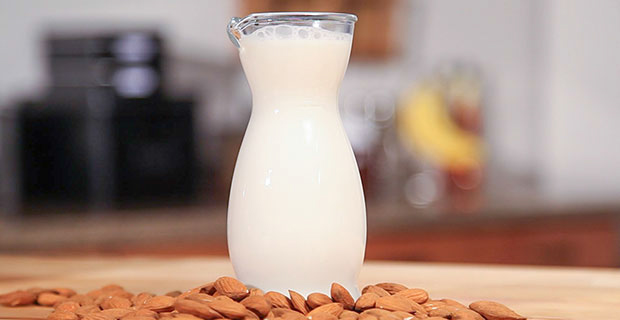 Dairy milk provides several health benefits, but a lot of people can't seem to stomach it. For those of you looking for an alternative, enjoy soy, coconut, cashew, hemp or almond milk. The benefits of the vitamins in almond milk can improve eye functioning and help your skin look great. Make almond milk in your blender and drink it all, pour it over cereal, or use it in your favorite recipes as a dairy milk alternative.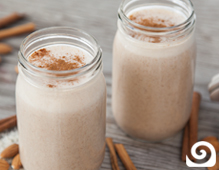 This weeks Recipe of the Week is Horchata. Enjoy this refreshing traditional Mexican drink on Cinco de Mayo or any other day of the year!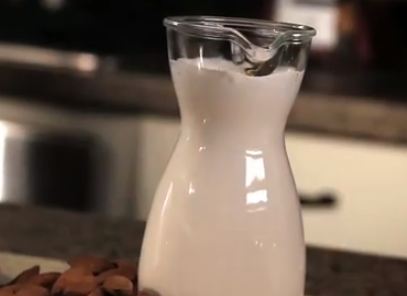 Almond milk is a great substitute for regular dairy milk. It's great with cereal, desserts and savory-sweet dishes. See how easy it is to make almond milk in your Blendtec in this video.