Posts tagged:
almond milk
What's your favorite alternative to cows milk? Some of our favorites are Almond Milk, Hemp Milk, Coconut Milk and Rice Milk. Cow's milk alternatives are pretty popular today. Even if you don't have dairy allergies or aren't lactose intolerant, try these recipes. If you don't like them, you can always go back to cow's milk.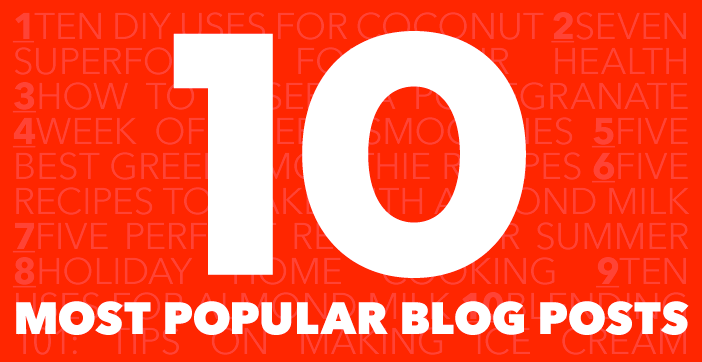 Since launching our blog a year ago, we've posted on everything from green smoothies to face masks. To celebrate our 1-year anniversary, check out our 10 most popular blog posts and comment on what you'd like to see more of.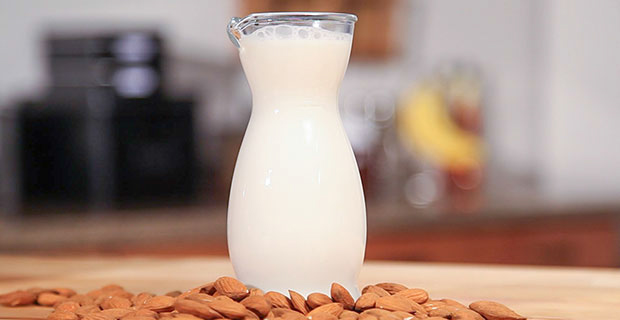 Dairy milk provides several health benefits, but a lot of people can't seem to stomach it. For those of you looking for an alternative, enjoy soy, coconut, cashew, hemp or almond milk. The benefits of the vitamins in almond milk can improve eye functioning and help your skin look great. Make almond milk in your blender and drink it all, pour it over cereal, or use it in your favorite recipes as a dairy milk alternative.