Posts tagged:
almond milk
The next time a smoothie craving hits you, make your own and add one of the following fresh, healthy ingredients to it.
What's your favorite alternative to cows milk? Some of our favorites are Almond Milk, Hemp Milk, Coconut Milk and Rice Milk. Cow's milk alternatives are pretty popular today. Even if you don't have dairy allergies or aren't lactose intolerant, try these recipes. If you don't like them, you can always go back to cow's milk.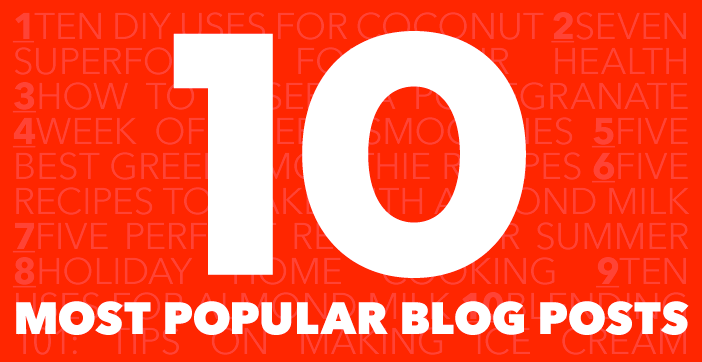 Since launching our blog a year ago, we've posted on everything from green smoothies to face masks. To celebrate our 1-year anniversary, check out our 10 most popular blog posts and comment on what you'd like to see more of.