Posts tagged:
alcohol blender recipes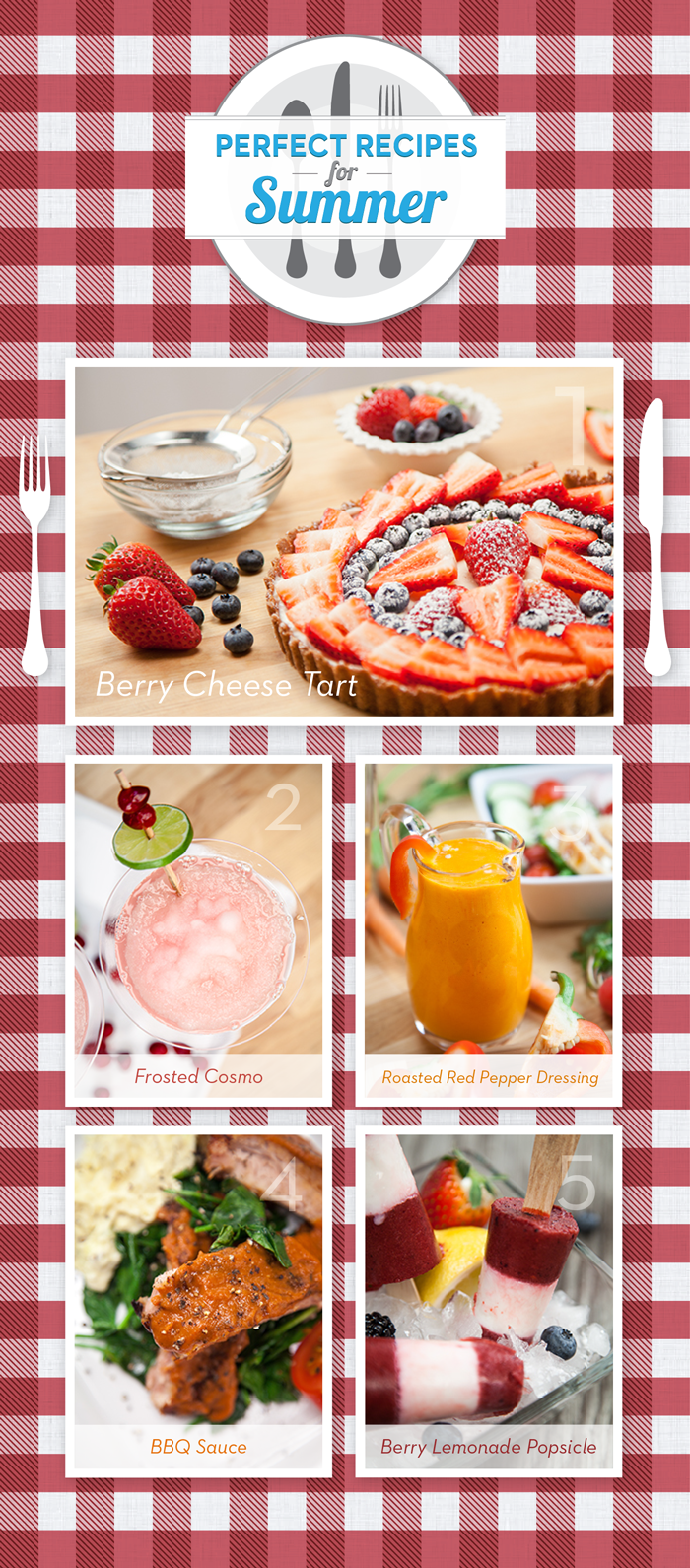 This week Blendtec has a special treat for you. Instead of just posting one recipe, we're giving you five delicious summer recipes! These are our newest recipes and are sure to be a hit at all your summer celebrations. The best part is that these impressive recipes are easy to make in your blender. Get ready to celebrate summer! Berry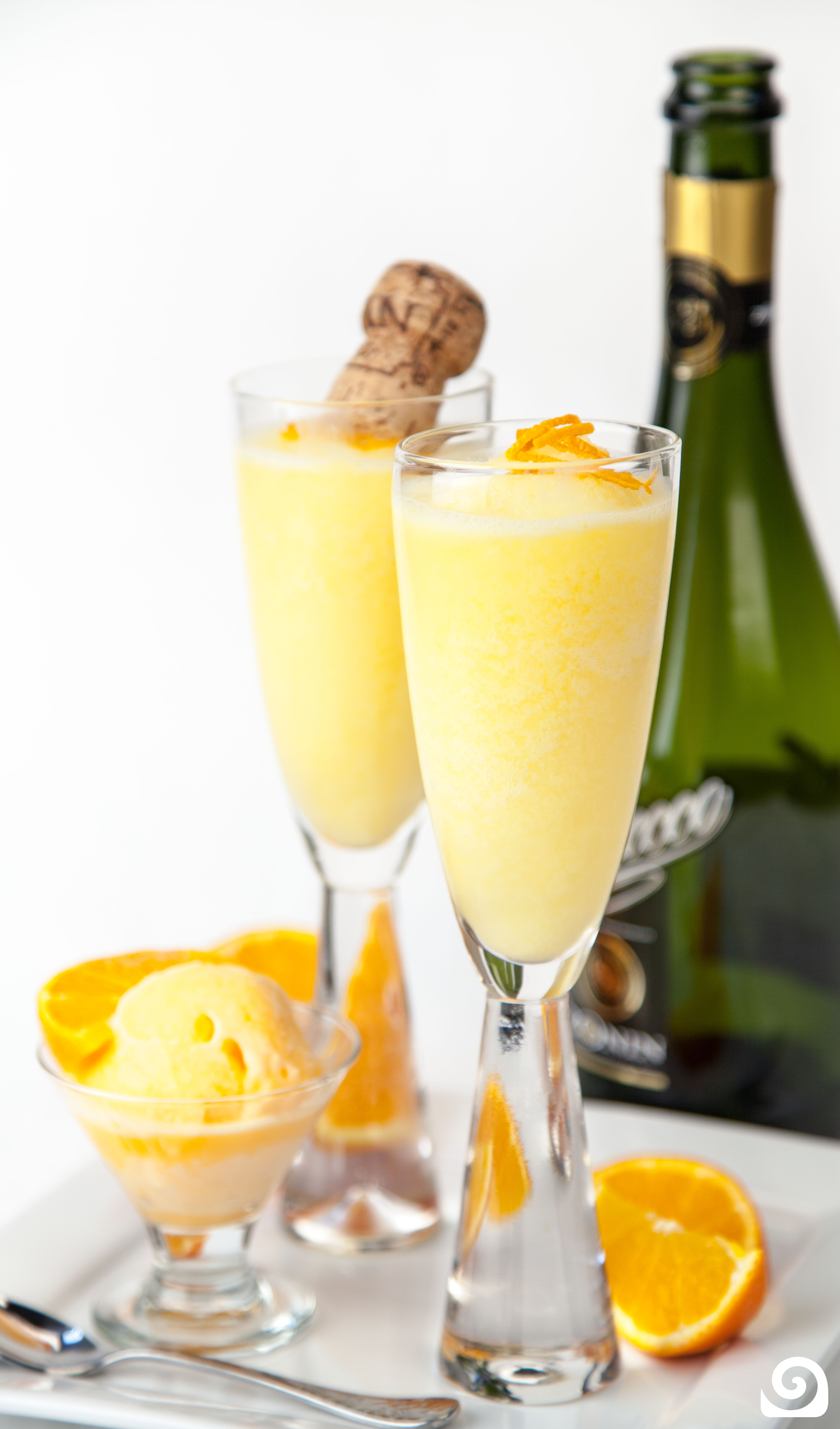 Who doesn't love brunch? When the sun is shining and the patio is calling your name, there's nothing better than taking some time to relax, enjoy the company of family and friends, and revel in a leisurely meal. I've turned a few of my favorite brunch cocktails into some delicious, frozen versions that are easy to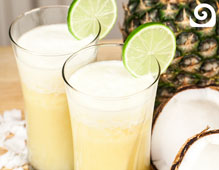 Enjoy this pineapple-packed tropical treat. Perfect for spring, summer, and those cold days when you're longing for warmer weather. Get the full recipe on the Blendtec Recipes page.