The flavors of almond and poppy seed combine to create this delicious bread. Pour the sweet glaze over it to make it even more of a treat!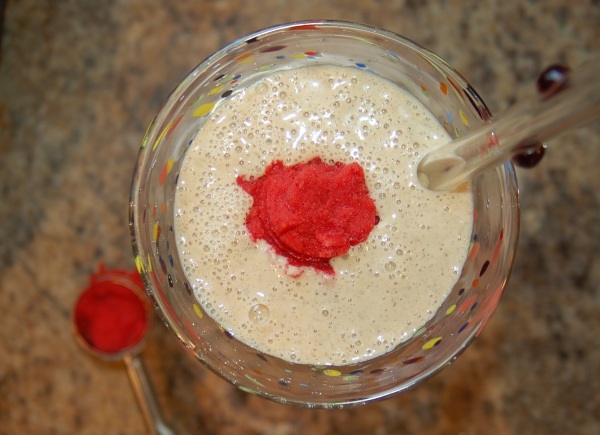 School is back in session, and when the kids get home, their in the mood for a delicious snack. This peanut butter shake is sure to hit the spot.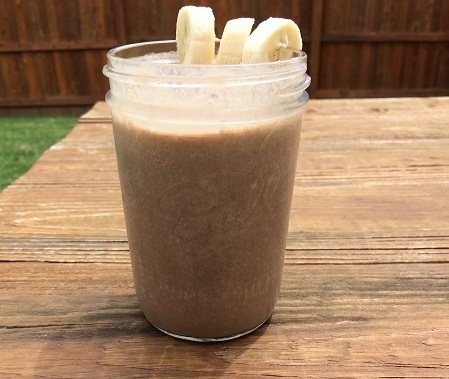 Chocolate and peanut butter are a perfect combination. This milkshake bring them together in a delicious way.