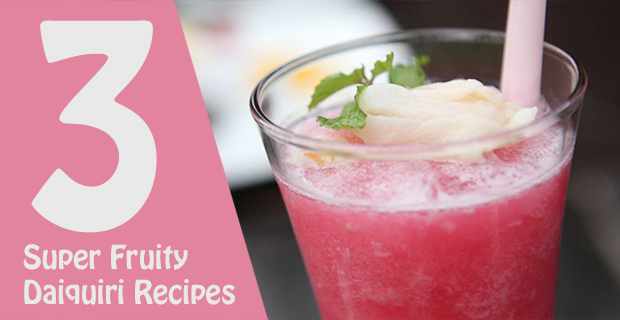 Summer doesn't have to be over just because it's getting cooler. Keep on enjoying summer with one of these delicious daiquiri recipes.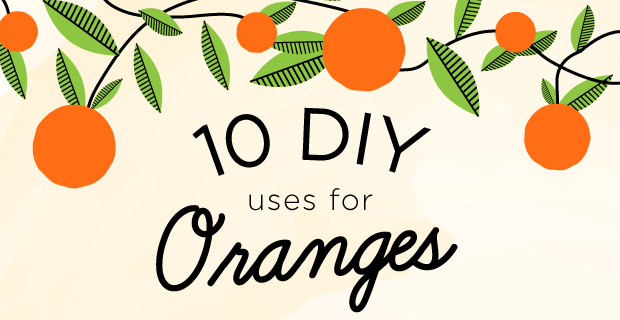 Oranges not only taste delicious, but they also have many other amazing uses. Find out about 10 of them here.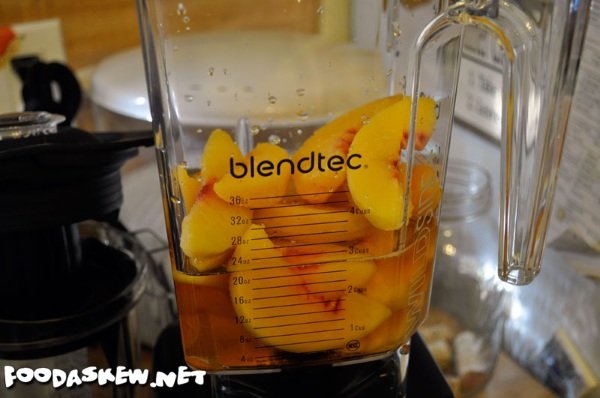 The heat of summer is coming to an end, and it also happens to be peach season. Here's a delicious recipe to help you enjoy both.