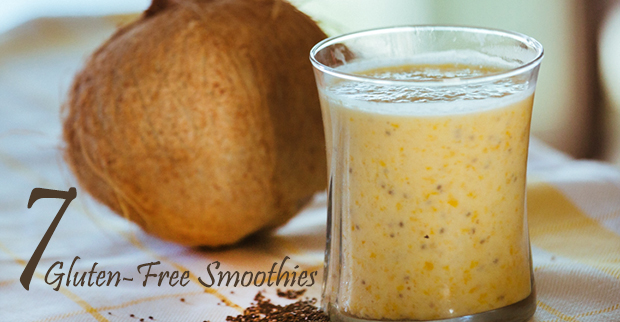 These seven gluten-free smoothies are healthy and they don't skip on taste.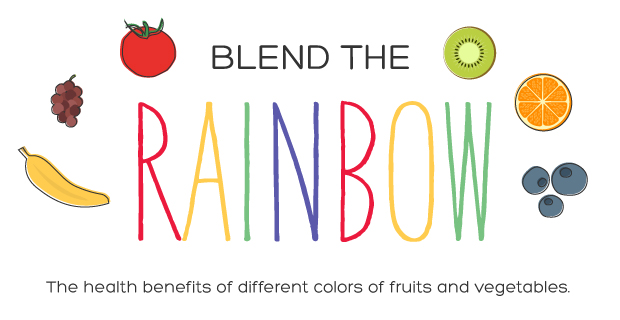 Blend the rainbow and eat healthier. Each food color provides different health benefits, and you can mix and match different foods to create a delicious smoothie.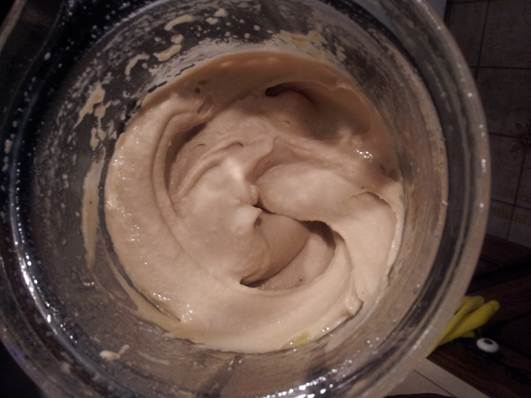 Melissa Danielle of Holistic Honeybee, doesn't skip on flavor with this recipe. This roasted garlic & white bean hummus is easy to make with only four ingredients.