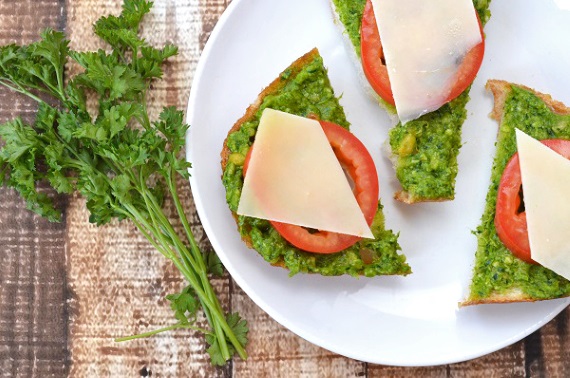 Tiffany shares her enthusiasm for affording real food without going broke. This is the perfect recipe to say goodbye to summer, and hello to fall.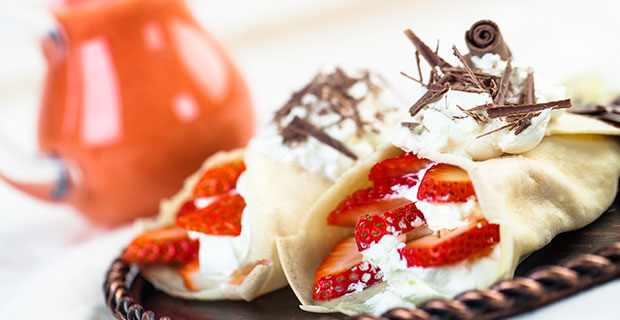 This simple, four ingredient recipe for French-style pancakes can be filled with sweet or savory toppings.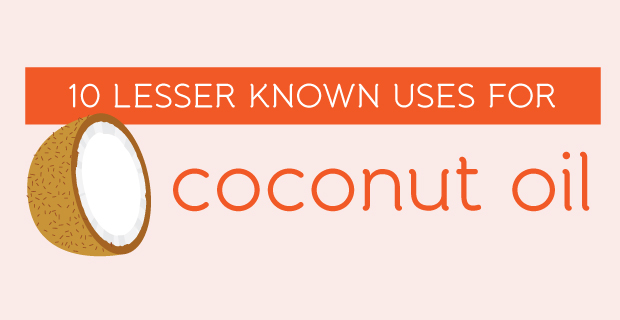 Coconut oil is great for cooking, but it also has so many other amazing uses.