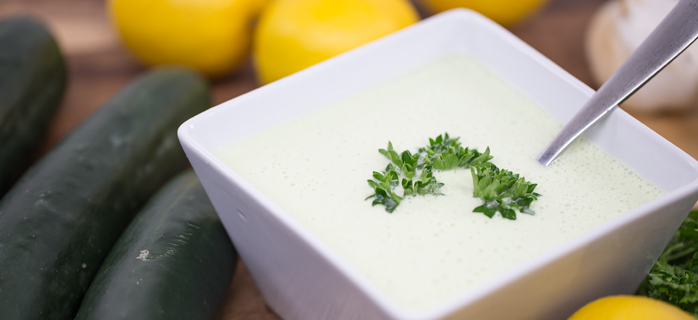 This chilled soup makes a delightful summer dish! Enjoy its tart, savory taste as a snack, appetizer or meal.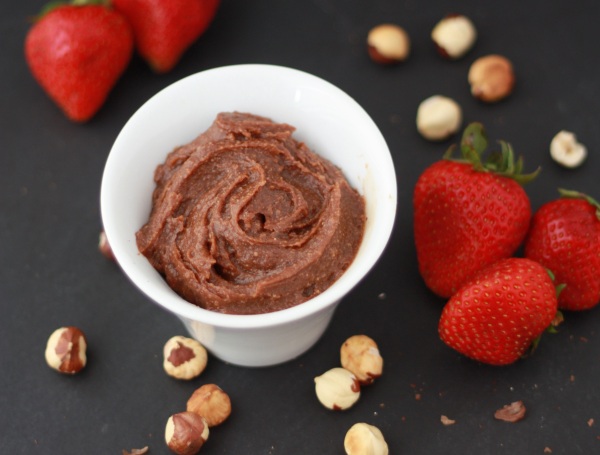 This gluten and dairy free chocolate hazelnut butter tastes great with graham crackers or delicious ripe berries.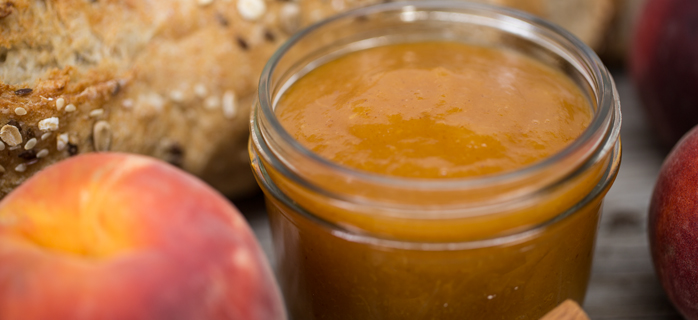 The peaches in this delightful treat enhance the cinnamon flavor just perfectly. Enjoy it on toast, in yogurt, or with ice cream!