Category Archives:
Will It Blend?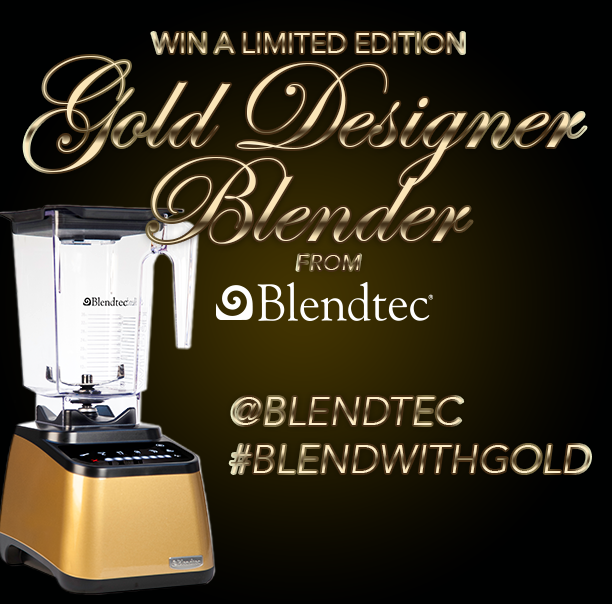 The "Will It Blend" video released yesterday is the 133rd in the series and features Blendtec taking on the iPhone 5c and gold iPhone 5s. Watch the video here and enter to win a limited edition gold Designer Series Blendtec.
Blendtec's own Tom Dickson rubbed shoulders with Whoopie Goldberg and wowed the studio audience on The View as he Will It Blended a few of his favorite things.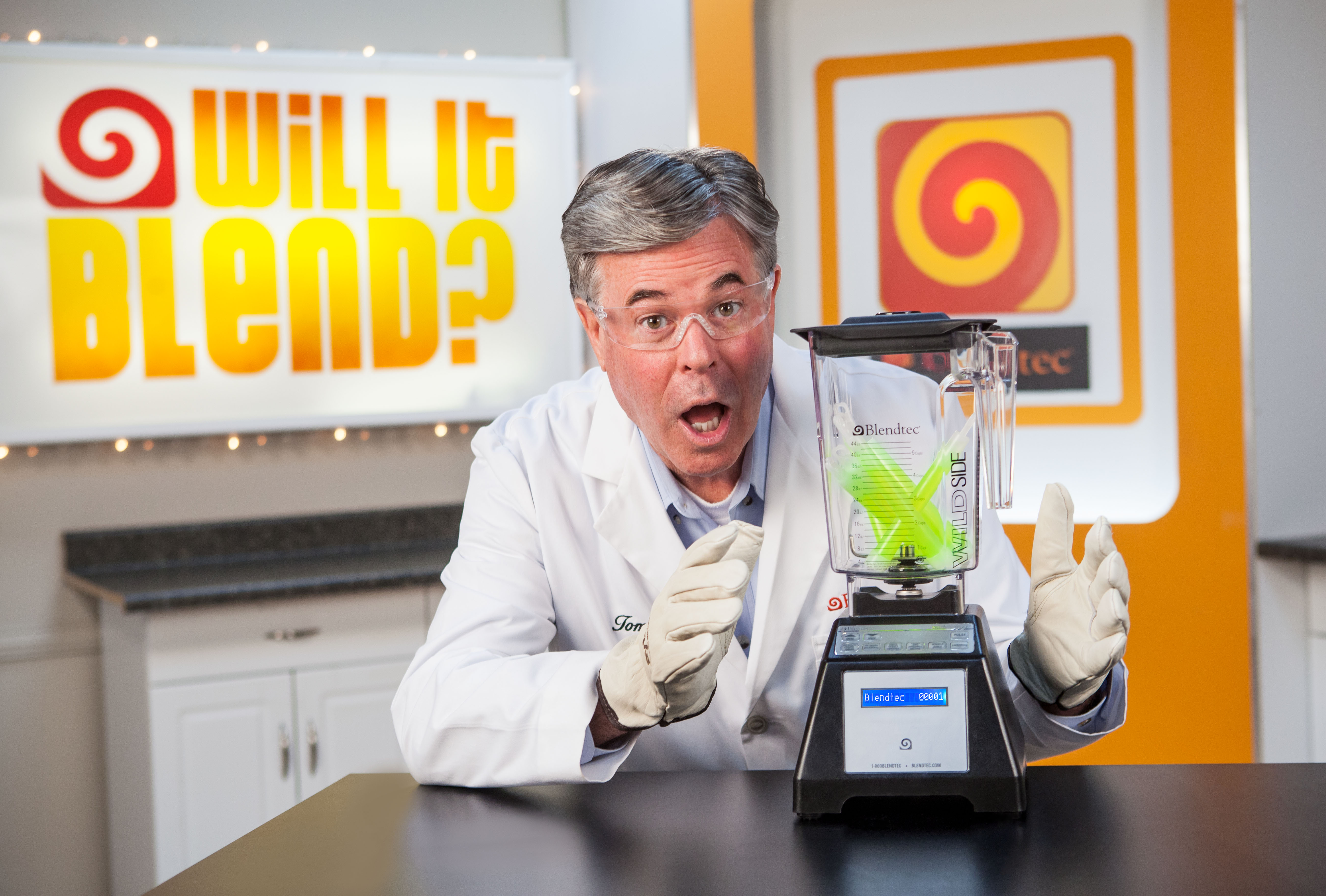 Did you see our previous Q&A with Blendtec founder Tom Dickinson? Today, we were lucky enough to catch up with Tom again to pick his brain about the famous and popular "Will It Blend" series.