Category Archives:
Will It Blend?
Blendtec's Tom Hickson is blending up some "Super" fun things just in time for the "Big Game."
Will it Blend? You will want to see what happens when Tom blends neodymium magnets!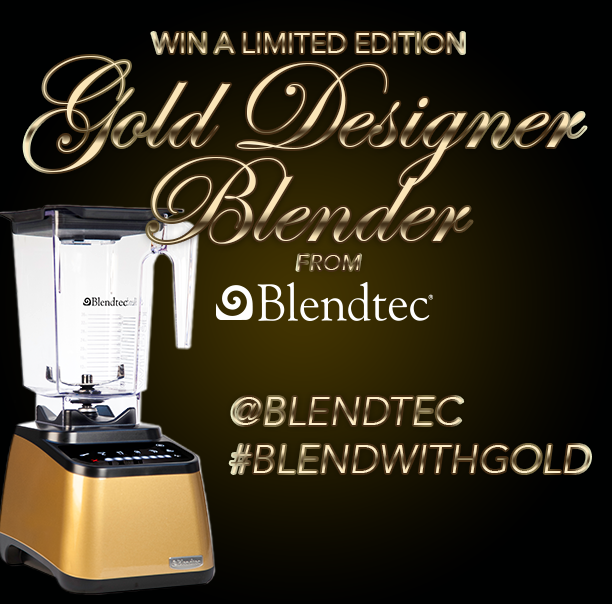 The "Will It Blend" video released yesterday is the 133rd in the series and features Blendtec taking on the iPhone 5c and gold iPhone 5s. Watch the video here and enter to win a limited edition gold Designer Series Blendtec.