Category Archives:
Recipes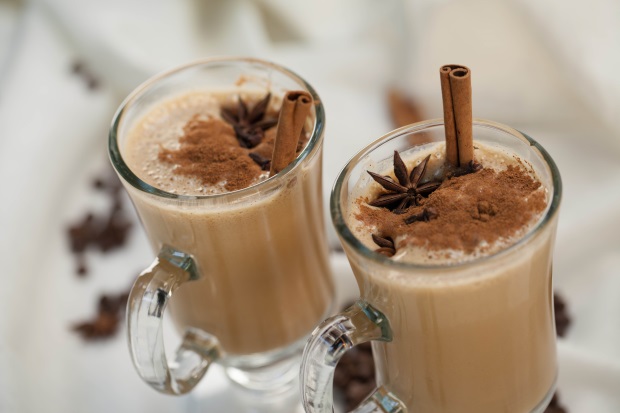 One legend of the history of coffee takes place in the 9th century and involves an Ethiopian goat herder and his flock.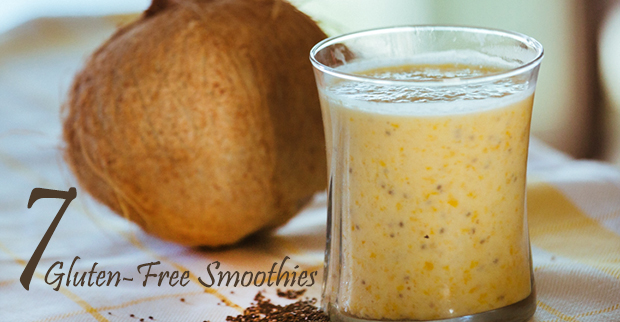 These seven gluten-free smoothies are healthy and they don't skip on taste.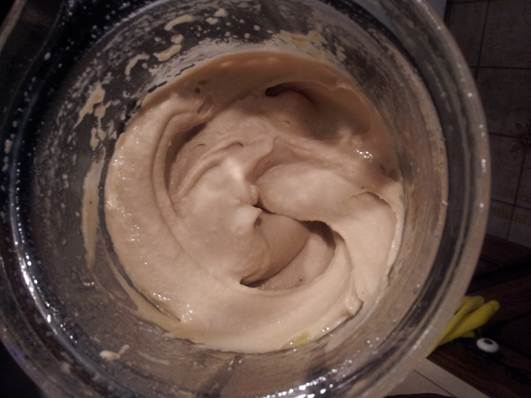 Melissa Danielle of Holistic Honeybee, doesn't skip on flavor with this recipe. This roasted garlic & white bean hummus is easy to make with only four ingredients.