Category Archives:
Raw Recipes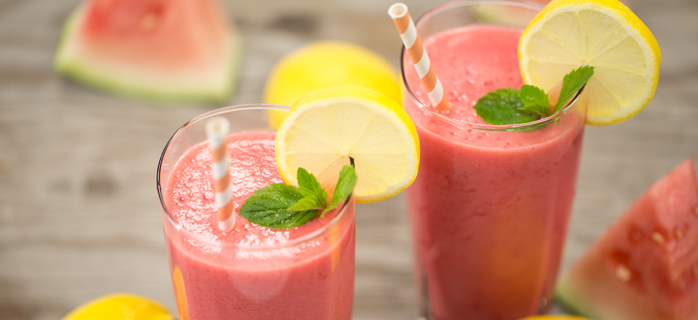 Put a twist on traditional lemonade with this delicious and refreshing watermelon raspberry lemonade recipe. It's quick and easy to make, and something everyone is sure to enjoy.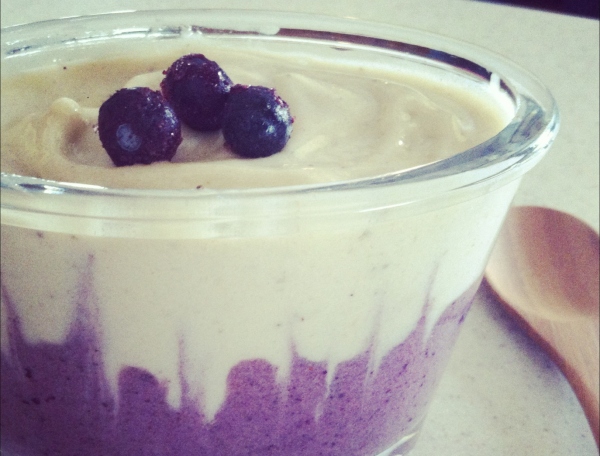 It's summer time and this week we are sharing different ice cream recipes. Check back each day and enjoy a new cold recipe as the weather heats ups. Today's recipe: Blueberry Banana Ice Cream.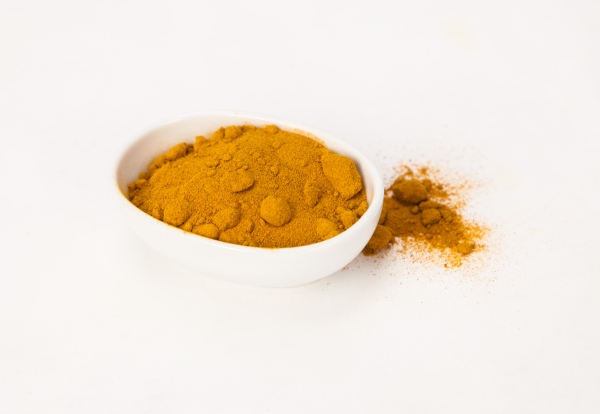 Raw food chef Chaya-Ryvka of the Living Vision is well known as a gourmet raw food pastry chef. Her five star desserts have attracted people from across the globe. On a quest for a warm tea of sorts she stumbled upon a warm drink made with steamed almond milk, turmeric and raw honey. Have you heard the buzz about turmeric? It's an anti inflammatory, an immune booster, an antioxidant and more. Check out her version of this frothy and delicious vegan milk elixir.