Category Archives:
Guest Posts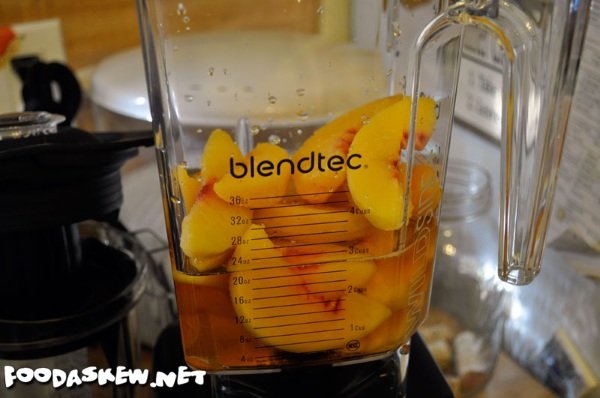 The heat of summer is coming to an end, and it also happens to be peach season. Here's a delicious recipe to help you enjoy both.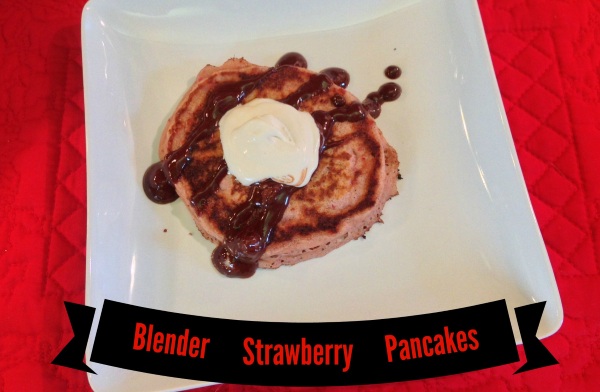 These strawberry pancakes are quick and easy to make. Top with fresh berries and whipping cream, syrup, or a chocolate ganache syrup.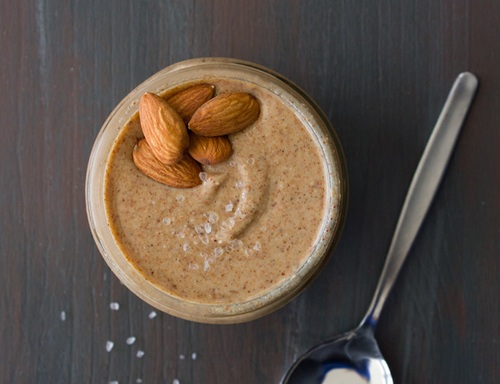 This raw cinnamon almond butter is packed full of delicious flavors, including some Himalayan sea salt.