Category Archives:
Guest Posts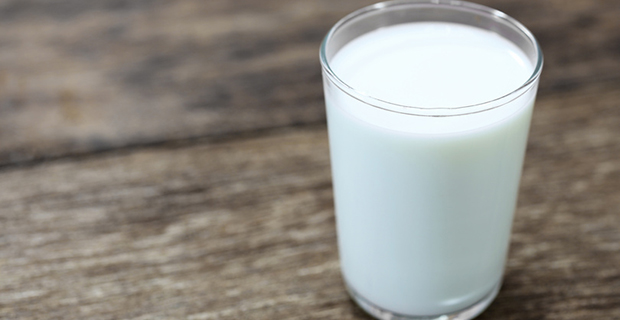 By Sophie Jaffe of Philosophie Nut milks have become one of the most popular ways for people with lactose intolerances to enjoy the delicate flavors and creamy texture of milk. But what about people with nut allergies? Luckily, nuts aren't the only option for healthy, dairy-free milk alternatives. Seeds milks are highly nutritious, easy to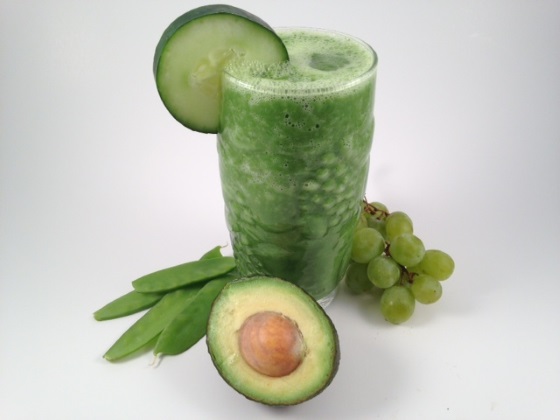 It's World Vegetarian Day, and Matt Sedlacek of PerfectSmoothie.com, share a delicious vegetarian smoothie for you to enjoy.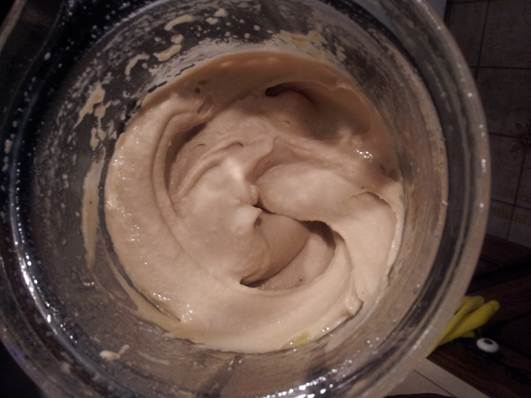 Melissa Danielle of Holistic Honeybee, doesn't skip on flavor with this recipe. This roasted garlic & white bean hummus is easy to make with only four ingredients.