Category Archives:
Guest Posts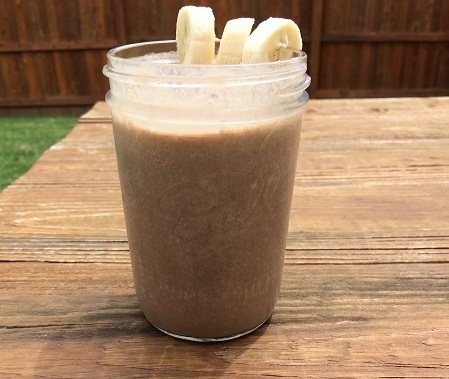 Chocolate and peanut butter are a perfect combination. This milkshake bring them together in a delicious way.

Chocolate smoothie + avocado. This makes for a delicious ice pop recipe. Check it out here.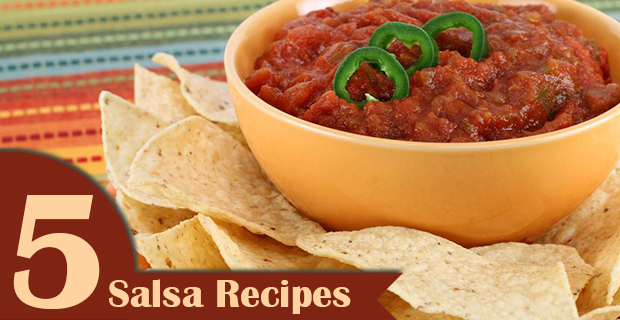 These 5 delicious salsa recipes are perfect for anyone. You're to find one you'll enjoy with the tastes ranging from kid-friendly to flaming hot.