Category Archives:
Anatomy of a Blender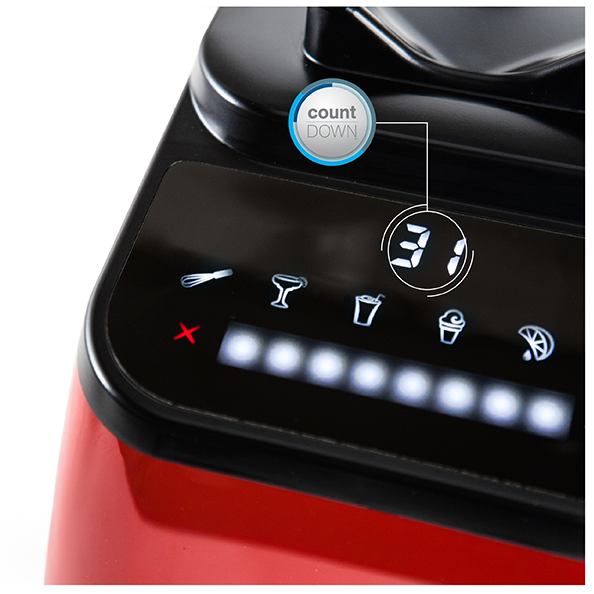 It's the little things that make a difference. In Part 3 of our Anatomy of a Blender series we look at two more components of our blenders that make them modern masterpieces of innovation.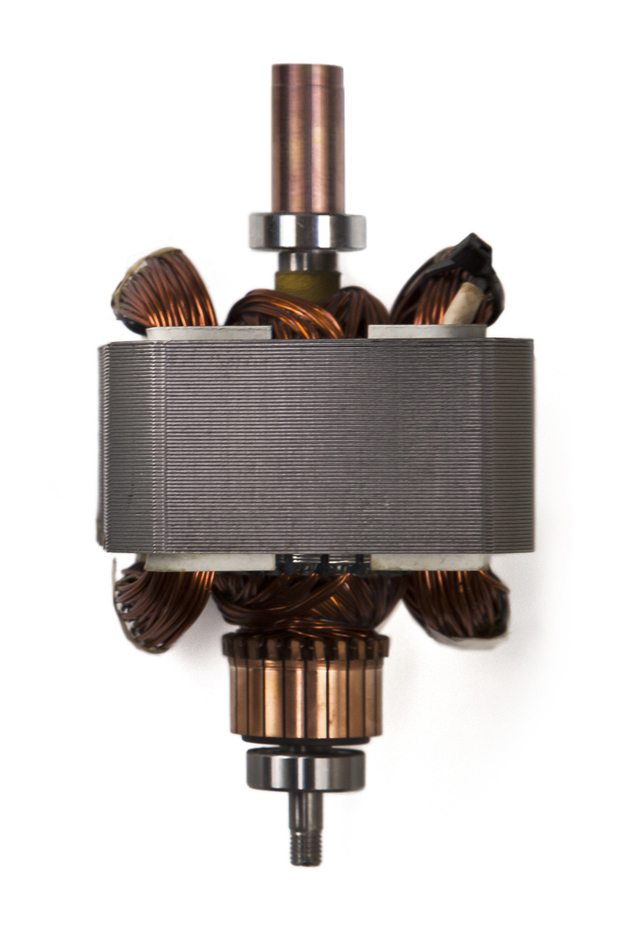 In a previous post we discussed the advantages of a high powered blender. The extra power makes it easier to make milk shakes, ice crea, fruit smoothies, peanut butter, and other thick blends. But what exactly is it that makes a Blendtec blender so powerful?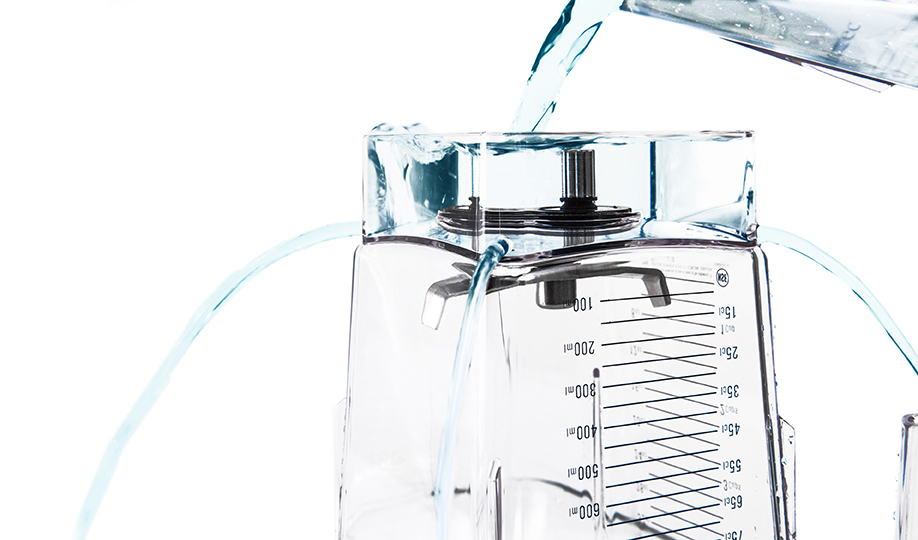 Have you ever wondered what makes a Blendtec blender so amazing? There are so many incredible advantages of owning a Blendtec. Every single component of our blenders has been so carefully thought out and has a specific purpose and story of it's own. Get to know the anatomy of your Blendtec.