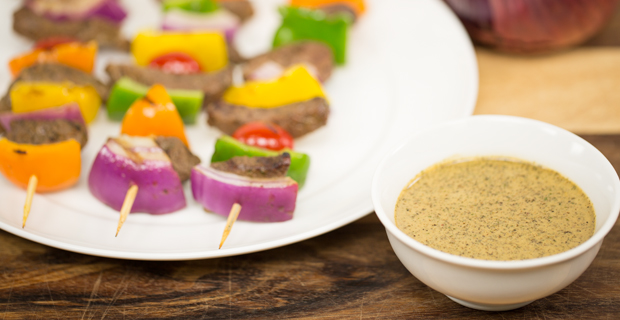 This beef marinade is simple to make and tastes great on any cut of beef.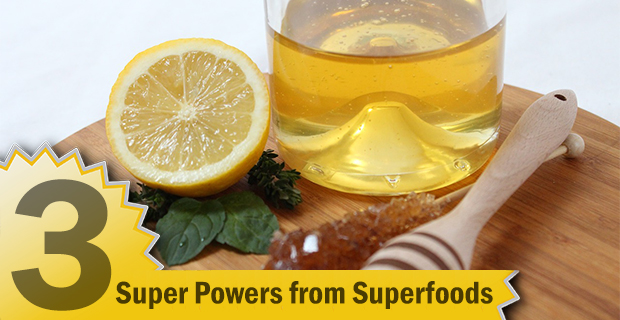 You may have heard the term "superfood", and wondered what that means. It's foods that give your bodies "super powers".
The flavors of almond and poppy seed combine to create this delicious bread. Pour the sweet glaze over it to make it even more of a treat!