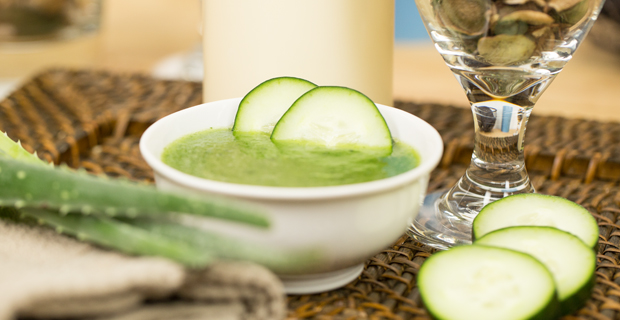 Heal, hydrate, and refresh your dry skin with this simple to make facial. This Aloe-Cucumber Freshener has two ingredients and can be made in the Twister jar in seconds. Visit the Blendtec Recipes page for the full recipe. Aloe-Cucumber Facial Aloe is used as a remedy for skin conditions including burns, sunburn, frostbite, psoriasis, and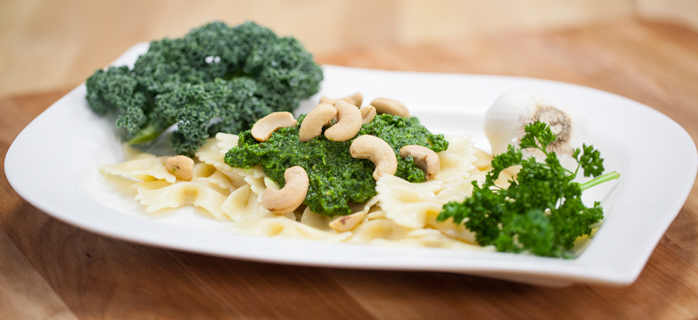 Kale Pesto Try this healthy and delicious vegan alternative for traditional pesto. Yes, it's kale pesto. Some people cringe at the thought of eating kale, but it really can taste great, and it's good for you. Kale is one of the healthiest vegetables you can consume. Kale is high in vitamins A, C, and K.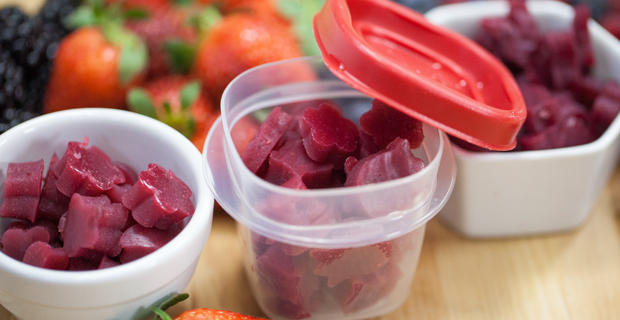 These chewy fruit snacks are delicious, and you can feel good about giving these to your kids. This recipe is quick and easy to make with only five ingredients. After you've made it, your kids can cut them into fun shapes.