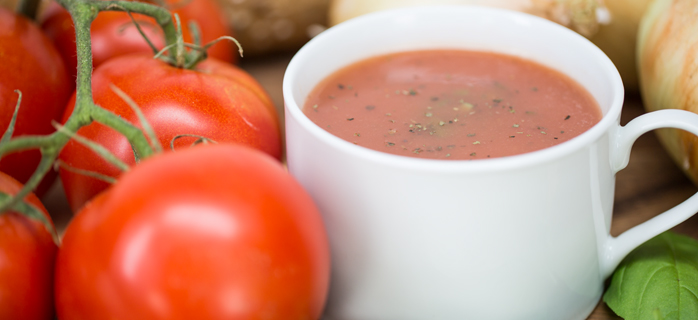 This recipe gets its creamy texture from cooked beans rather than high-fat, high-calorie dairy products. Makes a wonderful healthy version of this popular soup!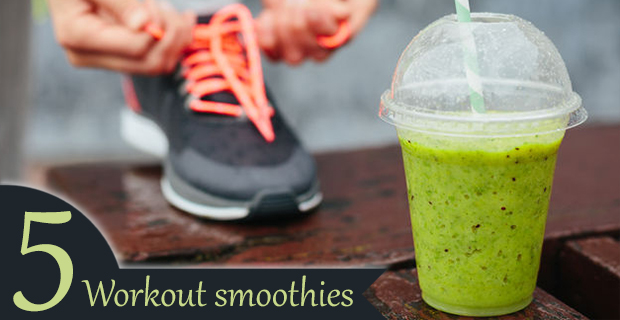 Workouts can be rough. You may be lacking energy to do it, or you may need help recovering after you've finished a good workout. Here a 5 energy smoothies that are bound to help you out.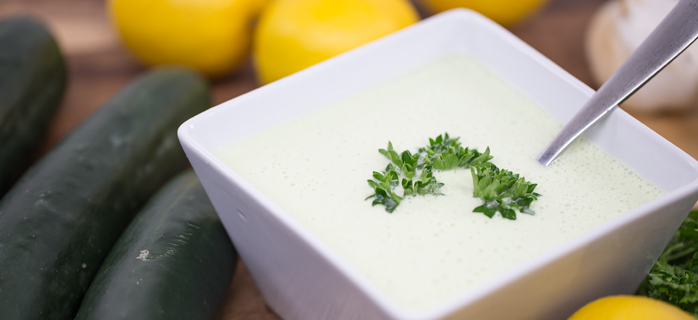 This chilled soup makes a delightful summer dish! Enjoy its tart, savory taste as a snack, appetizer or meal.