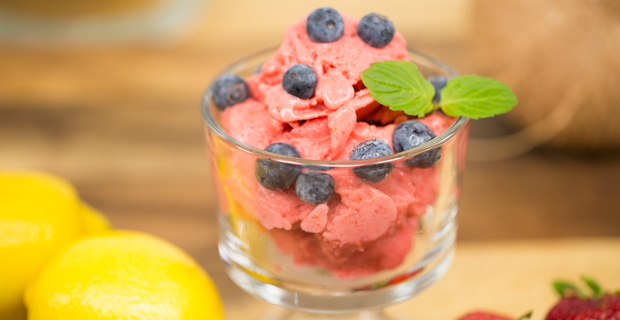 This non-dairy treat is full of strawberries' essential nutrients vitamin C, fiber, potassium and folic acid.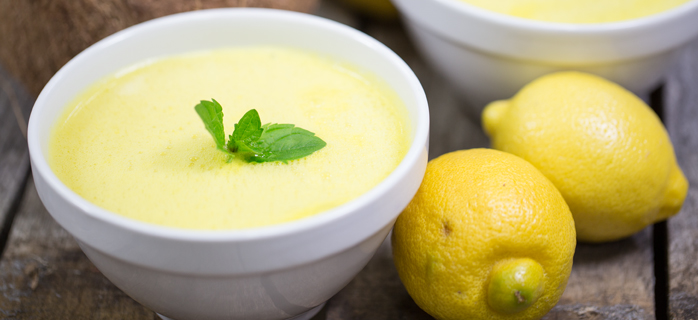 This delightful chilled soup makes a great appetizer or a delicious dessert.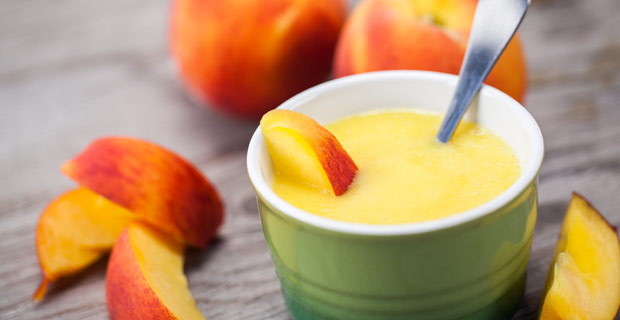 Making baby food is simple and easy, plus you have the peace of mind of knowing exactly what your baby is eating.