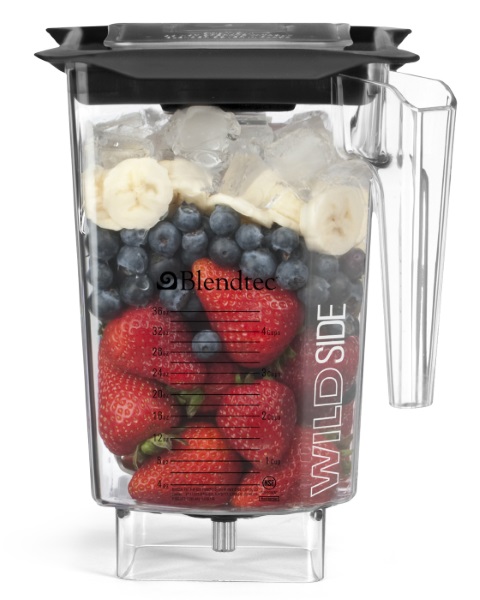 One of the awesome things about a Blendtec blender is that you don't need a messy plunger to force ingredients into the blade. It helps to load your jar in a way that produces the best blend. Here are some helpful tips for doing that. Place your softer, high-moisture foods in the blender jar first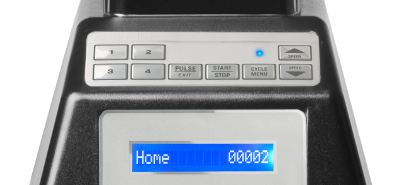 When Blendtec first went into the blender business, we only made commercial blenders. At that time, the warranty for our commercial machines was for either the number of years after purchase or the total number of blend cycles, whichever came first—similar to a car warranty that covers either so many years or so many miles,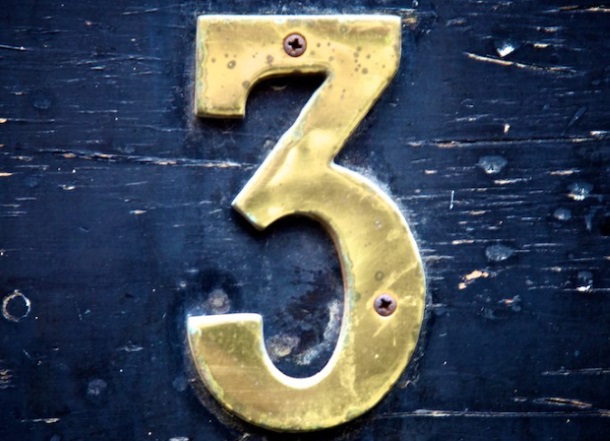 Hi! I'm Mary Butler, and I'm the customer service manager here at Blendtec. We receive a lot of questions about our Three Payment Plan. It's pretty simple, and it's a great way to purchase your high-powered blender while spreading the payments out over three months. Any purchase totaling over $350 is eligible for the plan.